As we head into 2023, we wanted to highlight some of our WordPress experts that have gone above and beyond in 2022. These experts have provided phenomenal customer service and have been an integral part of our developer community.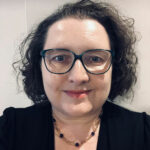 Edith Allison
Edith is a full-stack developer based in Austria specializing in WooCommerce. Since joining Codeable in June, she has been a wonderful addition to our community of WordPress experts. She is a regular participant in the community Slack and recently wrote vital technical documentation to share with other experts.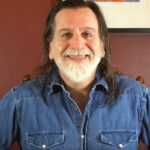 Ricardo Filipo
Ricardo has been a Codeable expert since October 2021. He's a full-stack developer and system architect, as well as a talented musician, based in the US. He is incredibly helpful to other experts on the platform and loves welcoming new experts into the community.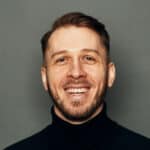 Alex Belov
Alex has been working as a designer and developer on the Codeable platform since 2015. He and his team have completed 2,839 projects! They typically work on full site builds and theme development, although they also have experience with many pagebuilders. Their services range from UX/UI design, to security, to copywriting.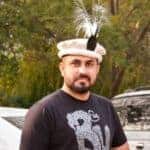 Hassan Ali
Hassan is a full-stack developer based in Pakistan. He joined Codeable in 2020 and typically works on customizations, plugin development, and troubleshooting projects. In 2022, he received 118 5-star reviews from his clients! His profile boasts an impressive list of plugins he has developed as well.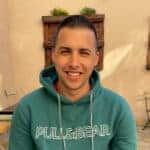 Domen Turek
Domen joined the Codeable family in March and has already completed 149 projects. Typical projects for Domen include customizations, full site builds, and theme development. But he is also happy to work on improvements to existing sites. He is very supportive of new experts on the platform and an appreciated member of our community.
Thank you to all our experts for making 2022 a great year! We look forward to seeing what 2023 has in store for us. ✨