Strategic Partners Program
Connect your customers with reliable, pre-vetted experts who deliver.
Create an extension of your own support team and get maximum integration with our expert community.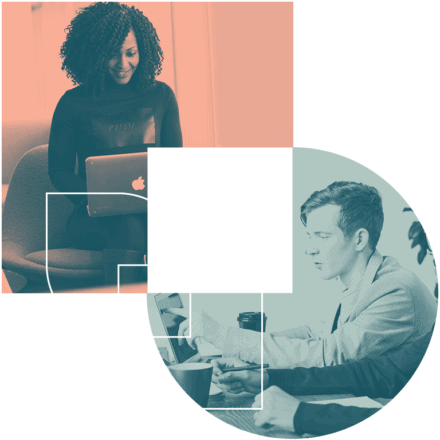 Reduce in-house support burden
Let us help you by alleviating the burden of supporting custom requests so you can focus on what you do best, while trusting that your customers are getting the quality help they need.
Increase customer success & loyalty
Improve customer experience and enable success with your solutions by referring your customers to a vetted developer who is qualified to support your solutions.
Get incentives for you and your customers
Earn commissions or offer a discount for new clients you refer to us. Your customers will appreciate the referral to a quality-focused partner.
Get access to our developer community
Get your brand in front of our thriving community of 530+ vetted WordPress experts who will best support and recommend your solutions.
Partner success materials & training
Codeable positioning training materials
Partner support team custom training
Codeable creatives
Custom co-branded landing page and/or submission flow
Hands-on account management
Dedicated partnerships manager
Performance reviews
Strategic growth development reviews
Reporting
Expert community exposure
Partner listing in Expert Academy
Feature in expert newsletter
Product/training webinar(s) for experts
Partner-specific expert subgroups
Partner product feedback loops
Monetization & co-marketing opportunities
Flat fee or %-based commissions for referrals
External partner directory listing
Co-marketing opportunities for guest blogging & social media cross-posting
* Our strategic partners get custom perks packages based on their needs, product, and referral volume capacity.
How we work with partners
We believe in a hands-on development approach with our partners to ensure you and your clients are successful every step of the way.
Application
You fill out an application form that helps us better understand your advanced support needs and establish fit.
Onboarding
If you are a good fit, we hop on an intro call and onboard you into the program.
Activation
Together we create an activation plan and start executing on it.
Growth Review
After we see the first couple of referrals and execute on the deliverables we review your performance.
Growth Optimization
We extract the learnings and develop an optimization plan.
Optimized
We schedule another review and the process repeats.
Hosting providers
Our hosting partners offload their internal support teams and build an extended dev force arm for any cutom work.
Plugin publishers
Our plugin partners enable advanced customization services and transform how their clients use their plugins.
Page building frameworks
Theme and site builder providers help their customers extend their frameworks functionalities.
E-commerce providers
Our e-commerce partners help their seller customers get customizations and enhancements to their online stores.
Agencies & SaaS providers
Agencies and SaaS providers have a trusted place to send customers who need help with their WordPres sites.
Our promise to your customers
Pre-vetted experts
All developers have passed a rigorous vetting process.
Free estimates
Clients get an estimate for clearly scoped projects with no-obligation to hire.
Always-there support
We are here to help your clients every step of the way.
Fair refund policy
Refund options available if clients are not satisfied with the work.
28-day warranty to fix issues
We offer an industry-leading warranty period after the project is delivered.
Non-compete environment
Our experts will never recommend a product of your competitors.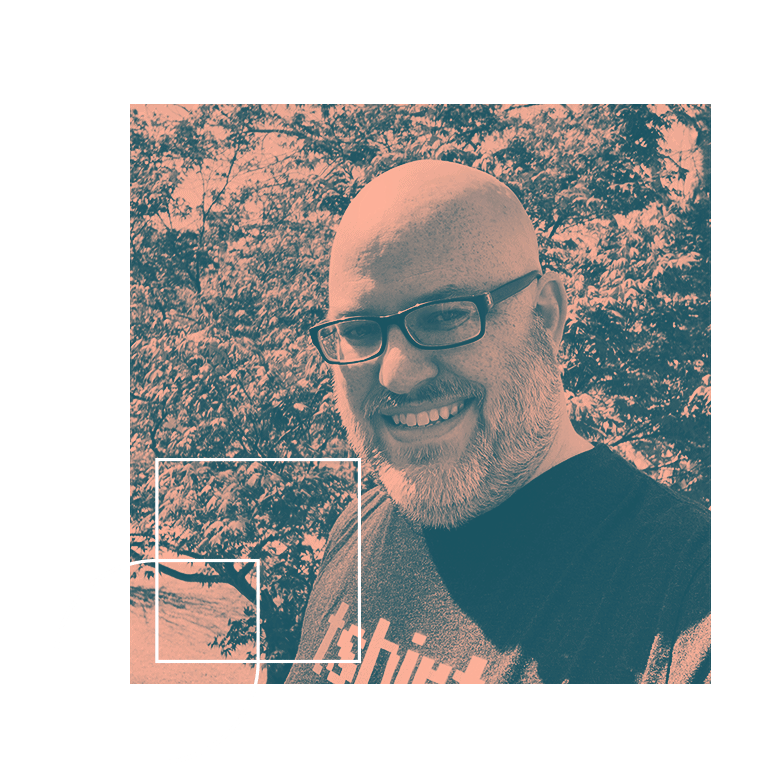 Codeable is like having an army of engineers just waiting to build every crazy cool idea our customers have. We never have to say "that's not going to be possible" as long as Codeable is around.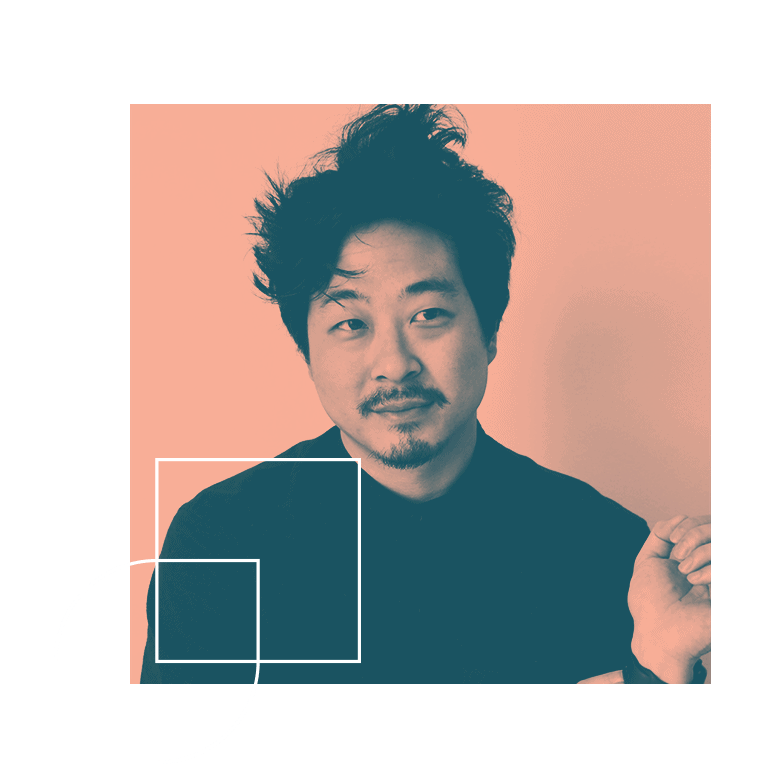 Partnering with Codeable resolved our issues with running a consultant program for customers interested in custom development. Codeable cleared the challenges for setting up detailed feedback systems and reporting while also alleviating the pressure of vetting consultants.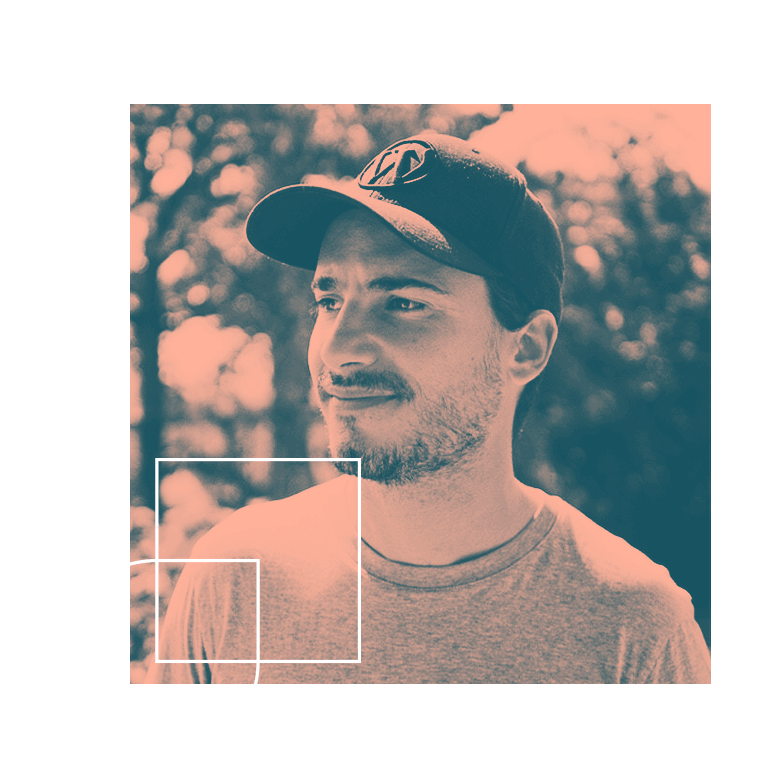 Partnering with Codeable allows our customers to have the best WordPress experts available when they need custom development. And the reviews speak for themselves: the average review rating from WP Rocket customers is 5/5 stars.
Are you a blogger or publisher?
Do you have a WordPress audience?
Check out our affiliate partner program for WordPress publishers and professionals.
Frequently Asked Questions