ABOUT CODEABLE
This is Codeable. The only WordPress freelancer platform.
Codeable helps businesses of all shapes and sizes hire vetted WordPress experts for short-term, recurring, and full-time WordPress work. We are committed to providing developer services without any of the hassles of traditional hiring. Our unique approach to the distributed talent force has made that possible. Today, we are a core team of 20 and more than 750 freelancers, all fully distributed.
Before Codeable

In 2010 Per Esbensen was running a development agency in Denmark, and often had to hire freelancers when resources ran low. That's how he met Tomaz, then a remote freelance developer working on a popular marketplace.

They quickly established a strong relationship and did a lot of work together. However, the usual frustrations with hiring and working on a traditional marketplace were there.

Born out of frustration

Per was frustrated with the client side, Tomaz with the freelancer side: the tons of freelancers, the bidding, the race to the bottom, the fierce competition, the poor quality of work, the missed deadlines, and all the unhappy clients and freelancers as a result.

Per and Tomaz realized these were problems they both cared about.

Getting it right

In 2012, Tomaz and Per joined forces and a year later Codeable was officially launched. The purpose was to create a healthy environment that enables distributed work for both clients and freelancers.

Codeable started with small customization tasks, but today we help businesses of all shapes and sizes. While our scope of services changed, our mission to unlock distributed talent, create equal opportunities, and enable both clients and freelancers to thrive in an environment based on trustremains the same. We are still focused on growth not for the sake of growth but for the sake of making a difference in people's lives.

If you want to learn more about our story, head over to the Mastermind.fm podcast with Tomaz and Per or give this interview with Per a read.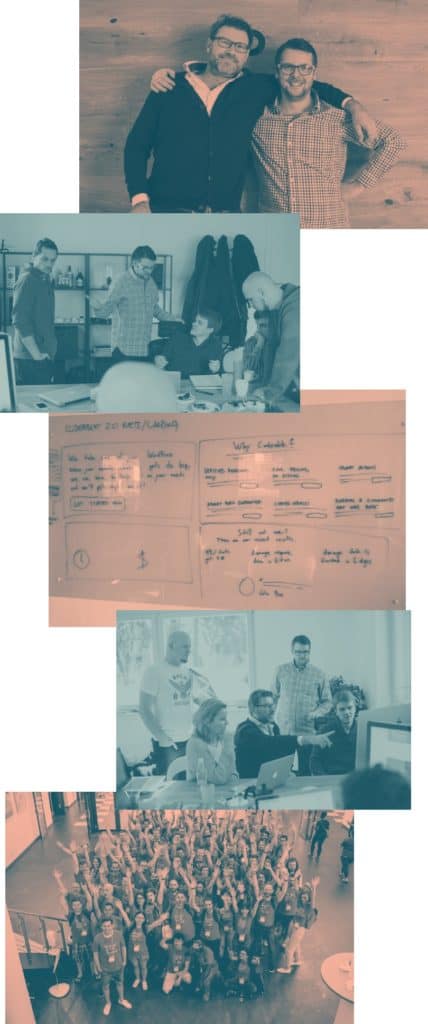 Going forward: the community commitment
Since the early days we have been community-driven. We've done a good job connecting businesses and freelancers, but also have built a vibrant WordPress community beside the business. It's what made the platform a win-win for clients and freelancers. It's what will keep it that way going forward.
Community-driven vetting process
Our vetting process was co-created with one of our platform developers, who is now an in-house team member. Additionally, some of our experts review and assess new developer-candidates willing to join the Codeable platform.
Community members, not competitors
Our experts exchange ideas and share knowledge on a dedicated expert community Slack channel and community forum. What's more, they refer each other clients. Most of all, they respect and trust each other.
Annual community get-togethers
Another sign of a vibrant community is that we often step off the keyboards and meet in person. As much as we believe in distributed work, knowing each other in person creates immense value for everyone on the platform. Learn more about our 2019 get together.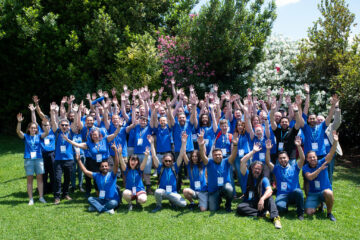 We are 20 (people, not years old), completely distributed and build with heart.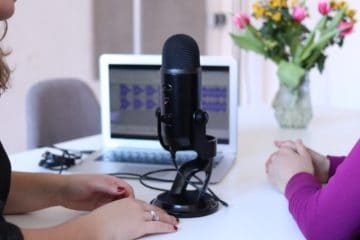 All Things Codeable with Per & Tomaž on the Mastermind.fm podcast.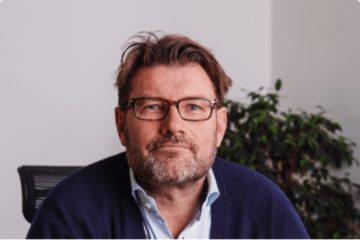 Our CEO answered a couple of questions for Kinsta's Kingpin interview series.