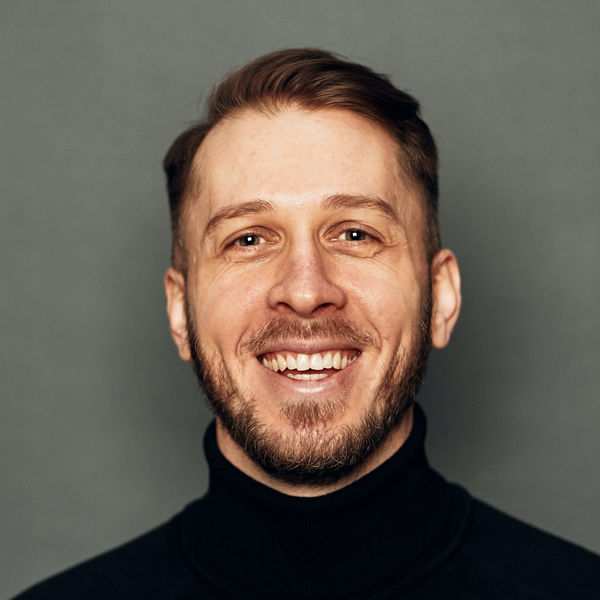 Alex Belov | Belov Digital
Designer / Developer
Our small but mighty team of talented experts in branding, interface design, and WordPress & WooCommerce development. We've completed over 3K projects and have 8 years of successful work under our belts 🎖️. We are available for hire to help you with your project needs.
Location
Bangkok, Thailand
Member since
10 Apr, 2015
8 years
Typical projects
Full Website Builds, Theme Development
👋 Hi! I'm Alex, Belov Digital Agency CEO & founder. We're a team of WordPress experts in design, development & SEO copywriting with 8 years of experience. We've created Figma2WP, KeysForWeb, Fiwy (our in-house projects) and completed 3000+ clients' projects. Team BDA is a closely-knit and loosely located community of designers, engineers, copywriters and QA experts who know WordPress inside out. We can carry out the whole cycle of development: from design to content, and we do our magic fast. Plus, we never act haughty or trick you into things: an atmosphere of mutual understanding and trust only. Relying on Team BDA, you put your project in good hands. Multiple review services like Trustpilot or Clutch rate us as one of the best WordPress agencies. Besides - can't help boasting a little - most of our clients return to us with new tasks and never leave unhappy. 🌍 Our clients: ・ European Bank of Reconstruction and Development ・ Pearl iZUMi ・ and many others: https://belov.digital/portfolio/ 👩‍💻 What we do: 👉 WordPress, Webflow & Shopify development Need a site from scratch or a design-to-site conversion? Landing pages, interactive blogs or e-commerce - we can do it all. Belov Digital is a go-to agency for custom WordPress sites, however tricky the task is 👉 UX/UI design Our design team creates top-tier interfaces with clear and streamlined user flow. Appealing look, usability, and accessibility go without saying. 👉 WordPress maintenance & optimization We'll ensure your site is free from errors, conflicts or excessive load and experiences no downtime. SEO checks & fixes included. 👉 WordPress security We'll wipe out anything malicious and keep your site malware-resistant and protected from any data loss. 👉 Copywriting You want a website to be findable - we can help. Our wordsmiths are well-versed in current trends and can fix you up with relevant SEO copy on your topic. And much more! Anything on the web - top quality & fast completion guaranteed
Belov Digital is top notch.
Mar 03, 2023
Job completed as promised! Plus, he helped me as clear as possible about what tasks were needed which was very helpful. Thank you!!
Oct 04, 2022
This has been the best experience I've had with any Wordpress Developer or Development Team. I will keep coming back to Alex Belov and team to help me with the projects I need help with.
Aug 01, 2022
Excellent work and communication.
Jul 30, 2022
Will hire again, easy to communicate with even if the task was complicated... Well done...
Jul 18, 2022
His response was very fast and accurate and he implemented all the features we requested. He is the best developer out there.
Jun 10, 2022
Alex (Nick) was a tremendous partner. He worked hard to understand the challenge, was thoughtful in his responses, and worked quickly and effectively. He answered all my questions and was extremely helpful. Fantastic experience!
Jun 06, 2022
Amazing experience and I will be using Alex and team for all my Wordpress needs for all future projects. Thank you for the amazing experience and product. Everyone should use Alex and team.
Jun 02, 2022
I hired Alex for WordPress maintenance and am happy about his skills, communication, and how fast he is.
Apr 14, 2022
A pleasure working with Alex again!
Feb 09, 2022