codeable freelance jobs
Apply now
We believe in whistling while you work and loving what you do. When you're whistling, you're not stressed, you're getting paid what you're worth, and you're able to deliver your very best.
In other words, you're finally able to build with heart.
Please Note: Our application process is currently closed. If you would like to be notified when we begin accepting applications again, please join the waitlist.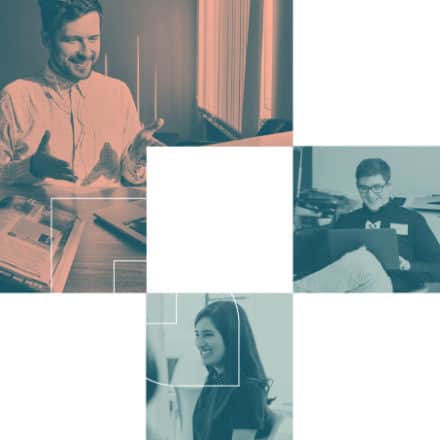 Why WordPress developers choose Codeable for WordPress freelance work
Fair-play, no race to the bottom platform
We believe that what ultimately plagues other platforms for remote WordPress jobs is bidding, fierce competition and mad race to the bottom of prices on freelance projects. To fix this, no matter how many experts provide an estimate, we only show one price to the client. This price is calculated by our special algorithm that automatically eliminates both undercutting and over-pricing. This allows clients to hire based on value, not on the lowest bidder.
Guaranteed minimum hourly rates
Our minimum $80-120 USD rate guarantees that you are being paid what you're worth, which in turn makes you happier and willing to go the extra mile to satisfy your clients. Our secure escrow service ensures that you're always paid on time without having to deal with any client billing yourself. Finally, you can work from anywhere as long as you have a laptop and reliable wi-fi.
Coaching, support & professional development
You're never alone on Codeable. Our support team is always on to help you navigate a tricky client relationship or a project going south. You'll have access to our dedicated expert community manager who will coach and help you polish your soft skills. You'll get access to our Expert Academy – a library of internally produced training videos and masterclasses that helps you further hone your professional skills.
Tight-knit, hand-picked community
We like to think that our inclusive community driven approach is what truly makes Codeable different for both clients and experts. We've created a network of the world's best WordPress developers and made them colleagues, not competitors — our experts exchange ideas and share knowledge through a private Slack, forum and regular skill-sharing sessions. They even refer customers to each other. To keep the community closer together, we also host annual community get-togethers.
Stories from community members who have worked on thousands of freelance WordPress projects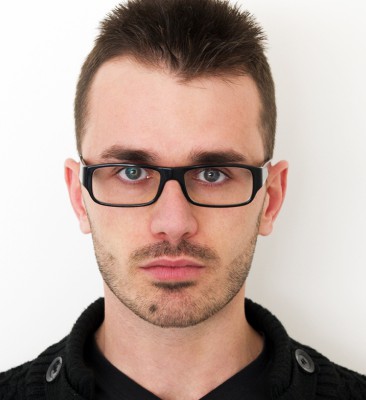 Francesco Carlucci
4 years on the platform | 1215 freelance jobs | Part-time
"Codeable is made by developers and for developers, and from the first day, I felt surrounded by awesome and knowledgeable people ready to help and share experiences!"
Expertise in:
ACF

Easy Digital Downloads

WP REST API

WordPress Development

WooCommerce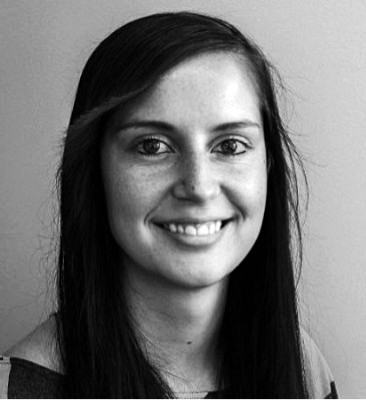 Keryn van der Dijken
3 years on the platform | 197 freelance jobs | Full-time
"Codeable runs deeper than just a group of developers bidding on jobs and occasionally meeting up for conferences. The biggest example of this is one of my fellow developers who took me "under his wing" so to speak when I first joined Codeable."
Expertise in:
wordpress theme development

CSS

Divi

Hacking cleanup

maintenance

kinsta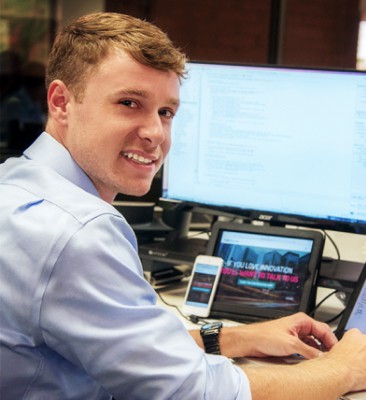 Nathan Reimnitz
5 years on the platform | 1809 freelance jobs | Full-time
"Making the transition from working a nine-to-five job, to full-time freelancer is much easier said than done. Codeable is a platform that's made full-time freelancing a viable vocation for many WordPress developers around the world."
Expertise in:
web development

theme development

SEO

Speed optimization

CSS

HTML
Choose from a variety of WordPress job types that suit your skills and availability
Codeable can be your ideal path to a full-time WordPress freelance career
Short-term jobs
Job description: These types of requests are usually one-off tasks that can be around anything from troubleshooting and fixing existing WordPress website or WordPress plugins, small site updates, migrations, SEO audits, site cleanups and infection removals, or speed and performance audits.
Additional skills
Devops

Caching

CSS

Security

Database management

SEO

WP-CLI

Speed optimization
Suitable for: WordPress generalists, Server/DevOps specialists
Typical duration: up to 1 week
Complex projects
Job description: With such projects, you will create scalable and complex web/e-commerce platforms with custom WordPress plugins, WordPress themes, or API/CRM integrations. Responsibilities may also include the design of custom responsive Gutenberg components and architecting WordPress theme frameworks, WordPress website redesigns, and other custom WordPress work.
Additional skills:
PHP

HTML

CSS

Javascript

Design

SSH

WooCommerce

WordPress Multisite

Accessibility
Suitable for: Agencies, web designers, web developers, Front end developers, Backend developers, Full-stack developers
Typical duration: 1-6 months
Ongoing retainers
Job description: With such projects, you will work with clients on a long-term partnership basis. Retainers are usually a block of hours per month paid in advance. Projects scope typically consists of monthly WordPress website maintenance, new features and functionality development, and ongoing optimization for speed, security, and usability.
Additional skills:
Maintenance

Safe updates

Security

PHP

HTML

CSS

UX/UI

Conversion rate optimization
Suitable for: Front end developers, Backend developers, Full stack developers, Web developers
Typical duration: 3-6 months average
Are you a good fit?
Codeable is an inclusive, community-driven, fair-play platform for WordPress freelance jobs. We only accept developers who carry and operate by the right values and are committed to give as much as they are willing to get from the community.
Please Note: Codeable has a zero tolerance policy for misogyny/sexism, racism, homophobia, transphobia, or other forms of bigotry.
We'd love to welcome you to apply, if you:
Are an experienced WordPress developer

Have a lovely portfolio

Meet deadlines

Are committed to quality work

Are respectful & professional

Communicate well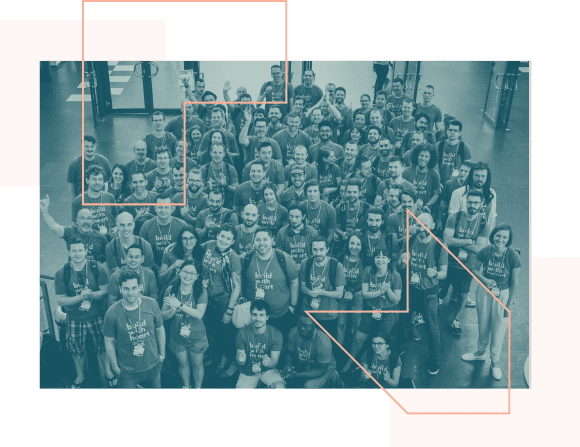 What can I expect in the application process?
The application process consists of submitting your application, watching a short video about Codeable and answering some questions about what you learned, a brief coding quiz, and finally a test project of your choosing (front-end or back-end) and an interview with a Codeable staff member. You can expect the whole process to take up to four weeks to complete.

What happens after you pass the vetting process and onboarding?
01
Review jobs and engage
After you have filled out your expert profile and preferred freelance project types, you will start reviewing jobs that meet your criteria and engage with customers on those jobs, along with up to 3-4 other interested experts.
02
Estimate and apply
You will build rapport in a shared chat room with both the client and other experts. Once you're 100% clear on the scope of the projects you've engaged with, you will provide an estimate and apply for the job.
03
Work with top clients
The client will review the profiles of all experts who have provided an estimate and will choose which one to work with. You will then enter a private chat room with just you and the client and work on delivering the project.
Your job application questions, explained
Join the network of the world's best freelance WordPress developers