CODEABLE FOR BUSINESS owners
The pool of elite WordPress experts that lets you sleep at night!
BUSINESSES WE HELP:
small-business owners

e-commerce store owners

enterprise organizations

solopreneurs
start a project
Free estimate

No obligation to hire

100% risk-free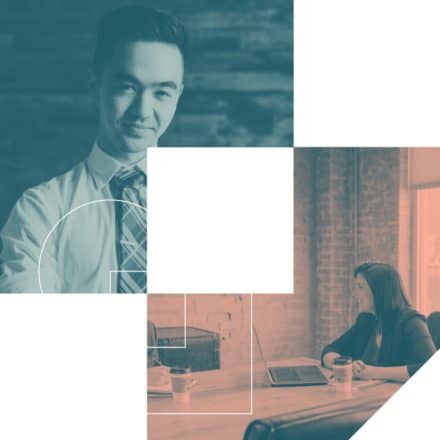 Focus on scaling your business, not your WordPress website
Our platform, your peace of mind
Secure escrow system

Payments released only after a project is marked as complete.

Always-there customer support

We are here to help you every step of the way.

Fair refund policy

Refund options available if you're not satisfied with the work.

28-day warranty to fix issues

Extensive period to do any post-launch bug fixing.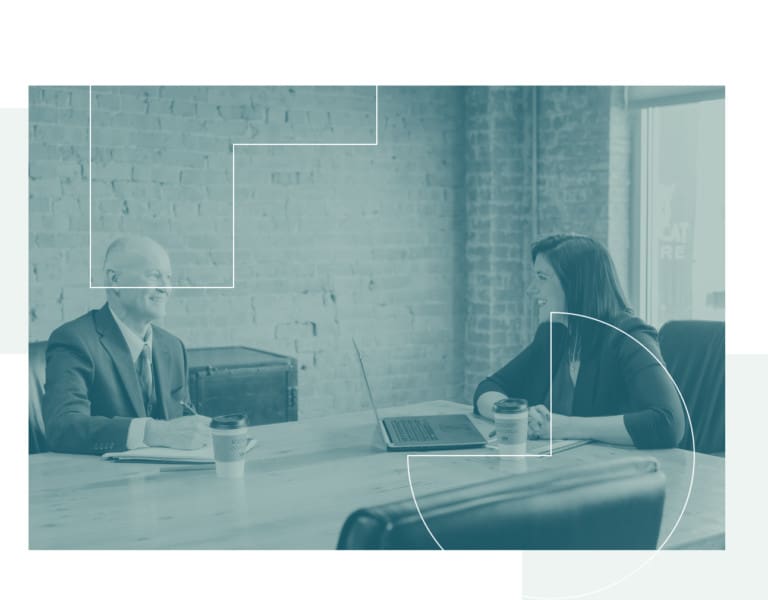 Get matched with your WordPress developer in under one day
01
Brief
You'll tell us what you need: we can tackle anything from small fixes to full website builds.
02
Connect
We'll connect you to the right developers for your project to chat with and get your scope 100% defined.
03
Collaborate
You'll get *one* estimate, hire your preferred developer, and start collaborating.
Success stories of businesses like yours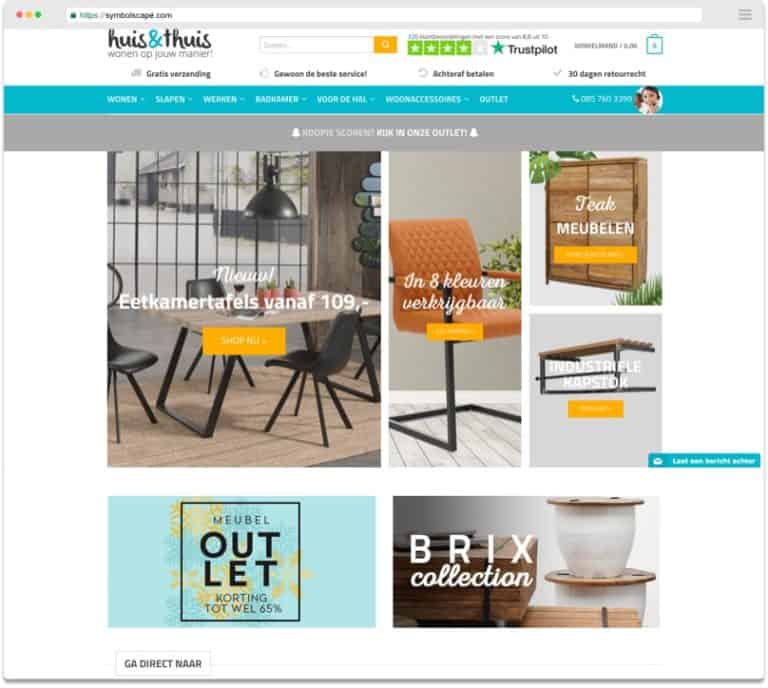 "Whenever we wanted to adjust things that would increase conversion, an expert at Codeable would implement it, and as a result, our conversion rate has doubled over the last year."
read case study
Officially recommended by the most reputable WordPress brands
woocommerce logo
Gravity Forms logo
WP Engine logo
Frequently Asked Questions
What type of projects can I post on Codeable?

Anything from small tasks and fixes (404 errors, plugin not working as expected, slow database optimizations, white screen of death fixes) through server and website maintenance work (website migrations, theme and plugin updates, speed and security optimizations) to full custom development work (custom theme/plugin development, new website design and development).

How do you pre-vet your experts?

We've designed a 6-step selection and continuous quality control process to ensure you only get the best work by the top WordPress developers. Learn more about our developer vetting process.

What is the hourly rate of your experts?

Why should I choose Codeable than other freelancer platforms?

We like to say that it's because our radical focus on delivering quality WordPress development work by highly vetted WordPress experts and our unique approach to pricing. A more detailed and visually appealing answer is available on our Why Codeable page.

How long does it take before I hear from an expert?

On average, it takes around 3–5 hours for experts to start reviewing and engaging with your project. If you don't hear from an expert within this time frame, feel free to reach out to our support team who will be glad to look into your project and help bring it in front of relevant experts faster.

Where are your developers located?

Our developers are distributed globally. We have experts from a little over 60 countries, with the top represented ones being United States, Canada, United Kingdom, Romania and Croatia.

Is there any money-back policy?

Yes, we do have a money-back policy which guarantees that if any developer you hire doesn't deliver to what was mutually agreed upon in the scope of work of the project, you will receive either a partial or full refund, depending on the amount of work that has been done. The amount of the refund is agreed upon either between you and the developer or by our team through a dispute resolution process, in case you can't come to an agreement with the developer.

A couple of notes:

Regardless of whether a partial or full refund is due, Codeable fees are always non-refundable.
We do not put a time-frame within which you can request a refund due to non-delivery of work, as long as the project has not been marked as complete. If you do mark the project as complete, that's basically equal to you saying "Yes, the work delivered is according to the scope and I'm absolutely happy", so we won't be able to issue a refund beyond that point.

What if I have more questions?
Connect with your expert WordPress developer today!
Free estimate • No obligation to hire • 100% risk-free