The only WordPress-exclusive platform
Our experts not only know WordPress, but a wide array of themes, plugins and site builders from the wider ecosystem. They know WordPress inside-out.
Hand-vetted WordPress experts only
Our rigorous vetting process ensures clients only work with the best possible WordPress talent and don't spend weeks filtering out unqualified developers.
Endorsed by the leaders in the WP ecosystem
We are the official premium development partner for some of the largest WordPress companies, including WooCommerce, Kinsta, Avada, Gravity Forms, WP Engine, and many others.
Laser-sharp focus on quality
From our vetting process, through the strict no-bidding system and estimation guidelines, we ensure that customers get the best quality work delivered on time, on budget and issue-free.
Flexible commission options & payout terms
Depending on the size and volume of your referrals.
Tools for affiliate success
Library of creatives
We have created a large set of banners, logos and other supporting visuals to help you engage your visitors.
Dedicated support
You have our expert marketing squad that is always there for you to help you with tips and tricks to earn more.
In-house tracking system
We have built a tracking and reporting system that allows you to monitor your performance at any time.
Are you a good fit?
Our affiliate program is the perfect match for publishers and content creators with a WordPress audience who not only want to monetize their content, but most important of all, are invested in the quality of services they recommend.
Professional WordPress bloggers/publishers

Designers, developers and other creatives

Existing Codeable customers & experts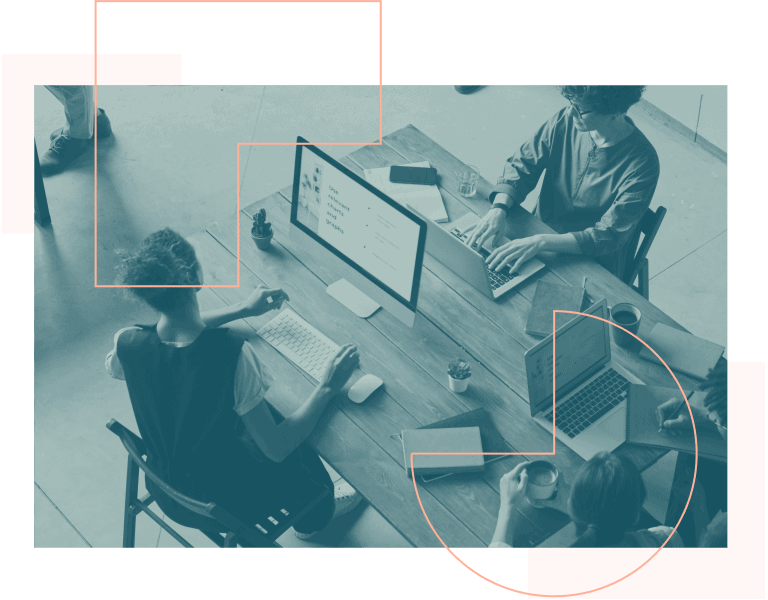 Are you a hosting provider, plugin or theme publisher?
Do you get requests outside the scope of your services?
Check out our strategic partner program for WordPress service providers.
Frequently Asked Questions
What methods can I use to promote Codeable?

You can promote Codeable via your blog, website, newsletter, social media channels, to your friends and coworkers, or pretty much any other way you can think of. The only thing we ask is that you don't promote Codeable via paid search and do not use cash-back or any similar incentives. Oh, and we expect you to follow our brand guidelines in all promotions. Of course, don't forget to use your tracking link when recommending us!

What's the difference between this program and the Codeable strategic partner program?

The Codeable partner program is specifically for service providers and agencies who create plugins/themes and other solutions that enhance existing WordPress websites, or build/maintain websites for clients. By partnering with us, such companies integrate with Codeable and create an extension of their existing support teams. Our Affiliate Program is for those that recommend Codeable, but do not have clients or do not need such integration for their support teams.

Do I need a website to apply?

Yes, we require our partners to have active websites that display their services.

Do I need to be a Codeable customer?

No, the Codeable affiliate program is open to both existing clients and those who haven't tried us yet. We do believe in from-the-heart recommendations and we see that our successful affiliate partners are happy Codeable customers as well, so although not required, it's highly recommended that you have used Codeable prior to joining as an affiliate.

How long does it take to review my application?

We're lucky to get a good amount of applications and as we take a thorough look at your application, we need up to 2 business days to get back to you. Thanks for your patience in the meantime!

When and how will I get paid?

As soon as you have referred even a single paying customer to us, you can request a commission withdrawal. We do not put a limit on when or how often you can request withdrawals.

Are there any minimums/maximums for payments?

No. You can withdraw money at any time as long as you have at least one converted referral. There is no program maximum earning potential. As long as you keep bringing people on board, you'll keep earning!

How does your tracking work? How long is your cookie?

We use a proprietary cookie-based tracking system. Our attribution model is first-touch and our cookie duration is 30 days.

What if I have more questions about the program?