Premium WordPress Expertise
Get guided assistance from one of Codeable's WordPress specialists to help you update your Pressable website to PHP version 7.4. Through our partnership with Pressable, we offer all new Codeable clients $60 off your first consultation (a $69 value) ; that's right – just $9 to speak with a WordPress expert!. And you can use this one hour consultation to be guided through the PHP upgrade process. See more about the assisted upgrade process below.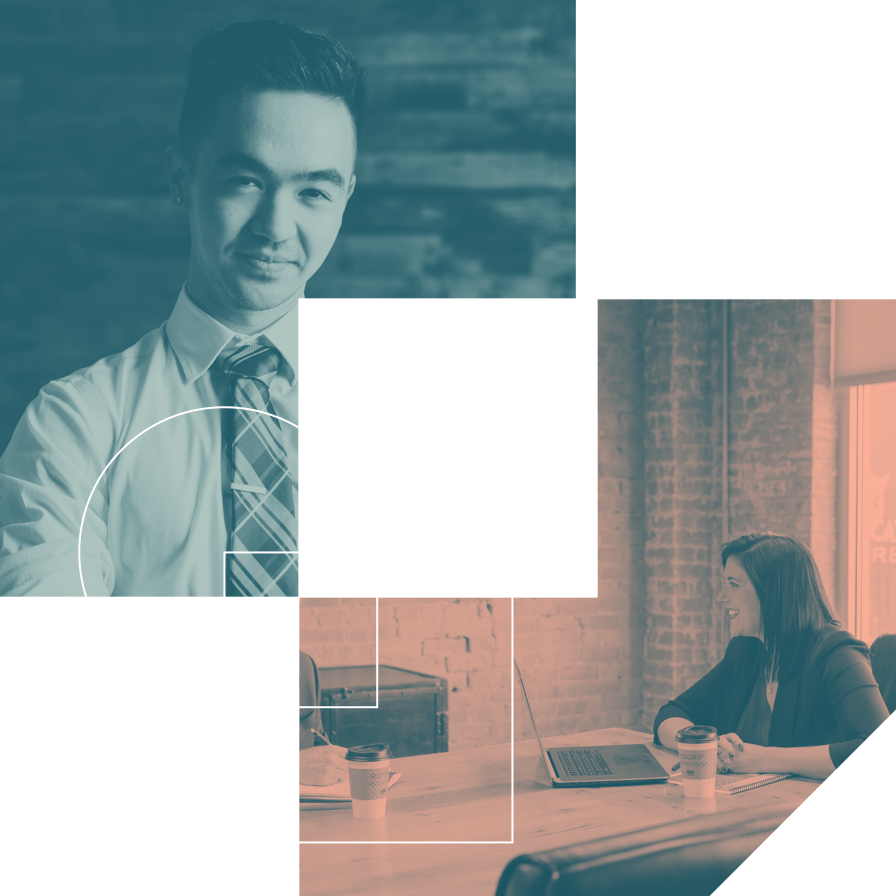 ABOUT
Why Pressable Recommends Codeable
Pre-screened developers
Your PHP update consultation will be with one of our hand-picked, world-class WordPress experts who have passed a strict application and vetting process.
Money-back guarantee
Your work with Codeable experts is 100% risk-free! Codeable stands behind you and will provide a refund if you are not satisfied with the results.
24/7 fast & reliable support
Our dedicated team of on-boarding assistants and experts in support is available to help you get any job done, every step of the way. All day, every day!
TESTIMONIALS
What Others Say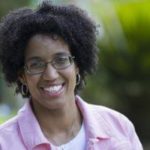 "The quality level of Codeable's experts is unrivaled. The seventy websites our team manages couldn't be in better hands. Thanks to Codeable, our clients keep getting personalized attention, support, and the best service possible."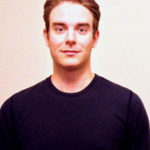 "I've used UpWork, I've used freelancer.com too. The fact that you have pre-vetted developers and you specialize in one thing and you do that one thing well, is what makes Codeable different."
PARTNERS
Other Companies Who Trust Codeable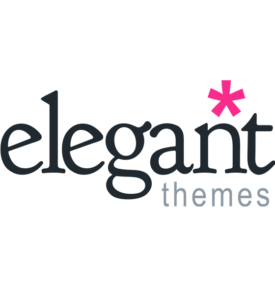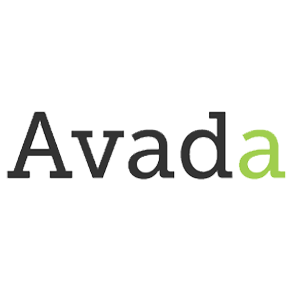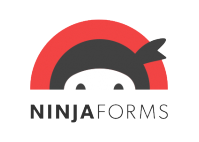 Ready to Update to PHP 7.4?