Expanding your team of developers is always a risky activity for an agency. And if you're doing it while switching your business focus towards new products, it might even seem impossible to achieve. Yet Barn2 Media, one of the UK's top WordPress agencies, managed to successfully do both by mixing their entrepreneurial minds and experience with Codeable's services.
---
The scenario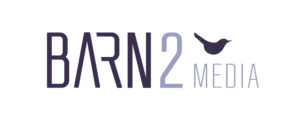 It's no secret that finding the right people to work with is one of the toughest things to achieve in business. The game gets even more challenging for companies who embrace a quality-driven business approach.
Like Barn2 Media, one of the UK's top WordPress web agencies, which was looking for opportunities to expand their team of WordPress developers in a cost-effective manner. As Katie Keith, Operations Director, tells:
When I first used Codeable a couple of years ago, I was actively looking for ways to increase capacity in our WordPress agency without having to recruit permanent employees. Codeable offered a new way to do this so I thought it was definitely worth a try.
While focusing on this activity, Barn2 Media was also starting to ponder about a huge change related to their core business: from developing websites for clients, they wanted to switch towards developing and selling premium WordPress plugins as a new stream of business revenue.
The problem
How could Katie and her team be 100% sure they would be able to hire true WordPress professionals able to deliver high-quality code all the times? As she had already used other marketplaces for outsourced development work, Katie was concerned she would get poor quality outcomes:
My main concerns were the same as whenever I hire a new freelancer – being let down and having to do all the work in-house last minute to avoid letting our clients down, and poor quality work that didn't meet our development standards.
To make things even tougher for her, Katie knew that posting a project might end up with an overflow of answers coming from freelancers who are not a good fit for your needs:
When you post a job on Codeable, you receive relevant responses from WordPress experts describing exactly how they will approach the work. When you post a job on other freelance websites, you receive generic responses from outsourcing companies who haven't even read the brief. Go figure…
The leap
Luckily for her, and her agency, Codeable experts are a different "breed" than those who can be found elsewhere. And she experienced that directly by hiring a Codeable expert for a relatively small project so she could assess how he would work:
I waited until I needed to outsource a relatively small standalone task. This was a good opportunity to test Codeable without taking any huge risks. I could then see how it went before deciding whether to go ahead with any bigger projects.
Along with a unique approach to pre-vetting and screening WordPress developers' skills, Katie found herself reassured thanks to Codeable's partnerships with well-known and respected companies within the WordPress ecosystem:
In 2016 I heard that Codeable has partnered with Automattic, the company behind WordPress. This was really reassuring because it shows that Codeable will be the no. 1 place to find WordPress experts and is backed by the right people.
Being confident you've (finally) found a great place to hire WordPress developers gives you peace of mind.
But what if your company is shifting towards a new business focus? Wouldn't that result into losing paying clients? Well, Katie and Barn2 Media had the same burning question to deal with and Codeable proved again to be the answer they were looking for. Specifically, Codeale's referral program played a key role in their business move.
The end result
When quality drives your business, you hardly lower your expectations. And if you have only a little experience in your business, you know clients will knock at your door asking for work with short notice. As an entrepreneur, Katie knows this. That's why she brilliantly took advantage of her current scenario and embraced Codeable's strengths by turning them into her favor: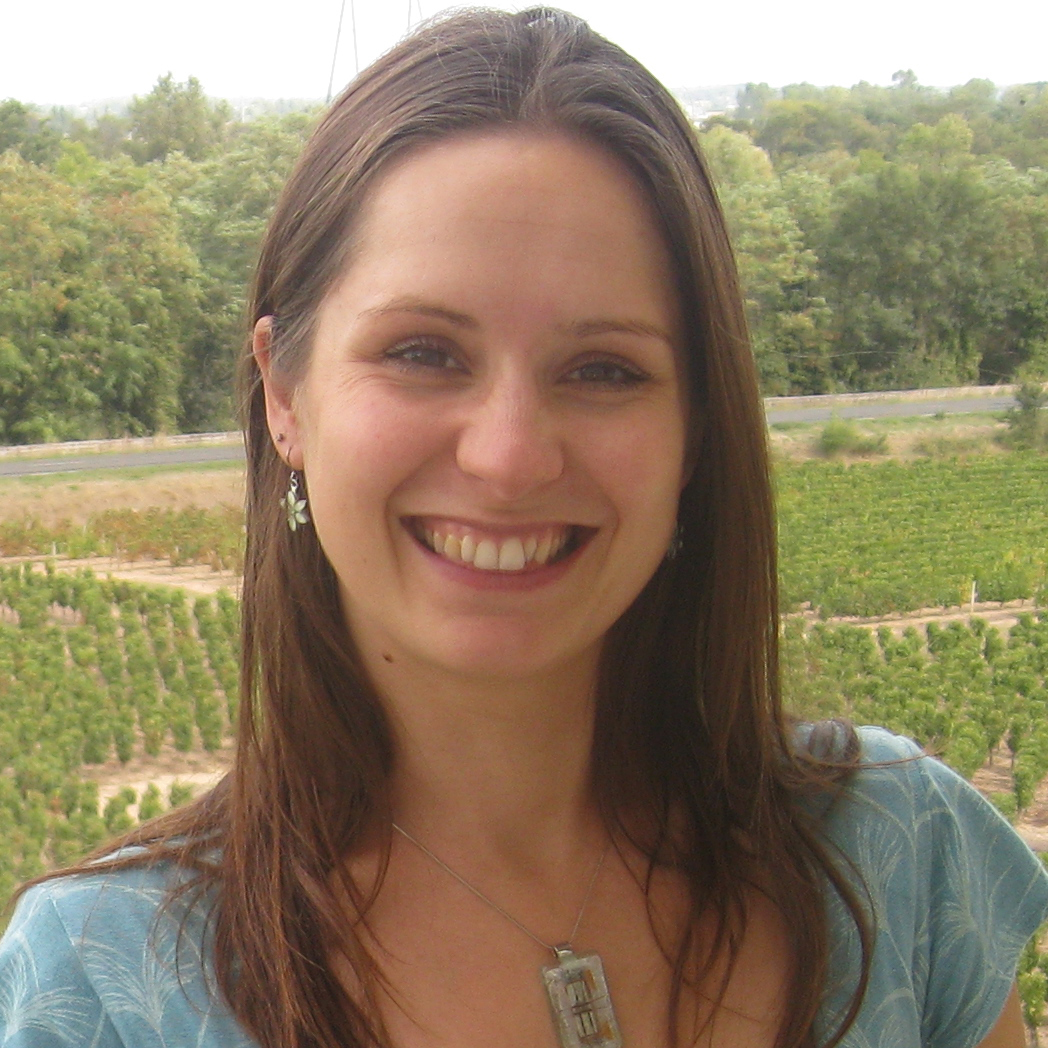 The good thing about Codeable is that you can quickly find new experts with a specific skill, or you can get to know people over time and use the same trusted developers. That way, you can have your cake and eat it. This complements the skills and availability of our existing team.
In addition to that, Katie was able to achieve something that might sound like something coming from the world of fiction. Barn2 Media is today able to turn down client work that isn't a good fit for the agency while still making money and being 100% sure quality work will be provided:
The affiliate program is really useful for referring work that we don't wish to take on as a company – for example, tasks that are below our minimum project size, or projects that we don't have the skills for. During our transition, Codeable's affiliate program has helped the business tremendously due to the amount of work we have to turn down. I love being able to turn down inquiries while knowing that I can still get paid!
Having found the perfect match for their business needs, Katie and Barn2 Media are now in full control of focusing their resources both on projects they see as great fit and their new premium products:
In the near future, I'm likely to use Codeable more and more for small changes to our clients' websites as we are intentionally doing less of this work in-house. As we continue developing the premium plugins side of the business and stop developing new websites for clients, the affiliate program will be more and more useful because we can continue sending unwanted inquiries to Codeable.
In the master book of running a business, doesn't this look as the perfect recipe? I bet your entrepreneurial appetite is craving for it… it sure tastes good!
---
Other great Success stories for you to enjoy: