Even if you've been working for years in a market and earned great experience, it's not an easy shift to go online with that business. That's what a father and son learned during their journey towards a profitable online store. Coming across a reliable partner for their development and improvement needs, such as Codeable, they knew they were on the right path.
---
The scenario
Mr. Kalmeijer, an internationally experienced furniture buyer from The Netherlands, decided to bring his furniture online by launching an e-commerce website for his business. By making the large inventory available online, the goal was to ease the buying process for the customer and increase profits eventually. Even if you've been in a business for many years, and know all that goes with it, you're taking a huge risk when you want to step into the e-commerce world because, simply put, it's all a whole new ball game.
Mr. Kalmeijer started out by outsourcing the design of the website to a specialized company who used a proprietary CMS. Soon, that CMS proved to be a limited environment not able to address their ongoing needs, with high maintenance costs and lacking the core flexibility crucial to an e-commerce website.
All called for some radical changes, as there was room for big opportunities still left unexplored.
That was what his son Sander Kalmeijer – a composer, musician, and a guy who knows his stuff around WordPress – knew when he decided to help his father and turn Huis & Thuis into a profitable online business, with 100+ reviews from their enthusiastic clients and a 9.4 out of 10 score on Trustpilot.
The problem
When Sander stepped in, several things had to be done and implemented for their e-commerce to grow. Even if he knew how to use WordPress and some PHP, he still needed to rely on developers to put in place what his online store was lacking. That's why he started scouting on outsourcing development platforms for someone who could take care of these code tweaks and customizations.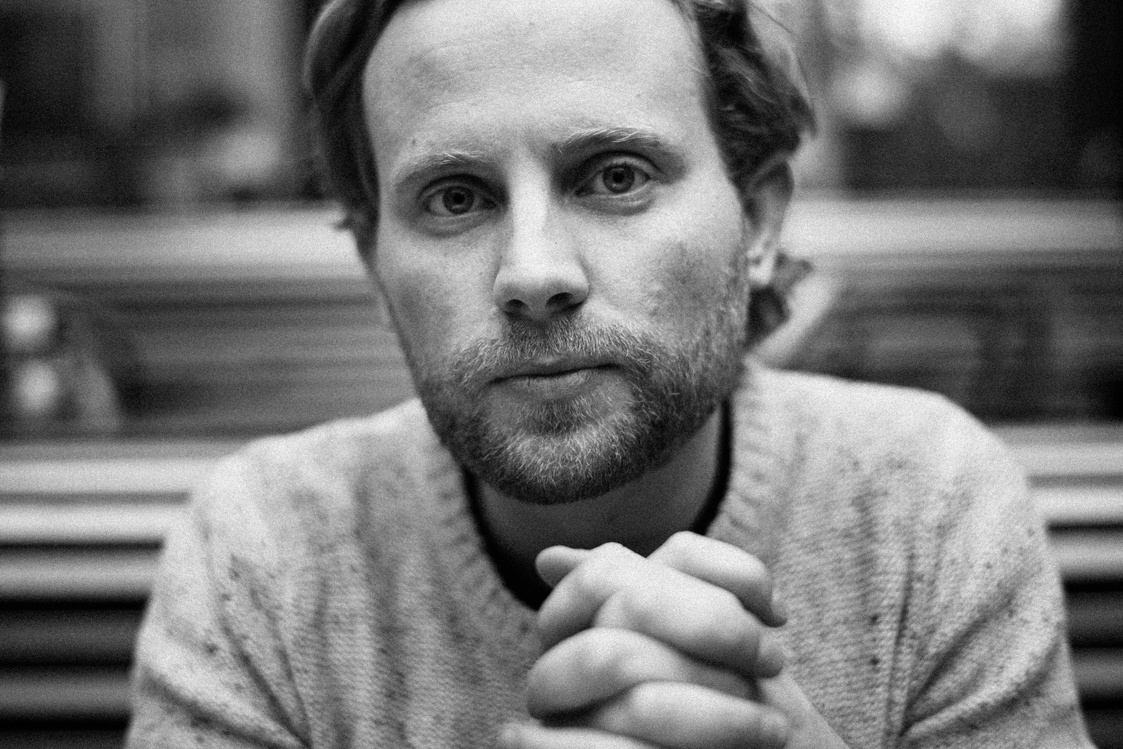 In his search to find quality developers at the right price Sander felt he was coming up short:
Many services are more hassle than I want. One time I couldn't be in touch with the guy anymore. So that's definitely taking up a lot of my time.
An entrepreneurial mind never stops, and neither did Sander; he kept looking for the right developer.
The leap
What looked like a never ending search quickly became a major turning point for the business:
At that point, I was just getting started with my business so still finding out things on the fly, and Codeable seemed like another service I had to try out. I soon found out that the interface was easy to use (no clutter) and that the quality of the coders and level of service was high.
After posting his first tasks, Sander felt he was on the right path towards a reliable partner:
I wanted something fixed, and Codeable seemed reliable enough to give it a go! Little did I know that they would help me out with lots of other things after my first task.
The end result
Pumped to having found an outsourcing service able to deliver top quality work, great code, all combined with a clear and effective communication, Sander and his father were able to grow their business and make it profitable again.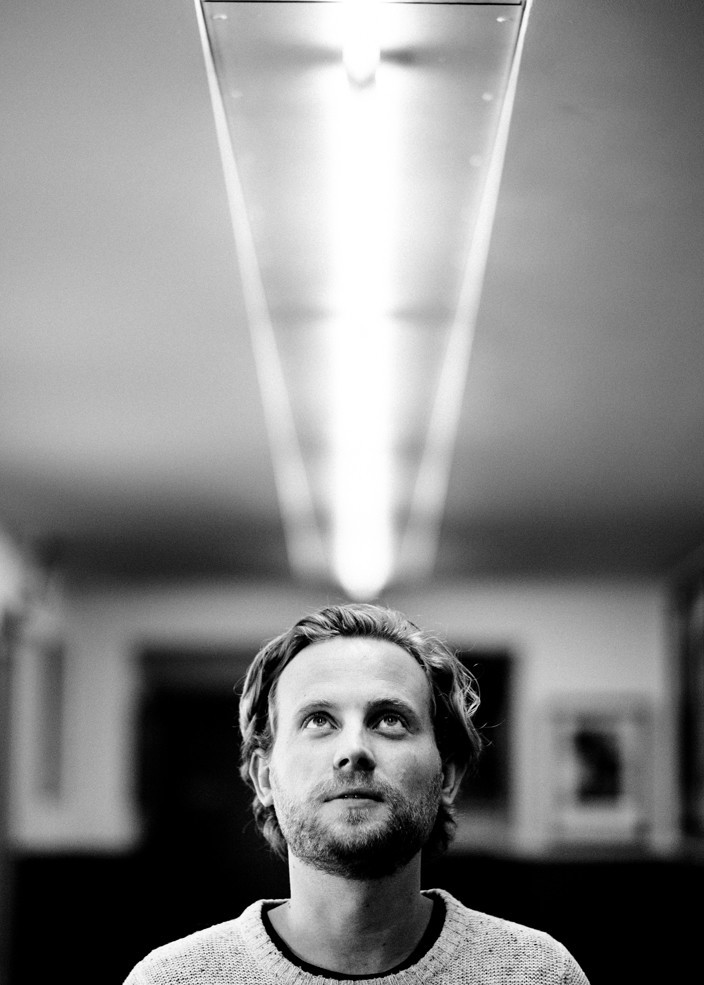 Knowing they have top notch WordPress developers and designers they can count on, they took (and successfully marked) a huge step forward by doubling their conversion rate in just one year:
Codeable helps my business whenever I am not able to fix something myself or whenever I want to take the next step in certain aspects of my website. Whenever we wanted to adjust things that would increase conversion, an expert at Codeable would implement it, and as a result, our conversion rate has doubled over the last year.
But that's not all: since they've started working with Codeable experts, and implementing a cleaner code throughout, they were able to increase 150% their organic traffic to their website as well.
For Sander UX isn't just a fancy aspect to take into account. It's one of the most important element Huis & Thuis is thriving for and, thanks to Codeable, he's able to enhance it continuously, improving the number of people buying furniture from his online store:
I want to create the best customer experience as possible. Therefore, I need to work with the best people I can find. They way we work right now, Codeable is an essential part of our business, and I think that they will be crucial in the way we keep developing and improving our user experience.
Huis & Thuis features all the main ingredients to a wonderful business story brought to life by a father-and-son business, their entrepreneurial mindset, and an environment that enables them to keep growing and getting better every day. Doesn't this sound like a real hit to you?
---
Other great Success stories for you to enjoy: