Hire the best WordPress developers. Vetted by us, perfect for you!
Codeable is the only WordPress freelancer platform. We match customers to the best WordPress experts. We help customers solve any WordPress problem.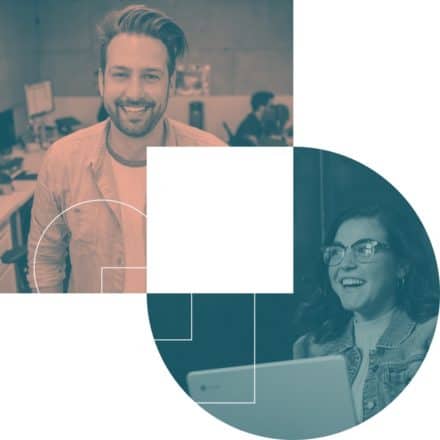 Your hub of world-class experts for short-term, recurring, and full-time WordPress work.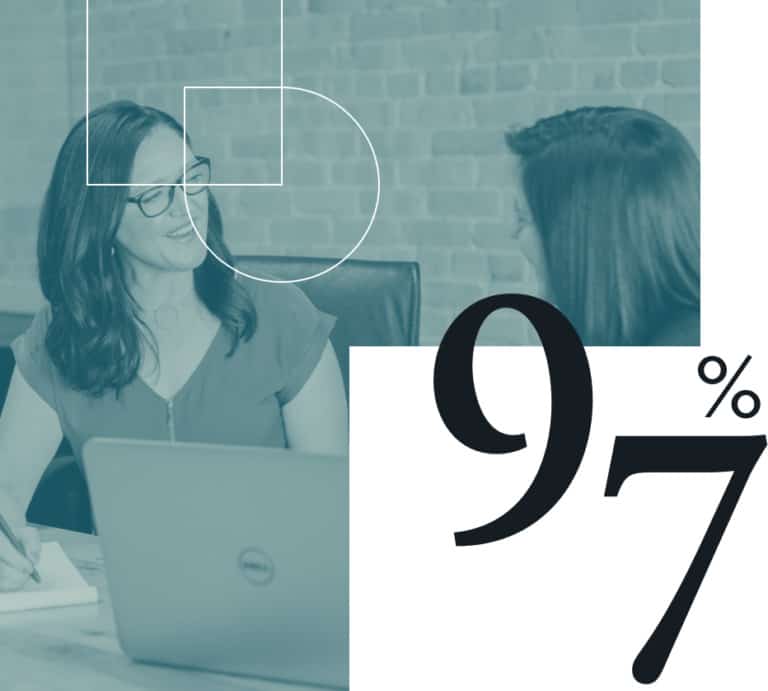 97% of experts with 6+ years of professional WordPress experience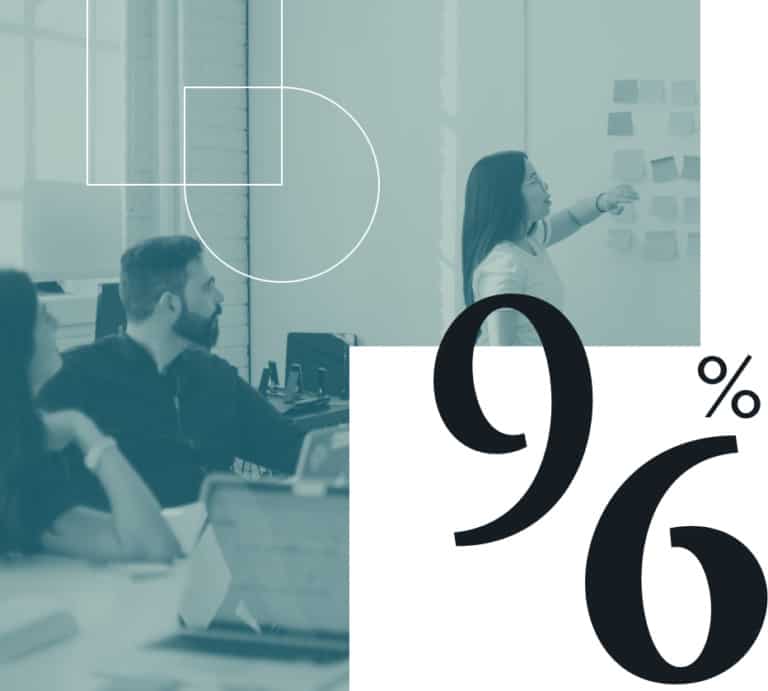 96% of clients say they would return with more work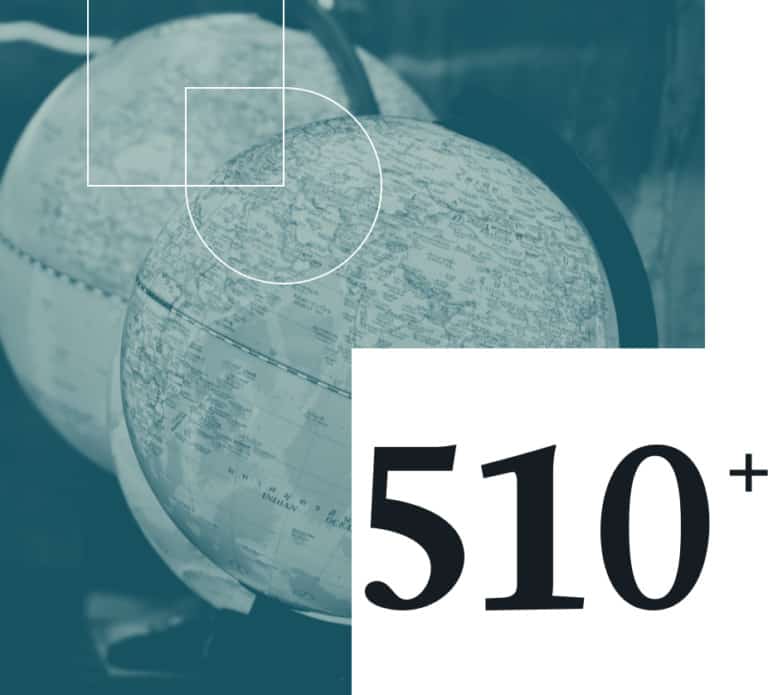 510+ experts from 60+ countries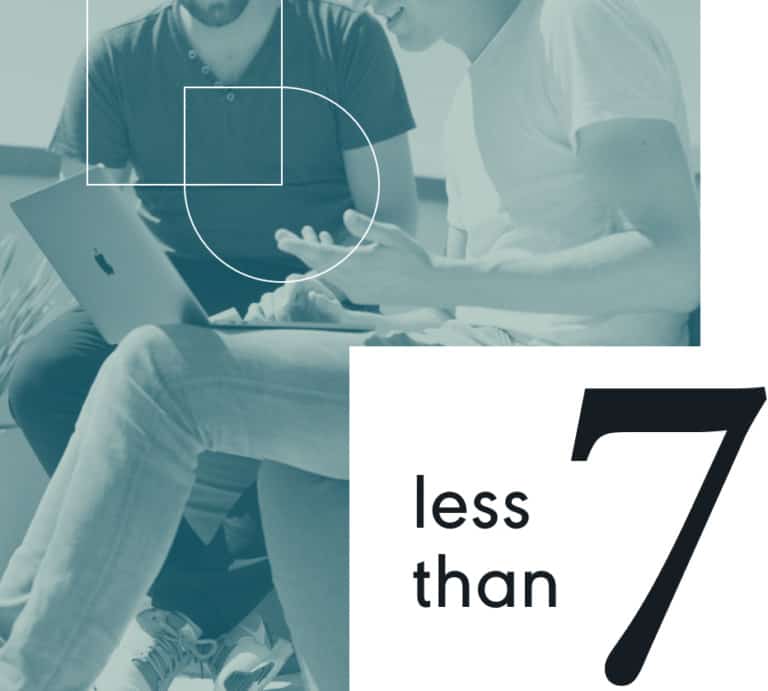 Less than 7 minutes wait time on chat for customer service during office hours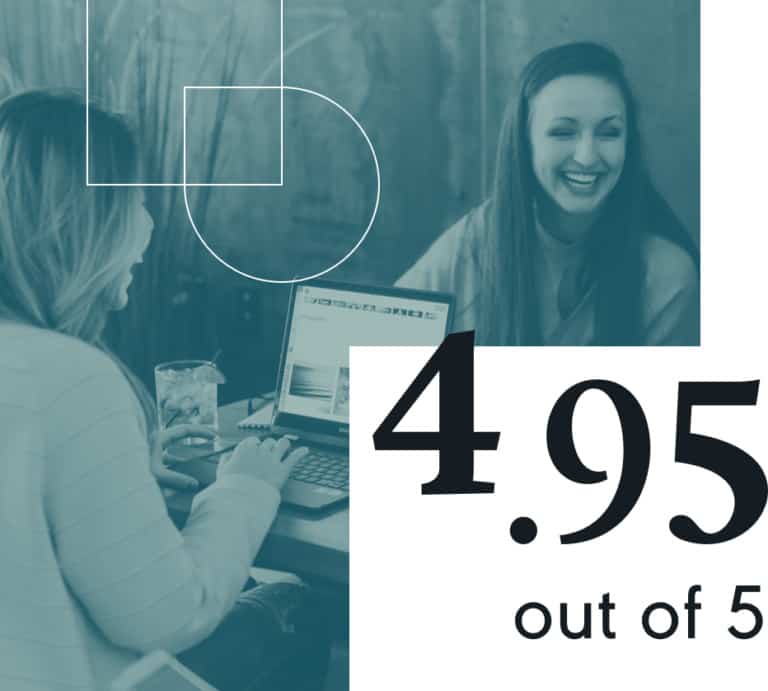 4.95/5 average project rating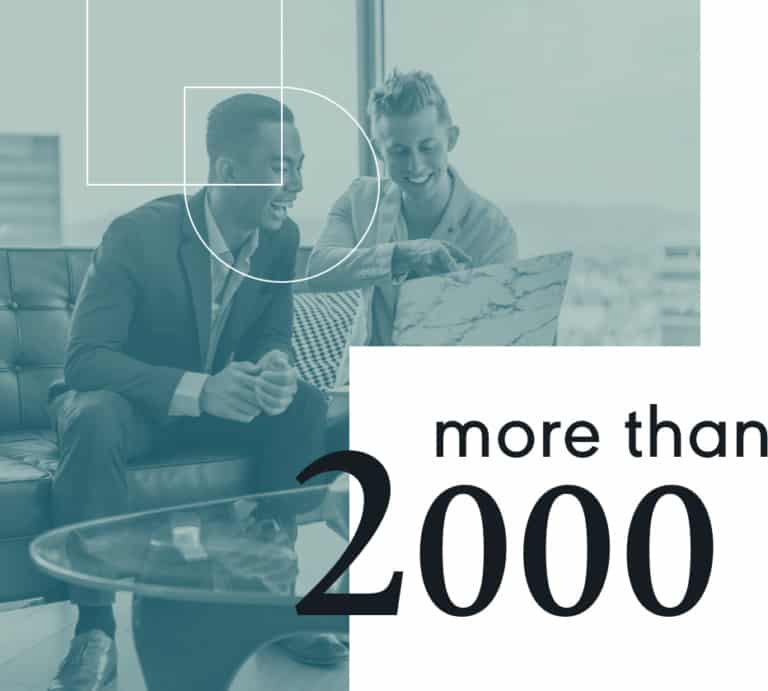 More than 2,000 projects delivered on time and issue-free every month
How we find the best WordPress experts
Our vetting and hiring process
Professional review

The selection process starts with a comprehensive online application where we look for impeccable English language skills and proven track record of professional WordPress and freelancing experience.

Technical exam

Next, we check for technical knowledge, problem-solving ability and code quality through a trial development task that is assessed by both our recruiters and experts.

Behavioral interview & live coding test

Then candidates go through a comprehensive live interview where we check both their personality and communication and technical ability to ensure that they are a good fit and can "walk the walk".

The Codeable Academy exam

Candidates must take and pass an internal course that verifies they are familiar with all our operational rules and quality standards that we collectively call "The Codeable Academy".

45-day trial period

Candidates start working on real-life projects to demonstrate their competence, thoroughness, professionalism, and integrity for 45 days after which their performance is carefully reviewed by our team.

Ongoing excellence monitoring

It goes without saying that experts need to maintain the high-quality standards we have. Otherwise, we remove low-performing experts quickly and with dignity.
Officially recommended by the most reputable WordPress brands
woocommerce logo
Gravity Forms logo
WP Engine logo
20,000+ businesses have already trusted us to hire remote talent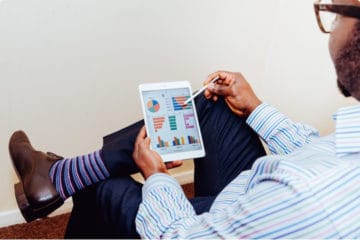 CODEABLE FOR BUSINESS OWNERS
A furniture e-commerce business went profitable by doubling their conversion rate.
Read case study.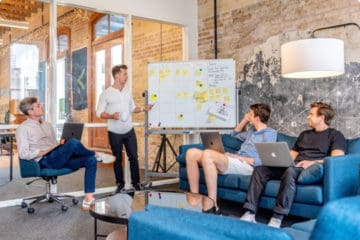 CODEABLE FOR AGENCIES
Web design agency grew 50% in revenue thanks to his founder's thirst for development talent.
Read case study.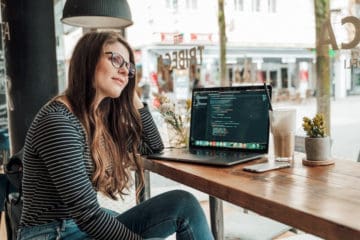 CODEABLE FOR FREELANCERS
A content marketing consultant expanded his services to grow and scale his business.
Read case study.
Don't take *our* word for it.
We asked our customers what changed for the better since switching to Codeable. Here's what they had to say.
We couldn't be happier about our experience. After spending four years working on a buggy, problematic, sluggish WooCommerce site that numerous devs had said was as "good as they could get it",a Codeable genius stepped in and saved the day. Professional, fast, courteous and affordable. So glad we found them!
I've used every other hiring platform and those are really a gamble because so many user profiles are fake and you never really know whom you're hiring and if they genuinely have any experience. The process for hiring developers through Codeable is great and the developers have been absolutely terrific.
Finding the right developer is a jungle of unprofessional providers. Finding people you can trust that deliver quality is a long process for many. But Codeable provides quality in every way. Bit pricey when you compare with others but you will spend that difference in hard currency all the same. Just in other ways and with more uncertainty, frustration and risk.
Codeable is amazing in many aspects — the focus on quality, the quality assurance guarantee, the quality of the freelancers themselves, as well as the overall platform. I also appreciate you can find good developers close to home or search for developers who best suit your project or working style. Thank you!
Get matched with your WordPress developer in under one day
01
Brief
You'll tell us what you need: we can tackle anything from small fixes to full website builds.
02
Connect
We'll connect you to the right developers for your project to chat with and get your scope 100% defined.
03
Collaborate
You'll get *one* estimate, hire your preferred developer, and start collaborating.
Frequently Asked Questions
What type of projects can I post on Codeable?

Anything from small tasks and fixes (404 errors, plugin not working as expected, slow database optimizations, white screen of death fixes) through server and website maintenance work (website migrations, theme and plugin updates, speed and security optimizations) to full custom development work (custom theme/plugin development, new website design and development).

How much does it cost?

Each project posted on Codeable gets its own individual fixed price estimate based on the total scope to be completed, complexity, and urgency. Our recommended rates range USD $70 – $120 per hour. You can view some sample projects and cost estimates on our pricing page.

How do you match me with the right developers for my project?

We have an internal matchmaking system that connects you with the most appropriate developer based on a combination of your project requirements and our expert skill sets and availability. Additionally, we have a strict rule that our experts can only apply for projects they are 100% confident they can deliver on time and to the highest standard.

How long does it take before I hear from an expert?

On average, it takes around 3–5 hours for experts to start reviewing and engaging with your project. If you don't hear from an expert within this time frame, feel free to reach out to our support team who will be glad to look into your project and help bring it in front of relevant experts faster.

My project/task is urgent. Can you help?

It depends on how you define urgent really. On average, it takes around 3-5 hours for experts to start reviewing and engaging with your project and around 22-24 hours for a project to be fully scoped and estimated. Of course, if you don't hear from an expert within this time frame, feel free to reach out to our support team who will be glad to look into your project and help bring it in front of relevant experts faster. More information on how the platform works.

Is there any money-back policy?

Yes, we do have a money-back policy which guarantees that if any developer you hire doesn't deliver to what was mutually agreed upon in the scope of work of the project, you will receive either a partial or full refund, depending on the amount of work that has been done. The amount of the refund is agreed upon either between you and the developer or by our team through a dispute resolution process, in case you can't come to an agreement with the developer.

A couple of notes:

Regardless of whether a partial or full refund is due, Codeable fees are always non-refundable.
We do not put a time-frame within which you can request a refund due to non-delivery of work, as long as the project has not been marked as complete. If you do mark the project as complete, that's basically equal to you saying "Yes, the work delivered is according to the scope and I'm absolutely happy", so we won't be able to issue a refund beyond that point.

Do I have to pay in order to submit a project on Codeable?

No, submitting a project is absolutely free and there's zero obligation to hire an expert, even when you do receive an estimate.

What if I have more questions?
Ready to hire your WordPress developer?
Free estimate • No obligation to hire • 100% risk-free