Codeable's WooCommerce Plugin Configuration Services
Do you need plugin(s) configured on your site?
Spend more time focusing on your business and less time configuring plugins.
Our WordPress plugin configuration service is here to help.
At Codeable we offer a complete plugin configuration service that takes care of everything for you, and gets your site ready to go!
Have one of the best WP professionals in the world set your site up for you.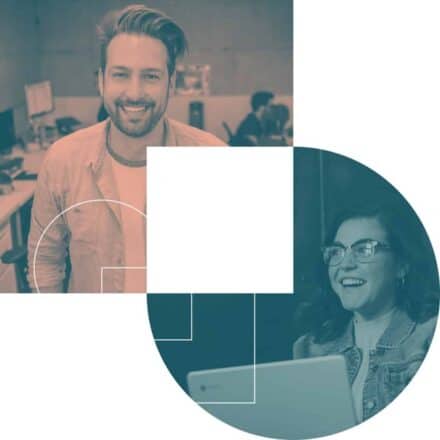 ABOUT
Why does WooCommerce recommend Codeable?
Pre-vetted developers
Your development work will be delivered by experienced WordPress and WooCommerce developers who have passed the strict Codeable application and vetting process, and have then been selected to be part of our WooCommerce development group.
Codeable satisfaction guarantee
The work delivered for you is backed by the Codeable satisfaction guarantee, which, in addition to providing elite WordPress and WooCommerce developers to deliver the work you need, includes a 28-day code warranty and a fair refund policy. All intellectual property created through the work you've commissioned is yours upon completion of the project.
24/7 fast & reliable support
Our dedicated support team is available around the clock to assist, should you have any questions or need additional help.  Just click the icon in the bottom right-hand corner of the screen to get in touch.
TESTIMONIALS
What Others Say
"The quality level of Codeable's experts is unrivaled. The seventy websites our team manages couldn't be in better hands. Thanks to Codeable, our clients keep getting personalized attention, support, and the best service possible."

"I've used UpWork, I've used freelancer.com too. The fact that you have pre-vetted developers and you specialize in one thing and you do that one thing well, is what makes Codeable different."
PARTNERS
Other Companies Who Trust Codeable
Ready to talk to a Specialist?