Get matched with your WordPress developer in under one day.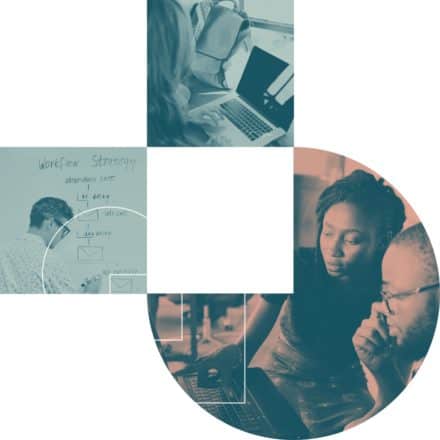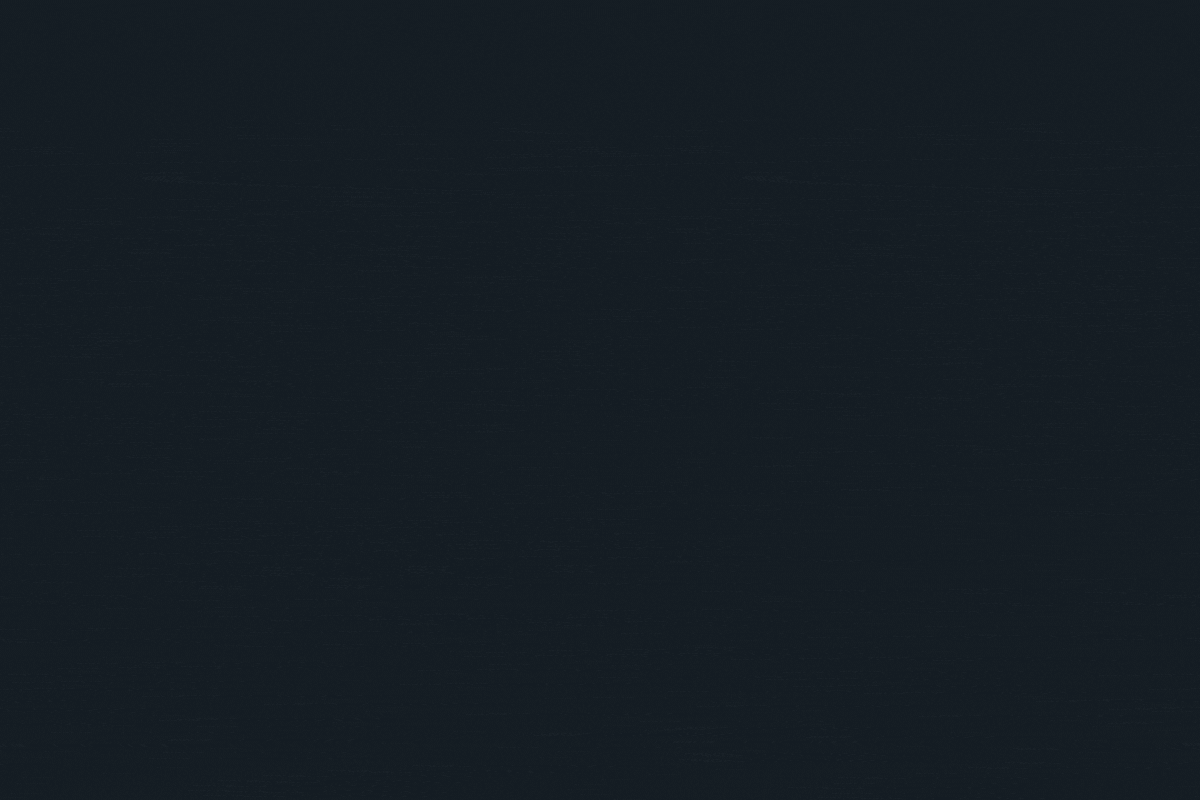 01. Brief
Tell us what you need
Only takes a few minutes
Any scope or size–from short-term jobs to custom dev work
Affordable consultation service available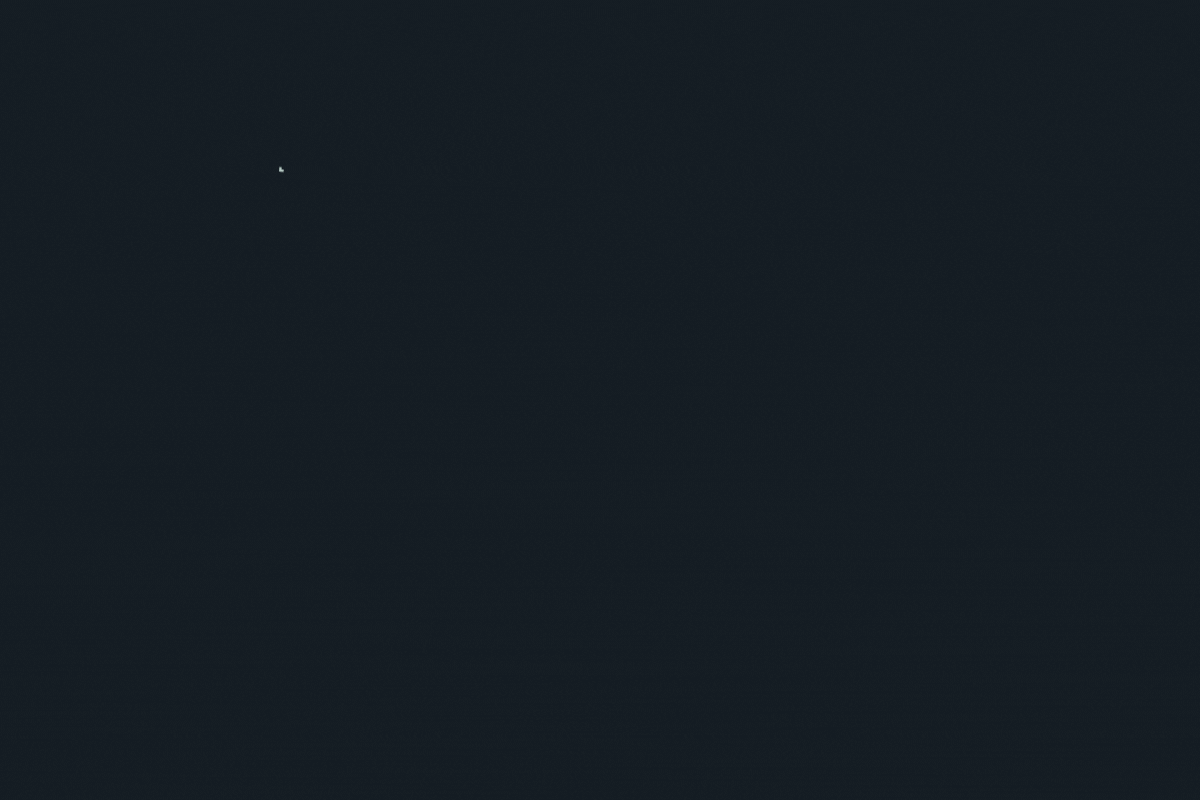 02. Connect
We connect you with the right developers
Top 1–5 recommended experts, not thousands of applicants
Shared workroom for accurate scoping of your project
Fast developer engagement with same-day response times 03. Collaborate
Get one price, hire & start collaborating
Single-price algorithm eliminates undercutting and over-pricing
Limited number of profiles to review allows you to hire fast
Escrow system for fast secure payments
Ready to see how it works?
Free estimate • No obligation to hire • 100% risk-free