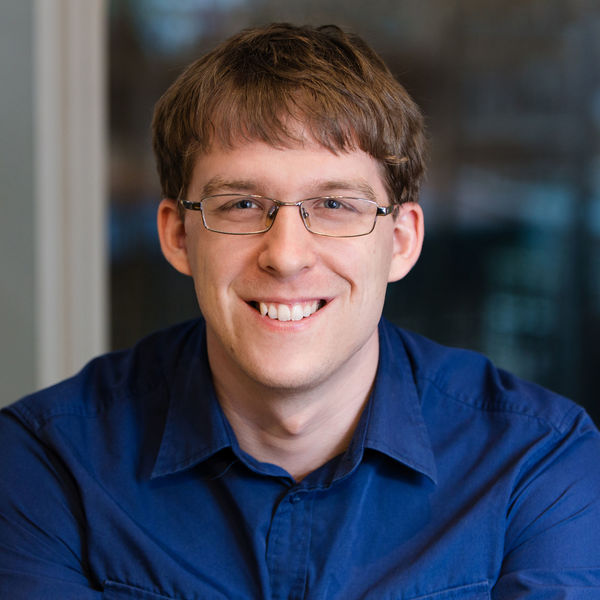 Wolfgang Geiger
Full-Stack Developer
Hi, I'm Wolfgang. I specialize in WordPress LMS plugins like LearnDash, LearnPress, LifterLMS or AccessΑlly. Having worked with many companies in Mainland China, I also help business owners optimize their website for Chinese customers.
Location
Hong Kong Island, China
Languages
Chinese, English, German
Member since
17 Nov, 2022
1 year
Typical projects
Customizations, Performance Optimizations, Plugin Development
After more than 20 years in the website business there's little I haven't seen, so I'm up for most tasks that come my way. Having said that, over the last decade that I have lived in Hong Kong, I have specialized in 2 areas: Number 1 is China related website problems and optimizations. The "Great Firewall" as it is known outside of China can cause websites to either not load at all or very slowly within the Mainland. Some tweaks and implementation based on best practice can usually fix that, so if you have a problem in this area or think about creating a website targeting Chinese users, I'm here to help. Area number 2 is helping clients with course plugins on WordPress. The projects here range from customizing existing sites, creating new websites from scratch to helping with certain features. Courses have exploded over the last years, specializing in this area allows me to really concentrate on the various plugins and solutions out there to deliver top quality for every client. I'm looking forward to working with you!
Skills
My experience using Wolfgang has been amazing. It is really refreshing working with a programmer and NOT having any issues. He really understood what I was trying to do and delivered great service to get several projects dialed in and it all just worked. Beyond this, it was a really enjoyable collaboration.
Apr 27, 2023
Wolfgang was very professional and easy to work with. I loved the way he explained what he did and sent screenshots explaining to me. I will definitely be using him again in future. Thank you for all your help with my website.
Nov 30, 2022
Wolfgang was very helpful and committed. He explained what he did with each task so I always feel like I'm getting value for money.
Apr 28, 2023