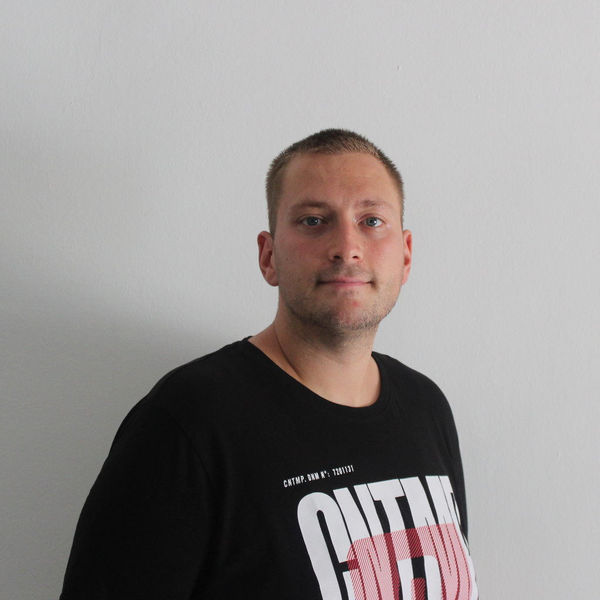 Vladimir Radisic | Devstetic Solutions
Full-Stack Developer
Head of Devstetic Solutions agency. A Full-Stack WordPress developer with more than 15 years of professional experience. I've been working on hundreds of WordPress projects throughout my career, including custom website builds, theme development, plugin development as well as customization.
Location
Zenica, Bosnia and Herzegovina
Languages
Bosnian, Croatian, English, Serbian
Member since
15 Sep, 2021
2 years
Typical projects
Full Website Builds, Plugin Development, Theme Development
Devstetic Solutions is a development agency based in Bosnia and Herzegovina. We're a small team of 2 seasoned Full Stack developers, both with more than 10 years of development experience and a UI/UX Designer/Project Manager with more than 10 years of work experience. We have big experience with PHP, MySQL, JavaScript, HTML, CSS, WordPress stack in general. Also very experienced with Laravel and React frameworks, and UI/UX design. We prefer working on complete website/web application builds, plugin and theme development, but we're also open to different projects. Members of our team you will be able to work with: 1. Vladimir Radisic - Co-Owner and Senior Full Stack Web Developer with over 15 years of proffessional experience in developing websites and plugins for various clients. 2. Semir Jaganjac - Co-Owner and Senior UI/UX designer with over 10 years of professional experience in field of UI and UX design. 3. Milenko Stojakovic - Senior Full Stack Web Developer with more than 10 years of professional experience in various technologies including WordPress and related tech stack. 4. Kristijan Cuturic - WordPress developer with more than 5 years of professional experience in building and maintaining websites for various clients and purposes. 5. Mahir Kadic - Senior React Native developer with more than 6 years of experience developing React Native mobile apps of various complexity and purpose.
Vladimir is a talented and patient developer that helped me achieve a project I've been struggling to complete for years. He helped with ideation and helped with the scope of the project idea. In addition, he suggested the eventual solution and now, I have an excellent solution. All thanks to Vladimir!
Nov 05, 2021
It was great working with Vladimir and planning to start working on a couple of other projects with him.
Nov 05, 2021
Excellent, understood my needs and quickly performed the job requested. Will definitely work with Vladimir again.
Sep 22, 2021
I was hugely impressed with Vladimir's communication and professionalism dealing with this task. He delivered it on time and within budget. I will definitely be using him again!
Mar 24, 2023
Vladimir delivered exactly what I asked for.
Apr 08, 2022
Vladimir is an incredibly responsive and proactive collaborator. I look forward to working with him again!
Jan 03, 2022
Vladimir was extremely helpful and was able to quickly solve my issue. Highly recommend and will be working with him again the future for all my ACF needs.
Dec 08, 2021
As usual, Vladimir is on top of the issue.
Nov 24, 2021
It's been amazing to work with Vladimir. With this being my first time using Codeable, I've had a great first experience.
Nov 22, 2021
Awesome response.
Nov 05, 2021