Viktor Veljanovski
Back-end Developer
Hi there, and welcome to my profile. My name is Viktor and I am an expert in all things WordPress.
Location
Skopje, North Macedonia
Member since
08 Jul, 2019
4 years
Typical projects
Customizations, Plugin Development, Theme Development
Full Stack WordPress Design & Development From design to development, I help people and small online businesses to reach their potential, by applying the best practices I've learned over my career working with WordPress. Services Include Custom Themes or Plugins, Theme Modifications, Integration of 3rd Party Services, Digital Marketing and SEO, Performance Optimization, Website Security, Site Migrations. Something About Me I am a full-stack web developer with eight years of experience in designing and developing on WordPress. With a background in Computer Science, I have been professionally involved with WordPress for the biggest part of my career. In essence, I focus on helping people get the most out of their WordPress website, starting from small changes, to long-term engagements. And yes, I also build themes, plugins, and full websites too. Tools: WooCommerce, MailPoet, MailChimp, Advanced Custom Fields, Gravity Forms.
I cannot recommend Viktor highly enough. He took my brief and exceeded expectations every step of the way. The communications were prompt and clear. He was a problem solver throughout. The execution and design was absolutely first class. My site has a huge community of users, so it was imperative that the redesign retained the character of the site, but also didn't interfere with the functionality that made it easy to use. I can happily tell you that everyone that reads and comments on the site was incredibly impressed with the final product. Great job Viktor, and thank you again Codeable!
Sep 09, 2020
Viktor was very responsive, understood exactly what I wanted done and went above and beyond in educating me on the issues I had operating my own website.
May 24, 2020
Viktor is knowledgeable, and a very helpful person. He knows what his client wants.
Dec 16, 2019
Viktor is not only knowledgeable but also very responsive and understood exactly what I wanted done. Great work and very well done!
Oct 04, 2022
His work started off great, but the initial quote was apparently too little? And there was so much back and forth at one point, it was quite frustrating. After topping up suddenly the work was amazingly good! It was completed in no time
Jan 11, 2022
Great work, great communication! Thank you Viktor :)
Oct 29, 2020
very well done
Jun 15, 2020
Excellent consultation - Thank you.
May 27, 2020
Viktor solved my problem!
May 08, 2020
I enjoyed the session.
Feb 20, 2020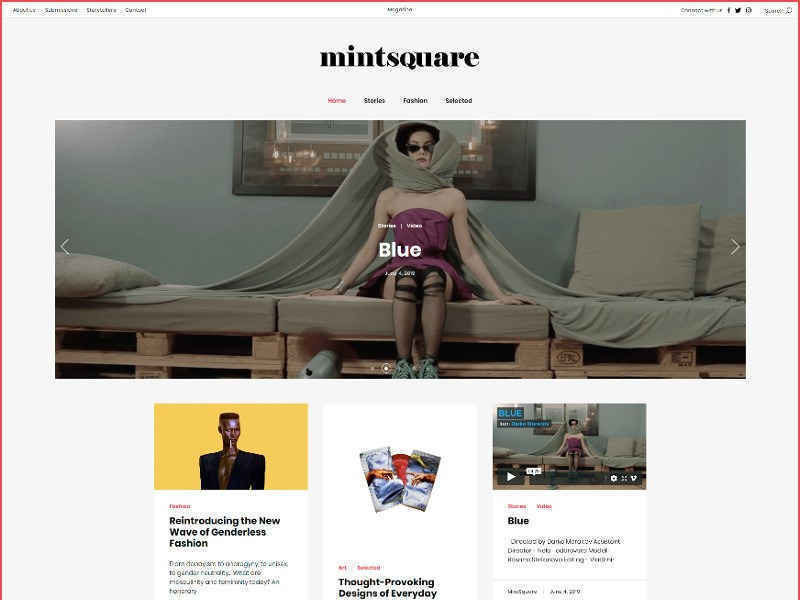 Fashion Magazine
Developing a fashion magazine website built on WordPress. Development | Maintenance | Consulting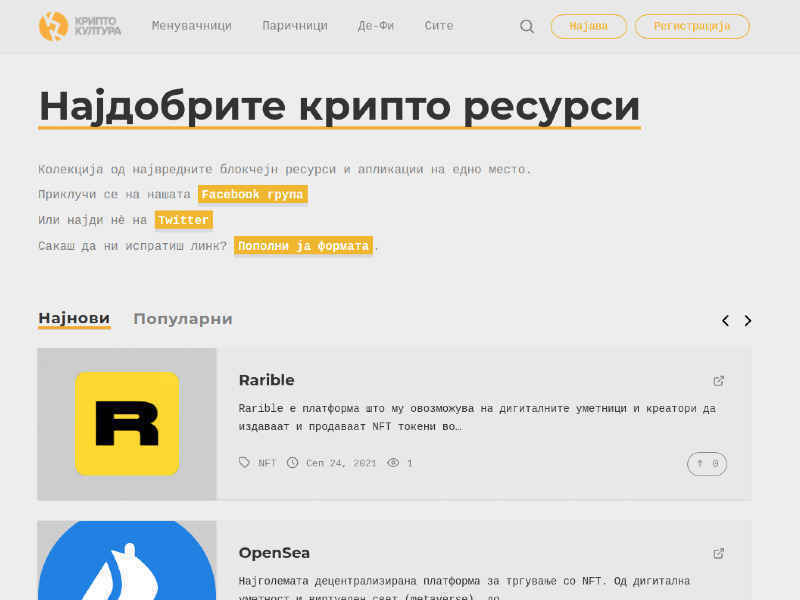 Kripto Kultura
A content curation site built on top of WordPress. It showcases relevant categorized resources from the field of blockchain and cryptocurrencies and along with social features like ratings and reviews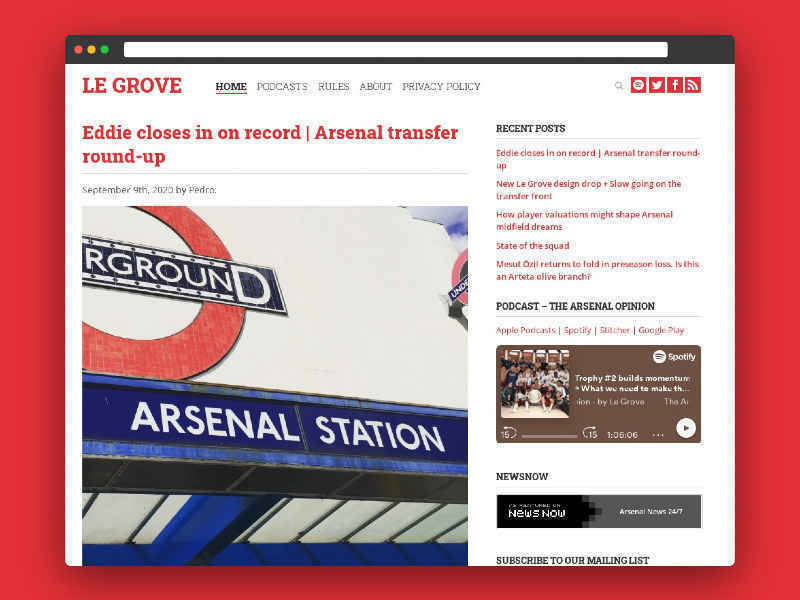 Football Fan Blog
Complete re-design of the front end along with other minor optimizations on a high-traffic website. All work was done on time and with no site downtime.
Load more