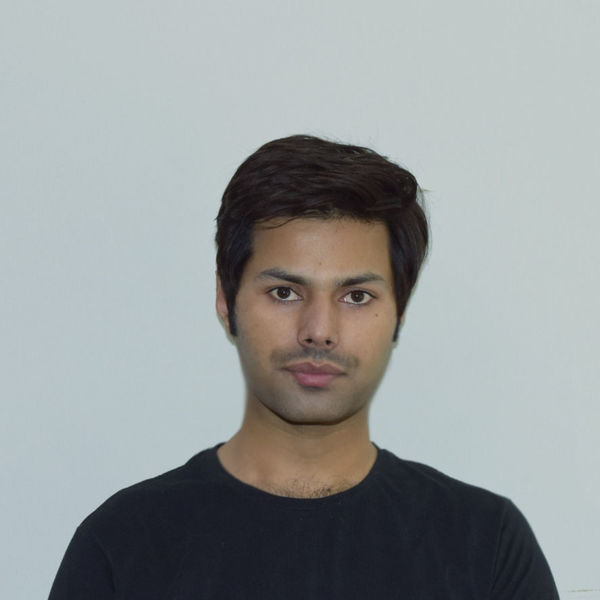 Umar Draz
Full-Stack Developer
Umar Draz is a full-stack developer with 13+ years of experience creating custom themes and plugins. He delivers high-quality, user-friendly solutions for clients and takes pride in his work. Let Umar bring your ideas to reality.
Location
Islamabad, Pakistan
Member since
16 Jul, 2021
2 years
Typical projects
Plugin Development, Theme Development, Troubleshooting and Fixes
Umar Draz is a highly skilled and experienced full-stack developer with over a decade of professional experience in building high-quality websites and mobile applications. Some of his key skills and experiences include: • Developing hundreds of WordPress themes, plugins, and Android/iOS applications • Being an expert in WooCommerce and creating custom e-commerce solutions • Having exceptional communication skills to understand and convert client's ideas into a successful business product • Writing clear, beautiful, and high-quality code that makes projects easily maintainable for clients • Staying up-to-date with the latest web technologies and programming languages to create innovative and highly functional solutions • Taking pride in delivering solutions that not only meet his clients' needs but also exceed their expectations Umar's attention to detail, technical expertise, and exceptional communication skills make him a valuable partner for any project. He is committed to delivering solutions that are tailored to the specific needs of his clients and that are of the highest quality. If you're looking for a developer who can bring your ideas to life, Umar is the right choice for you.