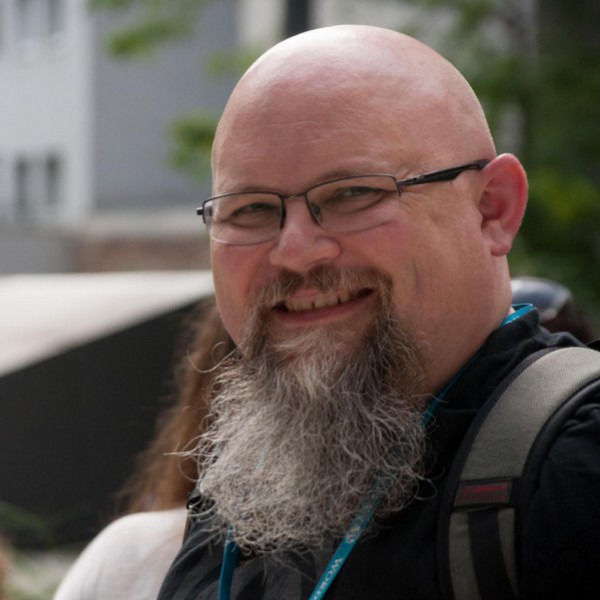 Topher DeRosia
Back-end Developer
I've been a web developer for over 25 years, and a WordPress developer for 11 years. My specialty is backend development, and solving problems.
Location
Grand Rapids, United States
Member since
01 Mar, 2020
2 years
Typical projects
Troubleshooting and Fixes
I live in Grand Rapids Michigan with my wife and daughters, though soon I'll be a full-time digital nomad. I also curate HeroPress.com and create content for the entire HeroPress Network.
my bad - was on the road for a week and a half
Nov 03, 2020
Fast quality work, great communication
Aug 28, 2020
WP Podcasts
This is a personal project, that aggregates episodes from all WordPress podcasts into one site for easy searching,.
Load more