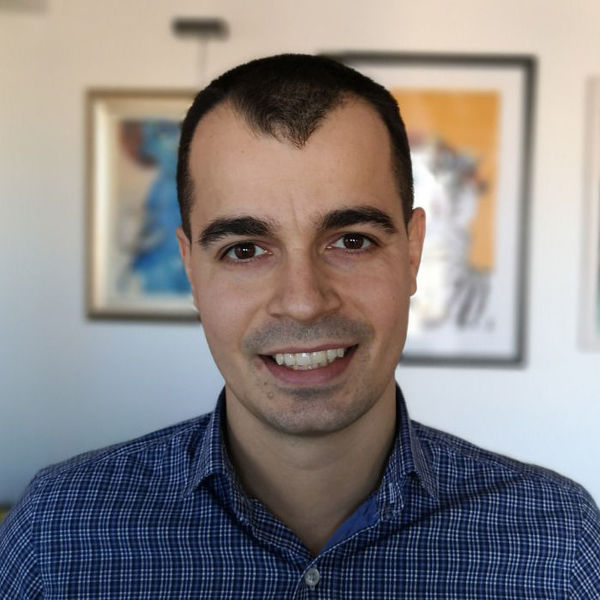 Tome Pajkovski
Full-Stack Developer
I am a project manager–turned developer who fell in love with WordPress and never looked back since. By being on both sides of the development process I help my clients reach their desired results by focusing on their specific strengths and goals, ensuring that what we build together is truly great!
Location
Skopje, North Macedonia
Member since
16 Jan, 2019
4 years
Typical projects
Customizations, Full Website Builds, Theme Development
The focus of my work: – Theme Development and Customization – Plugin Development – AJAX functionality and Page Transitions – Wordpress REST API – Website Speed Optimization I constantly try to improve and focus on growing a bit every single day! Always striving for a challenge, I believe that together we would build your next big thing and form a lasting relationship. Looking forward to working with you!
Tome's business and critical thinking were crucial for the success of the task. Happy to work with him in the future.
Jan 30, 2023
Tome was awesome in every possible way. I would work with him again any time!
Feb 03, 2022
Our thanks to Tome for jumping in on an urgent, quick turnaround project. The final deliverable is great!
Apr 30, 2021
Tome is a tremendous partner for us - fast, accurate, and trustworthy. Looking forward to more projects together.
Apr 30, 2021
Another successful project with Tome! He's an incredible developer, excellent strategic counsel, and great guy to work with. We look forward to partnering on more projects together.
Feb 01, 2021
Tome did the job right, did it fast, and explained everything to me so I could understand.
Oct 12, 2020
Tome is fantastic to work with! He goes above and beyond and his final deliverables are always top-notch.
Jul 20, 2020
Amazing work from Tome - as always!
Jun 10, 2020
Thank you Tome for such an amazing job and for your complete professionalism! And to those out there, this guy may not have much, if any, reviews on Codeable BUT let me tell you, do NOT put you off, in any way whatsoever, from working with Tome. He has many years of expertise and has just joined Codeable. The work he's done for me and my project has been totally tops. His communication is quick, direct. He asks all the right questions and answers all my questions. Quickly! Tome knows his way around Wordpress and I wouldn't hesitate to work with him in future and already have a few projects lined up for him, so grab him when you can! Mucho gracias.
Mar 04, 2019
Tome is really fantastic, providing excellent service and showing great patient. And always solve the difficulties. I highly recommend this expert and will come back again for him.
Feb 07, 2019