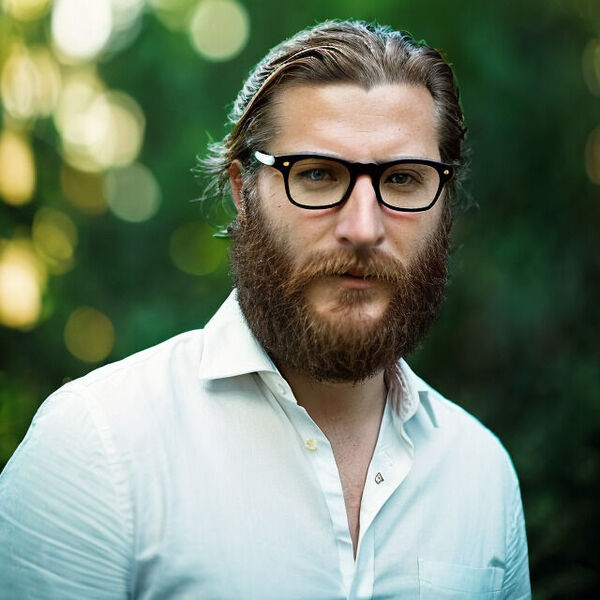 Tommy Sobolewski
Full-Stack Developer
Programmer with emphatic personality. Working directly with clients for 10+ years. Knowing how to quickly get to the heart of the problem and solve even the most complicated tasks related to WordPress, Woocommerce, and Node.JS apps.
Languages
English, Polish
Member since
12 Jan, 2021
2 years
Typical projects
Customizations, Theme Development, Troubleshooting and Fixes
Programmer with emphatic personality. Working directly with clients for 10+ years. Knowing how to quickly get to the heart of the problem and solve even the most complicated tasks related to WordPress, Woocommerce, and Node.JS apps. Passionate about integrating cognitive psychology with design and development processes around web apps and sites in order to maximize conversions for stores and apps. More than 7 years of experience with PHP/Javascript programming and WordPress CMS. Currently Lead WordPress Developer in OneReach.ai company dealing with AI & chatbots. MAIN AREAS OF EXPERTISE 1. Woocommerce * Performance Optimization * Adding new features / add-ons / plugins. * Help with managing huge stores with 10k+ orders / daily. 2. LearnDash / LearnPress. 3. Multisite Environments 4. Developing lightweight and maximally optimized themes for specific purposes. 5. Setting up DevOps environments for WordPress. 5. Fixing bugs that nobody can! :)
Tomasz was absolutely wonderful to work with. Great communication, great personality, and we are very satisfied with the work. Highly recommend working with Tomasz.
Jun 28, 2022
Fabulous service all around... thanks
May 02, 2022
I'm very happy with Tomasz work. The final result is as expected. Communication and responsiveness are beyond what i expected.
Jul 30, 2021
Was a pleasure working with Tommy!
Jul 21, 2023
Tommy just perfectly solved our problem. He has a great work attitue with a solution-oriented style. Communication is clear and easy and I hope we have the chance to work on toher projects in the future.
Apr 05, 2023
Great job improving our GiveWP Donation PDF Receipts and translating the plugins!
Mar 08, 2023
I appreciate Tomasz' thoroughness; quality work; high level of professionalism and responsibility; initiative in finding things in the mega menu that weren't working that we hadn't noticed, and fixing those. I'd happily work with him again. The project took far longer than expected or estimated, mainly due to the lags in conversation due to time zone differences and weekends; but the fault is mine since I didn't mention this concern to Tomasz or ask if he's available outside of his local business hours.
Dec 20, 2022
Tomasz was excellent to work with all around. Made great suggestions, advice and was great with all of my questions and requests along the way. Thank you.
Mar 10, 2021
VapeFully
The most trusted vaporizer & CBD store in Europe. Currently, a Lead WordPress Developer. Developing new features, optimizing the store, database, improving UX.
9literfilmy
Stack: Underscore Starter, Gulp, SASS. Plugins: ACF + Woocommerce. Beautifully designed site from scratch by developing WPbakery custom extensions and child theme.
Load more