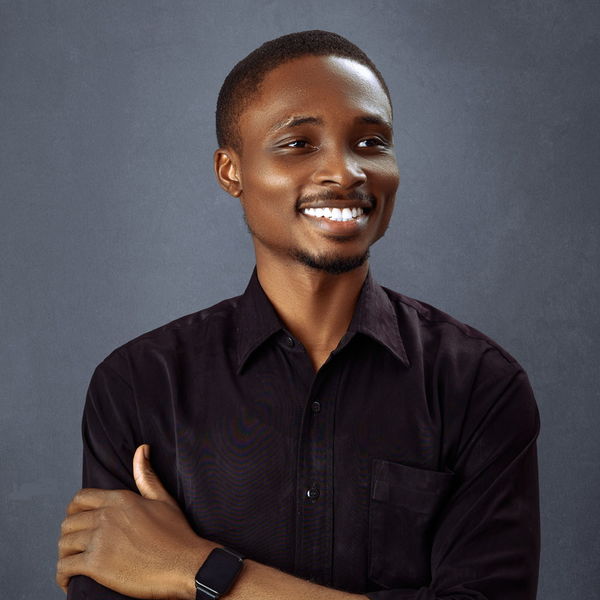 Tobi Buluro
Designer / Developer
Hi 👋🏼, I'm Tobi, founder of BeeTcore. With 8 years of experience in interface design, and WordPress development, you can rest assured knowing your project is in experienced hands. To ensure your project's success, I ask precise questions and listen to your input. Your satisfaction is my priority.
Member since
15 Feb, 2023
0 year
Typical projects
Full Website Builds, Performance Optimizations, Troubleshooting and Fixes
Core Expertise 🪄 ✓ Elementor Expert ✓ User Interface Design Check all case studies: https://beetcore.com/portfolio/ What I do ✅ WordPress Development ✓ Build a website, Landing page, Blog, E-commerce, or E-learning website from scratch / Figma / PSD design ✓ Your website will be visually appealing, FAST ⚡️ (90+ rating on Google PageSpeed ⭐️), Responsive, Accessible, & will be able to convert ✅ WordPress Maintenance & Performance Optimization ✓ I will ensure your website remains optimized, error-free, and safeguarded against potential security threats ✅ WordPress Security, Clean Up & Optimization ✓ Wipe any malicious files and implement a disaster recovery plan for your website ✅ UI/UX Design ✓ I create distinctive designs that are visually attractive and deliver a seamless user experience. In addition, I take accessibility into consideration ✓ Some UI samples: https://bit.ly/tobi-figma ✅ Other Skills ✓ Create a listing/directory website, learning websites using LearnDash, e-commerce websites using WooCommerce ✅ My Website Development Process **(Customizable based on your requirements)** ✓ Phase 1 - Discovery: Understanding of your business and requirement gathering ✓ Phase 2 - Planning & Design: Sitemap confirmation and UI design ✓ Phase 3 - Development: Build from scratch / Figma / PSD / Similar site to WordPress development. Or Configuration of the selected template ✓ Phase 4 - Essential Features: Security, Backup, SEO, Optimizations ✓ Phase 5 - QA and Testing ✓ Phase 6 - Launch ✅ Want to hire me? -> https://app.codeable.io/tasks/new?preferredContractor=110794 Thank you 😊
Tobi was incredibly easy to work with! He's professional, communicative, prompt and made updating my site a flawless process. Highly recommend his services and will absolutely hire again.
Mar 02, 2023