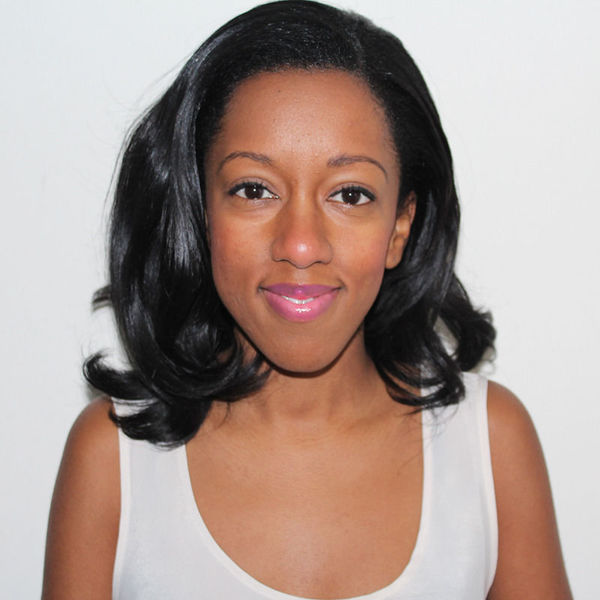 Tenika Jones
Full-Stack Developer
An awesome female web developer/programmer that is ready to work and provide solutions for your website needs. Who knew girls can code and program! ;)
Member since
05 Aug, 2013
10 years
Typical projects
Customizations, Full Website Builds, Troubleshooting and Fixes
I am a web developer based in **Toronto, ON Canada**. I've been building and tweaking websites for **over 10 years**. I love to troubleshoot, work on cool projects that allows me to try new web design trends and effects and provide solutions to clients and their website needs. I have experience in the following: - Custom Wordpress Theme Development (PSD, Sketch, Invision, HTML) - Wordpress Theme Installation, Tweaking + Customization - Wordpress Plugin Installation, Tweaking + Customization - Wordpress Child Theme setup - Drupal to Wordpress Integration - Website Cloning or Duplication (set up a test/staging website) - Woocommerce Installation, Integration and Customization - WP All Import/Export Installation + Configuration - Advanced Custom Field Installation, Integration and Customization - Bootstrap CSS - Gravity Forms Installation, Integration and Customization - Contact Form Installation, Integration and Customization ![Tenika Jones Certified Codeable](https://tenikajones.com/wp-content/uploads/2016/05/Tenika_certificate.jpg) Want me to estimate on your next website project? [Get started on your project task here](http://bit.ly/1ORaCLn) and I would love to assist you! ![codeable](https://bit.ly/2zB8byR)
Great job, efficient
Jan 27, 2021
Quick, graceful, competent
Nov 14, 2020
Tenika is awesome! She knows the ins & outs of Wordpress and makes magic happen!!!! :)
Aug 23, 2020
It's a pleasure to work with Tenika, she makes the complex easy to understand for the layperson and the job gets done right first time. Looking forward to many future projects working with her.
Aug 04, 2020
Tenika fixed the problem quickly, and was an excellent communicator throughout. Professional and a pleasure to work with.
Jun 09, 2020
Tenika was great to work with. Very quick to respond!
May 22, 2020
Super responsive, great communicator and came up with a great solution and it explained it. What more could you ask for!
May 18, 2020
Great experience! Tenika is really nice, she worked very fast and solved perfectly the issue! I will surely work with her again!
May 07, 2020
Tenika is hard-working and polite. She will get things right even if it takes longer than she first thought.
Mar 08, 2020