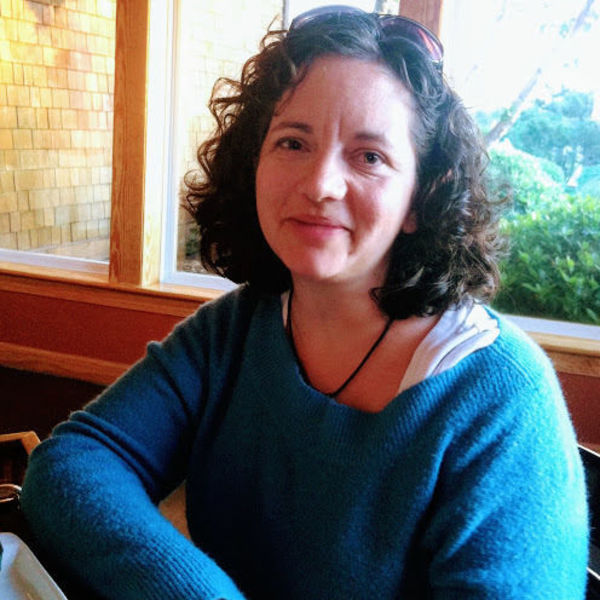 Susan Lawrence | Bold Print Design Studio
Front-end Developer
We are well-versed in the design and development of Wordpress websites, and also in problem-solving, project management, and the countless other skills needed to build and maintain a successful and profitable online presence.
Location
Nags Head, United States
Member since
06 May, 2019
4 years
Typical projects
Full Website Builds, Performance Optimizations, Troubleshooting and Fixes
Susan oversees the design and development processes. She's been a graphic designer, website developer, online marketer, and creative director for over 20 years. She manages our core team of designers and developers that help her achieve the vision for our client's projects. Scott's the left-brain. He'll manage your project's workflow and keep everything organized and moving ahead efficiently, following processes he has created and refined over the last 20+ years of building, hosting, and maintaining websites. We have a super talented team that we have been working with for years, hundreds of clients around the world, and thousands of successfully completed projects across a variety of industries. Specialty Markets Served + Healthcare Technology + Real Estate Professionals & Land Sales Companies + Online Stores/Ecommerce/Retailers/Vendor Marketplaces + Calendars/Events/Booking/Reservations We are ready to get to work for you today!
What an amazing group to work with from start to finish of this project. All went exactly as pitched and I never felt anything was left unaddressed. Communication was thorough and timely. The process was actually better than expected and would definitely hire this team again.
Mar 17, 2022
Susan went above and beyond to help me out with my site. She is thorough, very respectful, and willing to roll up her sleeves to provide solutions. I will definitely be working with her in the future and highly recommend her!
Nov 30, 2020
Susan was incredibly helpful, responsive, and patient. She fixed some major issues with our site with ease, and walked me through every step of the way so I felt like I understood how to avoid problems in the future. She worked efficiently and completed what I felt like was going to be a large undertaking in a matter of hours.
Nov 06, 2020
Scott with Susan Lawrence was fabulous to work with! Great communication and responsiveness and understood all our requests!
Nov 01, 2023
As a small nonprofit entity with a limited budget, I appreciated that this expert was willing to stick to the basic work scope I requested, with quick turnaround, and a clear and thorough report of work performed.
Jul 16, 2023
Bold Print Design Studio are great. They solved my issue within a day and communicated with me throughout the process. I would definitely work with them again.
May 26, 2023
Bold Print was amazing, helpful and communicative every step of the way! I would not have been able to launch my site and have it look and work as good were it not for them. Thank you!
Mar 21, 2023
Once again, Susan and her team did an amazing job! Highly recommended.
Nov 22, 2022
Outstanding work!
Jul 12, 2022
Susan and Scott were wonderful to work with - very professional from start to finish, even in the hiccups - we would most definitely recommend and work with them for future projects.
May 12, 2022