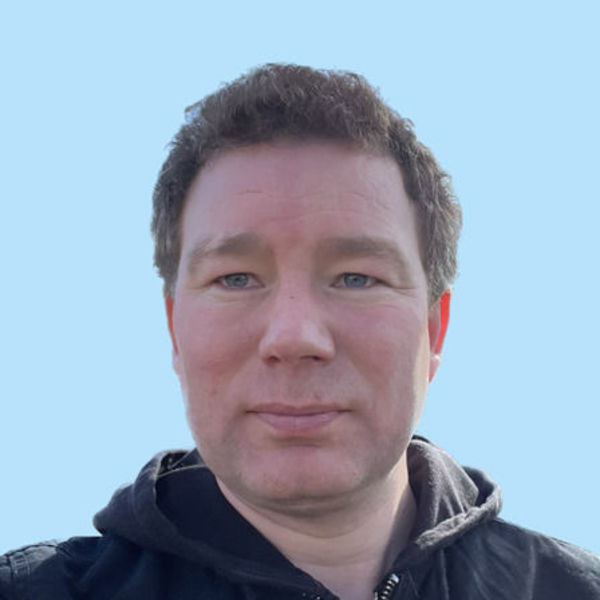 Stephen Ainsworth
Front-end Developer
I build beautifully crafted websites integrated with CMS platforms. I've been developing websites commercially for over 14 years. Using WordPress to build fast, easy-to-use, fully functional websites. I am committed to delivering great quality work with detailed care and attention.
Location
Manchester, United Kingdom
Member since
07 Apr, 2021
2 years
Typical projects
Full Website Builds, Theme Development, Troubleshooting and Fixes
The projects I enjoy working on: Design to WordPress. Taking an already made design and building it into WordPress WordPress Conversion. Converting an already built website to WordPress Hacking Clean-up. Cleaning up your compromised website and ensuring to future proof it to prevent further attacks WordPress Maintenance. Ensuring your site and plugins are up-to-date Ongoing Support. Working together to develop extra functionality requirements on an already built site Page Speed Optimisation. Improving page load times using modern practices to make sure your site is as fast as it can be. Custom Plugin Development. Developing something a bit more bespoke for your individual needs
Stephen was excellent to work with - brilliant communication, happy to clarify any of the clients questions and delivered the work to a high standard and on time. Would highly recommend!
Mar 22, 2022
Stephen's communication was clear and easy to understand for me, as someone who knows very little. He helped us out of a pinch in a hurry and we are very grateful!
Jul 08, 2021
Very clear, structured and professional from the scoping phase through to the finished product.
Jun 21, 2021
v efficient as ever!
Dec 17, 2021
highly effective and straightforward as ever!
Dec 06, 2021
as usual - highly effective. Clear requirements definition and very communicative, including with the hosting team for rollout.
Oct 15, 2021
Good job, fast and as requested.
Jul 15, 2021
Fast response. Very thorough.
Jul 05, 2021
WAN-IFRA : Events
Using Advanced Custom Fields so that events and programme schedules could be easily built up and seamlessly integrated into the design of the current main website.
Load more