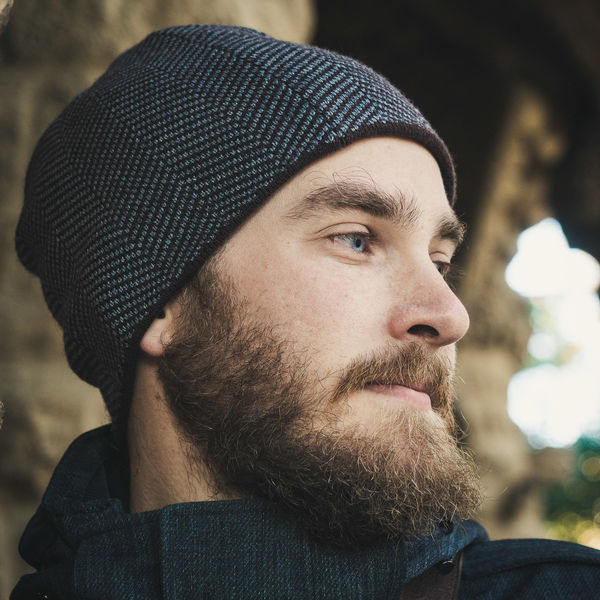 Stefano Ginella
Front-end Developer
Hello! Ciao! Hola! 🖖 I'm Stefano, from Italy. 🧑🏼‍💻 Professional WordPress Designer and Developer since 2011 but I started playing with the platform since the early days. I fluently speak English, Spanish, and Italian, so we can speak your language if you prefer.
Languages
English, Italian, Spanish; Castilian
Member since
25 Jun, 2019
4 years
Typical projects
Customizations, Full Website Builds, Theme Development
I started playing around with HTML, CSS, PHP and JavaScript since the early 2000s and discovered WordPress around 2006. After creating a few personal websites, I am a full-time WordPress Designer and Developer since 2011 running my own business as a freelancer. ***** I am a front-end oriented developer specialized in full site builds, site design and redesign, theme development and customization. I also offer regular maintenance (updates, backups, monitoring) and I can do fixes and troubleshooting. ***** Since 2011 I've worked with dozens of clients and agencies from all over the world, building over 100 sites and getting my hands dirty on way more than that for small fixes and changes. ***** I am looking forward to working with you on your next project!
Stefano goes above and beyond the call of duty and his talent is rare. His knowledge is extensive and it was a complete joy to work with him
Jul 10, 2023
Le competenze di Stefano vanno oltre la parte tecnica. È gentile e disponibile ed è un piacere chiedere la sua consulenza per procedere con il lavoro. Super consigliato.
Jul 04, 2023
Stefano works effectively and efficiently. He explains the work clearly, respects the client's preferences and keeps the project on time and on budget. Beyond that, his work looks great. I'll definitely hire him when more work is needed.
Feb 03, 2022
Stefano is always great to work with! Fast, honest, and reasonably priced.
Nov 15, 2023
Understand my needs perfectly.
May 26, 2023
Stefano always pulls through for me!
Apr 20, 2023
Abbiamo contattato Stefano per una consulenza ed è stato super professionale e dettagliato.
Apr 05, 2023
Great job as usual by Stefano.
Mar 23, 2023
Great working with Stefano!
Mar 10, 2023
Stefano is easy to work with, a great communicator, and quick!
May 17, 2022