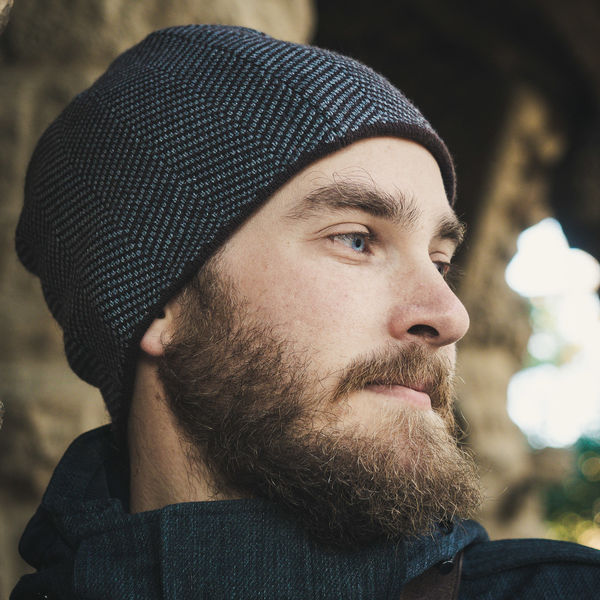 Stefano Ginella
Front-end Developer
Hello! Ciao! Hola! 🖖 I'm Stefano, from Italy. 🧑🏼‍💻 Professional WordPress Designer and Developer since 2011 but I started playing with the platform since the early days. I fluently speak English, Spanish, and Italian, so we can speak your language if you prefer.
Languages
English, Italian, Spanish; Castilian
Member since
25 Jun, 2019
4 years
Typical projects
Customizations, Full Website Builds, Theme Development
I started playing around with HTML, CSS, PHP and JavaScript since the early 2000s and discovered WordPress around 2006. After creating a few personal websites, I am a full-time WordPress Designer and Developer since 2011 running my own business as a freelancer. ***** I am a front-end oriented developer specialized in full site builds, site design and redesign, theme development and customization. I also offer regular maintenance (updates, backups, monitoring) and I can do fixes and troubleshooting. ***** Since 2011 I've worked with dozens of clients and agencies from all over the world, building over 100 sites and getting my hands dirty on way more than that for small fixes and changes. ***** I am looking forward to working with you on your next project!
Great working with Stefano!
Mar 10, 2023
Stefano is easy to work with, a great communicator, and quick!
May 17, 2022
Stefano works effectively and efficiently. He explains the work clearly, respects the client's preferences and keeps the project on time and on budget. Beyond that, his work looks great. I'll definitely hire him when more work is needed.
Feb 03, 2022
Extremely easy to work with, highly skilled, very good at creating what was requested in the brief. Highly recommended.
Oct 26, 2021
I had/have the complete moonshot goal of creating a website that brought in 1 million monthly visitors. You can't do that with any ordinary website that a first-timer at WordPress makes. I could have spent hours and days teaching myself the ropes of web development, but my efforts are best applied creating content and delivering to my end users. Where would I get a nice site? Enter Stefano. Stefano has an eye for the aesthetic- and keepings things simple. As Steve Jobs once put it, simple can be harder than complex. Within the first 30% of the project Stefano had an excellent, simple-but-deep design for my website, so for the remainder of the time in the project we were able to fine-tune details I felt were important. Stefano also programmed the Fear and Greed Index API on my website, a key differentiating factor for my blog against competitors. Stefano has ended up being a force multiplier for my blog- I'm only getting a couple thousand pageviews per month, but I'm very early in my journey. The work he did will pay dividends for years to come for me! I'd highly recommend Stefano for anyone who needs some web dev done for them that really stands out.
Sep 30, 2021
Excellent work and above average response time.
Sep 27, 2021
I wish I can provide this designer with a larger rating, but the limit is just 5. I am an emerging creator, and this designer provided me with a beautiful website that surpassed my expectations at a cost that worked with my budget. Most of all, he was patient and dedicated to providing me with a fantastic site. He also provided me with a manual to help me make any additional changes to the site in the future. It is tough deciding which designer would be best to create your first website. You look at their portfolios and reviews to get an idea, but you never know who would be the best person to execute your vision in both a professional and personable manner. I am here to reassure you that Stefano G. is the designer for you!
Aug 25, 2021
Stefano did a fantastic job helping us internally at Codeable with creating some training content for our expert community :) great content, well researched and professionally presented.. appreciate all your help and looking forward to having you help us with more in the future!
Jan 06, 2021
Fast, Reliable, Good Communication, Excellent code, we will be hiring Stefano again in the future for sure ! 100% Recommended
Aug 17, 2020
Stefano is not only talented, but his nature is great to work with. He's open and communicative. He was willing to add a couple small things that weren't in my order. He also adds learning links, which is helpful. He likes to ensure that clients have everything they need. I really appreciated that! Great guy and great work!
Jul 28, 2020