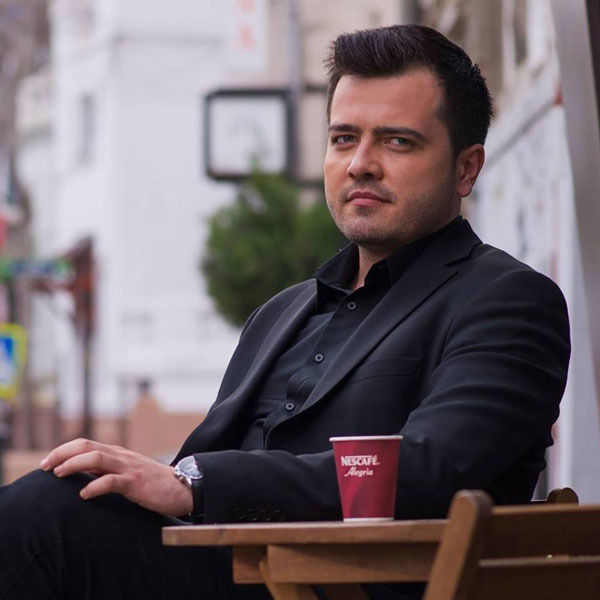 Stefan Stanciu
Full-Stack Developer
Stefan Stanciu - WordPress Full Stack Developer and Website Security Engineer
Location
Bucharest, Romania
Languages
English, Romanian; Moldavian; Moldovan
Member since
07 May, 2019
4 years
Typical projects
Customizations, Plugin Development, Troubleshooting and Fixes
About me At the age of 13th, pushed by curiosity and the desire to test the boundaries of the internet, I successfully wrote my first script which had the only scope to exploit the linux privilege system. I focused on helping clients all over the world to build a safer place for their business but that wasn't enough. I felt like I can do more for them and since I wasn't doing the development part, which was a huge block in getting a properly secured site, I started learning about web development. I needed to know that I can provide the best quality solutions for my clients, so in the next 6 years I worked as many hours per day on improving myself and being better at development, also keeping up with the news in the security field. Besides all the work I've done as a freelancer, when I was just 19 years old I moved to Dubai and start working as a IT manager for a group of companies. Here I had the chance to fully implement the knowledge I gained over the years and it was one of the most satisfying experience. Once with the passing of age I discovered that one important part of working with people is approaching their cognitive and emotional side. For this I graduated the Psychology University and Master in Neuro-Marketing and Consumer's Behaviour. Neuromarketing - Brain Why choose me? I deliver more than expected. I provide high-quality, coding standards compliant services focusing on long-term, reliable and secure solutions for my customers. Together we can find the best possible solution to meet and overcome your needs. You can post a project only for me! Using the link below, you can publish a project which will be dedicated only to me. This is useful when we gain the trust we need to use me as your go-to developer, which is actually what I am focusing on the long run.
Ideally handed from start to finish. Will work again in the future
Mar 21, 2023
Professional! But more important: very polite and communicative
Jan 26, 2023
Great to work with Stefan, thank you!
Aug 09, 2022
Great working with Stefan; he identified and fixed our issue very quickly and provided great insight along the way. Thank you
Jul 25, 2022
Stefan has been able to take my project from pen & paper concept to working product with great communication and ability to go above and beyond the original scope in order to get everything I envisioned. He has taken the time to troubleshoot, bug fix and update the plugin along the way and has opened my eyes on how to work with freelancers in an effective way so projects are completed in a reasonable timeframe. My only feedback would be that some of the English explanations and wording had to be redone due to spelling mistakes or grammatical errors, but all in all, the project was definitely completed to a good standard. I would recommend working with Stefan and I will be using him for projects in the future!
May 04, 2022
Stefan was great, a huge help! He really helped me through an emergency!!
Feb 05, 2022
Excellent support. Issued solved in no time. Thanks Stefan!
Feb 03, 2022
Stefan was very fast and responsive and he made sure I got the result I wanted with my plugin. Very polite and a pleasure to deal with.
Oct 11, 2021
Stefan is a superb professional developer. He was quick to respond and attentive to details. He was happy to accommodate many changes within the scope of my project. Highly recommended!
Sep 29, 2021