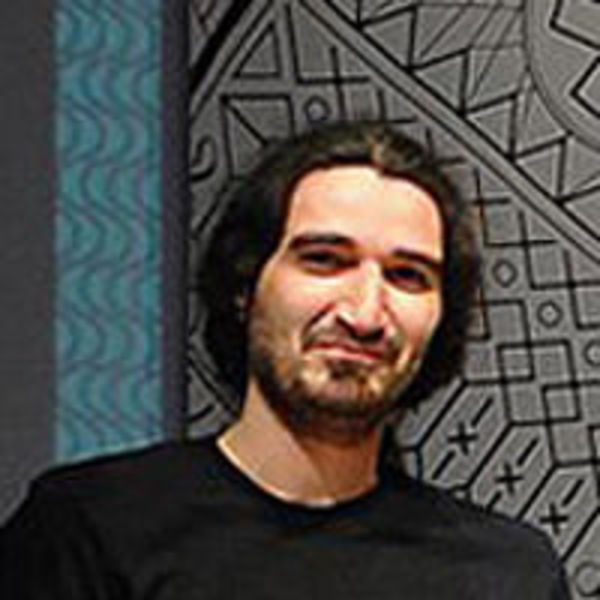 Spyros Vlachopoulos
Back-end Developer
I'm a skilled web developer with 20+ years of experience in website and web app development, specialized in WordPress, WooCommerce, WordPress plugins development, ACF, FacetWP, WPML, PHP, mySQL, HTML5, CSS, jQuery.
Location
Thessaloniki, Greece
Member since
01 May, 2014
9 years
Typical projects
Customizations, Full Website Builds, Plugin Development
Hi there, I am Spyros, a Codeable expert since 2014. --- Watch my "Codeable Changing Lives" interview with Matteo! https://codeable.io/welcome-to-changing-lives-freelancing-stories-from-wordpress-experts/ --- I'm a skilled WordPress focused web developer with 20+ years of experience in website and web app development, specialized in ✓ WooCommerce ✓ WordPress plugins development ✓ ACF (Advanced Custom Fields) ✓ FacetWP ✓ WPML ✓ WP All Import / Export ✓ Gravity Forms ✓ Website migration ✓ WP Rocket ✓ Pixel perfect design to WordPress website development ✓ Anything PHP & mySQL --- I have great professional experience with the WordPress & WooCommerce API. I have built several plugins and some of them I have posted for free or commercial. Free --- → Woocommerce Export Products to XLS http://codecanyon.net/item/woocommerce-export-products-to-xls/9307040 → WP Font Awesome Share Icons Plugin https://wordpress.org/plugins/wp-font-awesome-share-icons/ → Wordpress Slideshow Plugin http://wordpress.org/extend/plugins/simple-seo-slideshow/ → Simple Category Posts for Wordpress https://wordpress.org/plugins/simple-seo-categories-posts/ Commercial plugins on my CodeCanyon portfolio: --- → Codecanyon Portfolio https://codecanyon.net/user/nitroweb/portfolio In a few words, → I can build anything with WordPress ← For 12 years I was running my own Web Hosting company, hence I have great experience on this business and SysAdmin knowledge. I love solving challenging problems. I never give up and I will make sure that you are 101% satisfied with the result. Skype: *please ask* Email: *please ask* --- As a Codeable dev I can suggest SiteGround https://www.siteground.com/go/spyros for your hosting needs. Great support, great plans and fair prices. --- Don't just take my word for it. Read the reviews below :)
It's been a pleasure working with Spyros. Really appreciated his professional knowledge and approach. Our specific project (complicated WooCommerce data import) was quite time consuming and Spyros helped myself (with quite limited knowledge of WP) to organize all the data requirements. This was not a small task - and Spyros always had the patient to explain things and to go deeper in technical question that occured during this process. He had also help tackle issues which were out of the scope of this project, just to make sure everything's ok. Again - been a pleasure to work with. Highly recommended.
Aug 23, 2022
Spyros is my official tech expert for all my website matters. He is the most knowledgeable in all matters associated with web development and design. I've used him more than once and he has always come through with flying colors. If you need "real" professional help, look no further then "Spyros"
Jan 19, 2021
Spyros is great to work with and has been a vital contributor to this project. I appreciate the insightful questions he has posed in order to pinpoint the best possible tactics to implement our functional specs — often highlighting things I had overlooked or misunderstood, and ensuring that we proceed in a sound, smart way.
Nov 15, 2020
Great work, communication, exceeded expectations.
Jun 14, 2023
Spyros always performs in a timely and professional manor.
Apr 30, 2023
He was amazing and super helpful!!!
Mar 03, 2023
Fantastic as usual!
Feb 21, 2023
Fast, communicative and impeccable in his work!!!
Jan 20, 2023
Spyros is always very attentive, clearly communicates and always completes the task as expected. This was no exception. Excellent work.
Jan 19, 2023
Spyros is the best
Dec 20, 2022