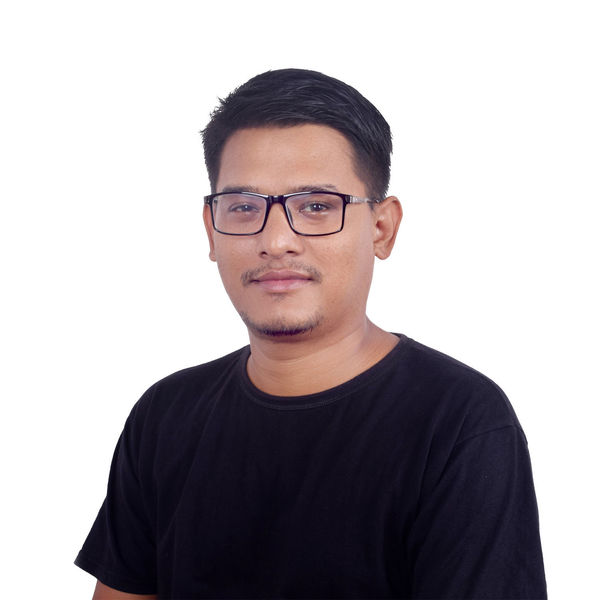 Sovit Tamrakar
Full-Stack Developer
Sovit is full-stack WordPress developer with more than 10 years of experience working as WordPress theme and plugin developer. Focused on details, being efficient and following coding standard, he will engage in your project with his full potential and deliver.
Member since
10 Aug, 2022
1 year
Typical projects
Full Website Builds, Plugin Development, Theme Development
Sovit is Ful-Stack WordPress developer and expert; being certified and validated his high level of codability and problem solving skills. During his working career, he has done numerous websites to be proud of ranging from small startups to large-scale enterprises and in different categories like landing pages to large scale eCommerce websites.
Amazing service from this guy! Will for sure hire him again for later projects! Was delivering a fine product and the timeline of the project where a lot shorter than expected and calculated! Polite and nice guy who understood very quickly that we needed! Kind regards!
Sep 27, 2023
The execution and implementation is perfect. Sovit did not just do his job, but proactively looked for better solutions. We have a website independent solution that simply works and is cleanly integrated with Gravity Forms. Top! Thanks a lot! Thorsten
Mar 28, 2023
Great and fast communication. Understood the job description very well and completed the job almost 1 week earlier than discussed. 5/5!
Mar 07, 2023
While a little passed the time estimate, the final product was well worth the wait! Sovit did a fabulous job building our application.
May 22, 2023
Sovit has been great to work with. Very knowledgable. Good communication.
Feb 18, 2023
Sovit did a great job with this. He actually made a custom wordpress plugin that integrated with the existing plugin flawlessly!
Oct 07, 2022
I was very lucky when I met Sovit. He jumped on the project, figured out what we need and offered his solution and estimate in a very short amount of time. When I agreed to the estimate, all necessary coding was also done in a very short amount of time. I was really surprised about his work ethic and about his response time, which is very fast. So this is why I call myself a lucky person, because I met Sovit and I am sure, this will be just the start of a long-term working relationship. I highly recommend Sovit.
Aug 24, 2022
Sovit was wonderful. Extremely communicative, very fast, and very kind. Would definitely hire again!
Aug 16, 2022