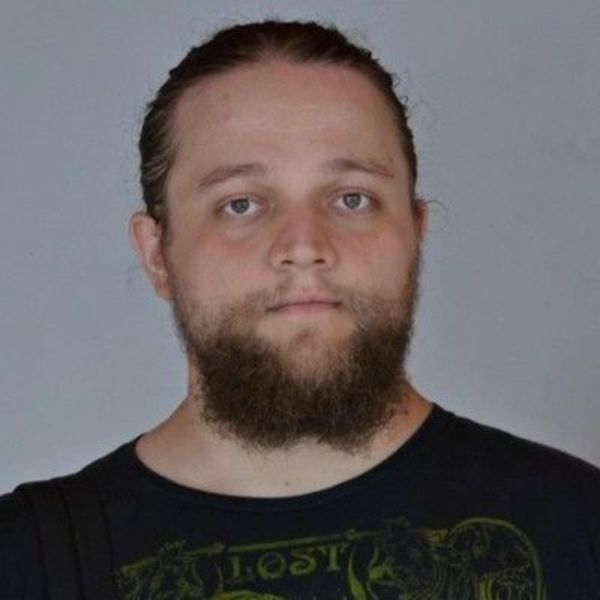 Siminiciuc Andrei
Full-Stack Developer
Hi, I am a professional Wordpress and Full-Stack Developer. I have more than 10 years of experience working with Wordpress.
Languages
English, Romanian; Moldavian; Moldovan
Member since
20 Apr, 2013
10 years
Typical projects
Full Website Builds, Theme Development, Troubleshooting and Fixes
2010-2011 Freelance WordPress Developer; 2011-2012 Frontend & WordPress developer; 2012-present WordPress Support @ Elegant Themes;
Andrei is a wonderful person, very helpful and professional! Thank Codeable for providing such competent people like Andrei!!!
Mar 01, 2019
Got exactly what I wanted to be achieved​, went in depth to make sure he was doing exactly what I wanted. Great Service.
Feb 28, 2019
Siminiciuc was great to work with on our website move and optimization. Looking forward to many more projects with him.
Jan 07, 2019
Excellent work and communication!
Sep 02, 2022
I was extremely impressed by codeable and Andrei's performance.
Aug 12, 2022
Honestly, couldn't ask for better help. Will 100% use again, and would highly recommend. Helpful, patient, communicative and went above and beyond, thanks.
Jun 10, 2022
Siminiciuc did a great job for us! We would use him again.
Apr 22, 2022
We engage with Simi on multiple projects related to Speed Optimization, including database optimization, font optimization, carousel optimization--our scores are now all in 95+ on mobile and desktop. We continue to engage Simi as items come up that need his attention. Top-Notch
Oct 26, 2021
Great developer, he performed all tasks required, and was clear and on-point with communication. Very satisfied
Jun 21, 2021
I have worked with Andrei numerous times. He is fantastic! He does exactly what you ask and goes above and beyond to make sure you get what you need. He's a true professional and extremely easy to work with.
Jun 20, 2021