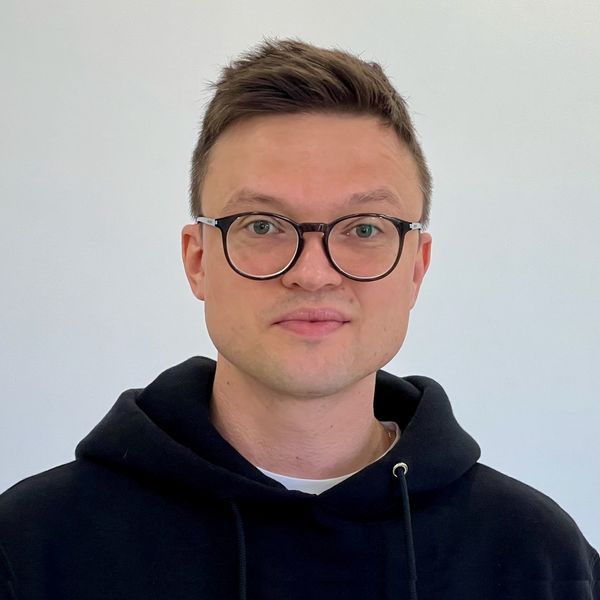 Sergey Sedykh
Full-Stack Developer
Hi, I'm Sergey 👋🏻 I'm a passionate designer and developer, who loves working with WordPress. I've created a dozen of custom themes for corporate clients, multiple well-performing eCommerce sites, and released several best-selling WordPress themes on ThemeForest.
Location
Yerevan, Armenia
Member since
14 Jan, 2019
4 years
Typical projects
Customizations, Full Website Builds, Theme Development
What can I do for you? CUSTOM THEMES I deliver fast-performing, responsive, and SEO-optimized custom themes in a very short period of time, based either on the designs you provide or our own. I'm experienced in custom builds based on one of these solutions (or a combination of them): 1. Elementor 2. Gutenberg 3. Advanced Custom Fields The websites I create perform and rank well, follow the WordPress Coding Standards, are easy to maintain by any developer and are update-proof. DESIGN I can deliver well-thought wireframes and high-quality design mockups according to your requirements in Figma or Sketch, both for desktop and mobile breakpoints. SOLUTIONS FOR PUBLISHERS I've been specializing in blog and magazine themes for 7 years under our brand [Code Supply Co.](https://codesupply.co) and content sites are something we truly love developing. My premium WordPress theme Authentic has become the overall best-rated theme on ThemeForest and one of the best selling blog/magazine themes on the marketplace. I may either configure one of our premium blog/magazine themes or create a custom professional content theme for you. ECOMMERCE I create update-proof WooCommerce websites that perform well, have a high CTR, and bring revenue.
Sergey and team were great to work with. The work is incredibly high quality and well thought-out. Really helpful and understanding throughout the whole process and made sure the project was a complete success.
Feb 18, 2021
Sergey was a great partner to work with! He is easy to communicate with, completes work on schedule, and does top quality work. We are looking forward to working with him on additional projects.
Nov 03, 2020
Sergey is a good communicator, sticks to deadlines, and I would recommend working with him if you can.
Jun 11, 2019
Sergey is easily the best developer we have ever worked with. His commitment to providing the best possible solution is unrivaled. We look forward to many more projects in the future!
Jul 01, 2023
We were using Sergey's NewsBlock Theme, which is one of the top-selling WordPress themes from Themeforest Marketplace. We wanted to customize the theme and therefore we decided to go with the theme developers. Sergey has customized the theme as per our requirements. Thank you.
Jul 11, 2022
Sergey is great to work with!
Apr 22, 2022
Sergey is always great to work with. Great communication, top quality work.
Feb 15, 2022
Sergey & his team were a dream to work with. They created a stunning looking blog that works brilliantly. Minimal effort was needed from my team, so it was a fantastic result. I would highly recommend.
Jul 01, 2021
Service and follow-up is impeccable. I have more projects in the pipeline and will work with Sergey in the foreseeable future. Highly recommend.
May 27, 2021
Sergey is very responsive. He was able to understand and executed our brief.
Mar 04, 2021