Serge LeBlanc
Designer / Developer
I help businesses, entrepreneurs and organizations to maintain a solid web presence using WordPress technology. Although I'm new to Codeable, I bring 10+ years of experience as a developer and project manager. My goal is to provide robust solutions on time and in a communicative manner.
Languages
English, French
Member since
01 Aug, 2022
1 year
Typical projects
Customizations
I strive to: "Listen always. Guide when needed. Execute in a spirit of open communication." Whether a project involves building a simple one-page website, debugging a tricky problem, or integrating with powerful third-party APIs, my aim is to deliver: - Stable, efficient and maintainable code that adheres to WordPress standards - Layouts and designs that align with my clients' style guide or visual identity - Back-end user interfaces and workflows that simplify content management tasks - Project management that ensures visibility and accountability to stakeholders Having previously worked in web design firms, marketing agencies and startups where I picked up the technical, design and management aspects of web development, it's now my pleasure to work directly with clients across a range of industries to produce speedy, secure, intuitive and results-oriented online experiences. Let's build together!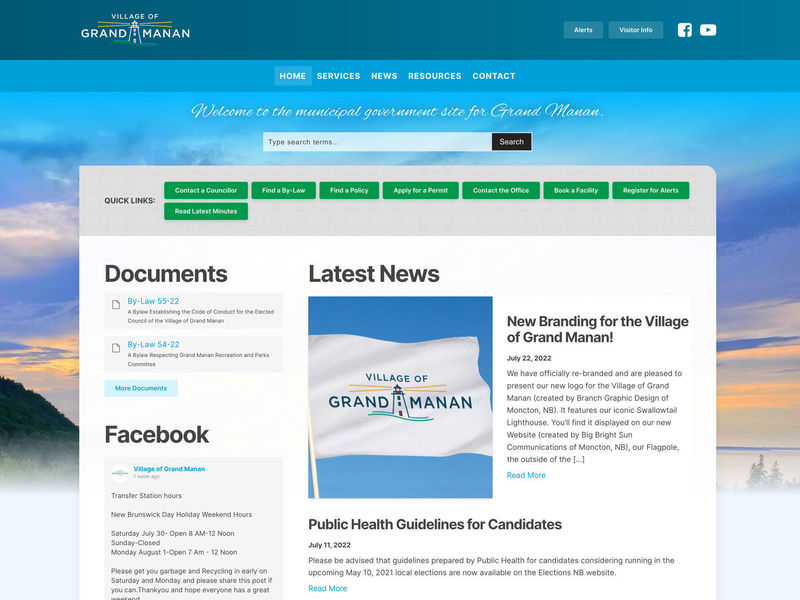 Village of Grand Manan Municipal Website
Complete redevelopment of the official website for the village of Grand Manan, NB, Canada including migrating content from previous website, configuring custom post types and online forms, implementation of SearchWP plugin, content management training, and collaboration with graphic designer to implement new visual design and branding.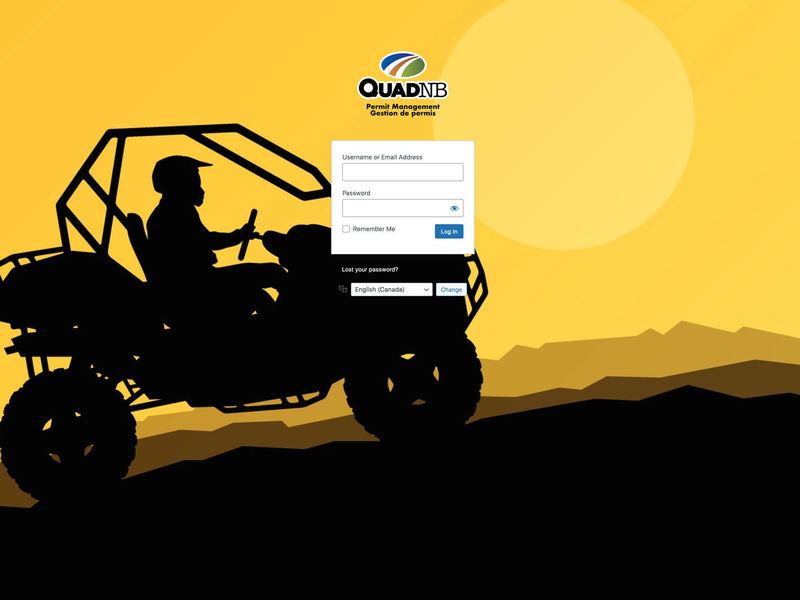 QuadNB Permits Management System
Development of a permit management system enabling QuadNB managers to input and query records of their 25,000+ members. The web application features an Angular front-end interfacing with WP API. Integration with third-party feeds allows for automated importing of point-of-sale data. A bilingual user interface, address auto-completion, and report generation queue provide ease-of-use for managers.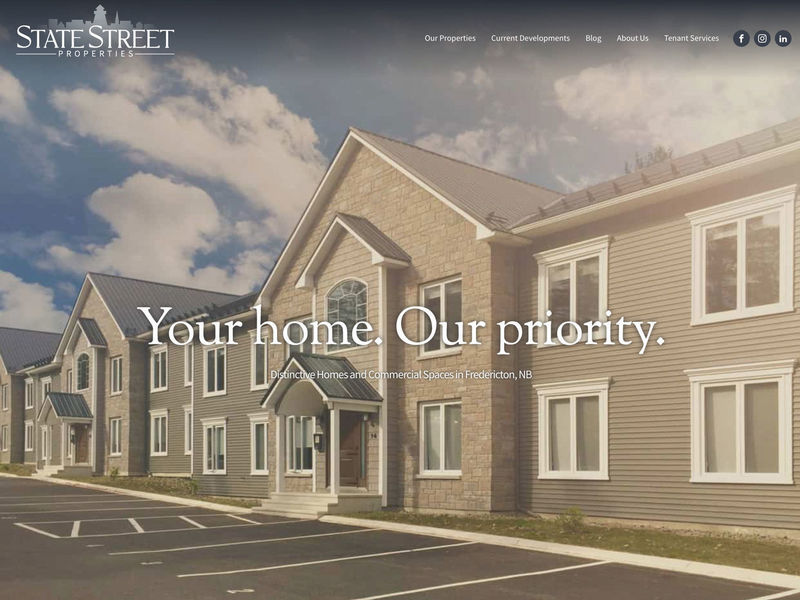 State Street Properties Website Redesign
Production of an easy-to-navigate, search-engine optimized website showcasing State Street Properties's portfolio of 500+ professionally-managed apartments and townhouses. Website features include Google Maps integration, clickable floor plans, and convenient back-end content management workflows.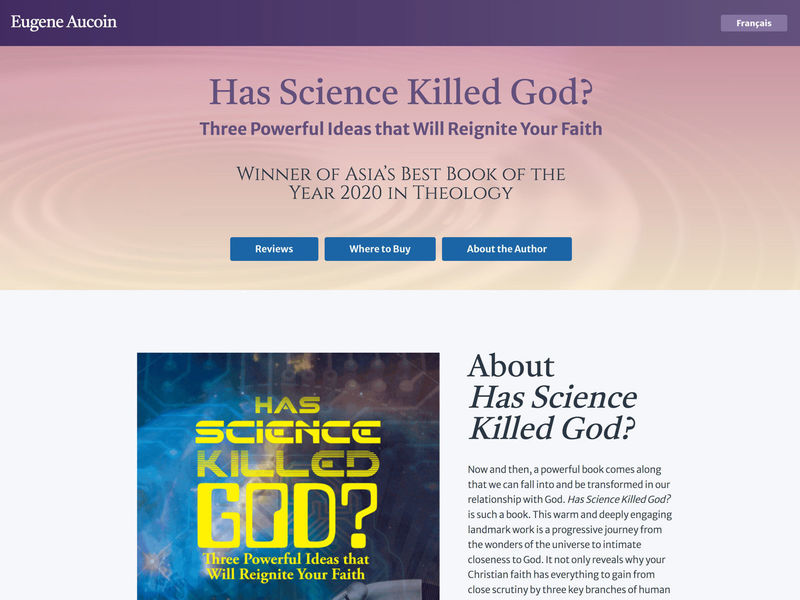 Website for an Author
Simple website to help promote an award-winning author with a stylish showcase of reviews, excerpts and biographical information.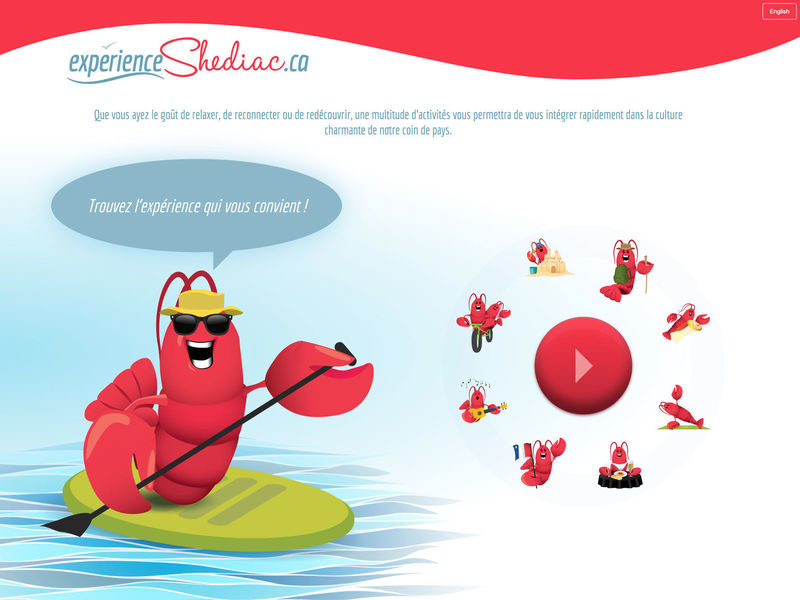 Tourism Promotional Landing Page
Production of an animated landing page for a regional tourism promotion, including development of Angular front-end, SVG-based animations, integration with WordPress XML feed, project management and coordination of sub-contracted illustrators, videographers, copywriters and translators.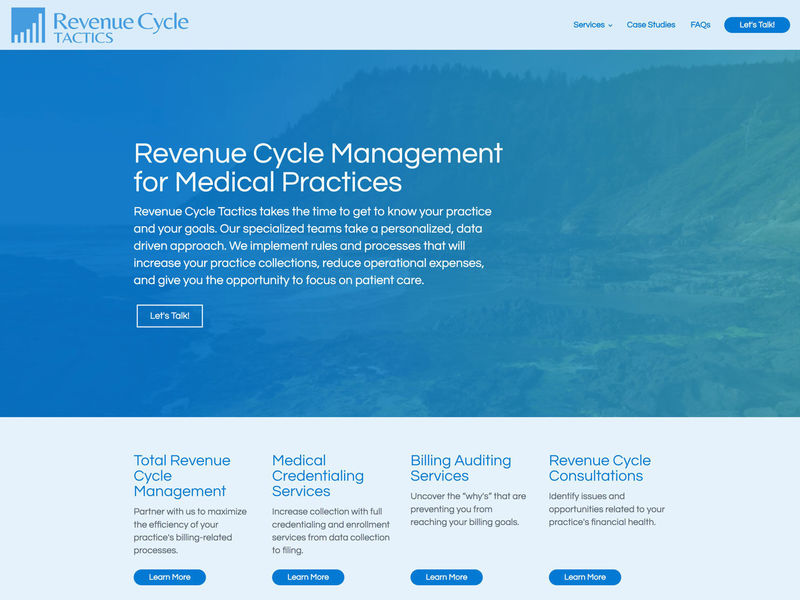 Load more