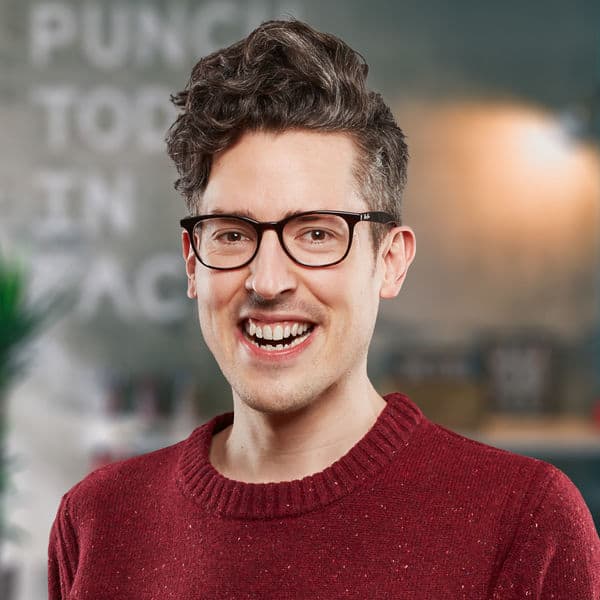 Sam Kent
Full-Stack Developer
I have over 15 years of experience helping awesome clients produce stunning digital campaigns. I've had the pleasure of working with a number of award-winning design agencies and brands to deliver some very exciting projects.
Location
Brighton, United Kingdom
Member since
12 Mar, 2019
4 years
Typical projects
Full Website Builds, Theme Development, Troubleshooting and Fixes
I have over 15 years of experience helping awesome clients produce stunning digital campaigns. I've had the pleasure of working with a number of award-winning design agencies and brands to deliver some very exciting projects. My clients enjoy working with me as I can offer an all-around bespoke service. From the creative graphic design stage to the technical delivery of a project. Attention to detail, excellent communication and quality is my number one priority when working with my clients. I've been working with WordPress from the very beginning of my career and absolutely love the flexibility it offers as well as the community which stands behind it.
I cannot even begin to articulate what a Godsend Sam has been. New to the world of blogging and website development, I had bogged down my site and was struggling with poor site speed. I was well beyond my level of expertise, and also tremendously discouraged. Sam was friendly and professional from the onset, came in with fantastic questions to better grasp my situation, and was very straight-forward with a plan and pricing. He was also not pushy, as it took some time for me to make a decision. Throughout the entire process, Sam was incredibly responsive, and kept me clearly updated through each step. Best of all, he migrated my site and dramatically improved performance (from an "F" and 13% with a contentful paint of 4.6s to an "A" and 89% and contentful paint of 830ms). He did it all within a three day time period, and I felt disruption to my site was minimal. He calmed my worries about losing my work, and really helped me see the overall value in hiring a professional. Sam is definitely the guy for the job, and I know I'll work with him again if I need future help building out my site. I loved working through Codeable as well. It was a process that helped me feel comfortable as the client. Thanks, everyone!
Apr 08, 2021
It was a pleasure to work with Sam. He was very organized and his effort in communicating was much appreciated. I look forward to working with him in the future. Thanks!
Feb 18, 2021
I've hired Sam for numerous projects big and small, and it's always a 5-star IT experience. He is professional, knowledgable, prompt, and a pleasure to work with. Michelle Couch-Friedman
Aug 07, 2022
This project was something I needed done very quickly, and Sam has been very gracious and helpful.
Aug 03, 2022
Sam is a 5-star web developer/IT super guru. I've worked with him on multiple projects and multiple sites during the past two years. He is always professional, quick to respond, a great problem-solver and he's a friendly and pleasant person to work with. I will continue to recommend Sam to anyone who needs an IT person! Best, Michelle Couch-Friedman, Founder/CEO, Consumer Rescue. :)
Jul 06, 2022
Sam is the best!
Jun 26, 2022
Sam is always an amazing developer. He's responsive, quick, and helpful.
Oct 18, 2021
Sam is always a pleasure to work with. :)
May 24, 2021
This is our second project with Sam. He's proven to be a diligent, professional, and responsive developer -- and as an extra bonus -- he has a pleasant personality. :) We will definitely be working with Sam again very soon! Michelle Couch-Friedman, Executive Director, Elliott Advocacy
Apr 23, 2021
Sam really understood the case and took his time to communicate & implement the task exactly as explained. Overall it could not have been a better experience!
Mar 24, 2021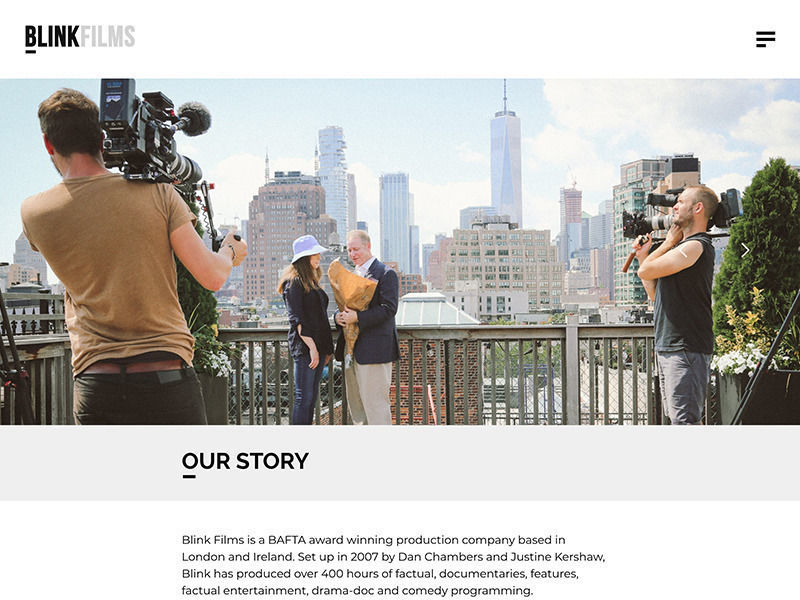 Blink Films
Blink Films is a BAFTA award-winning production company based in London. I recently had the pleasure of designing a new brand and developing a WordPress website for the company.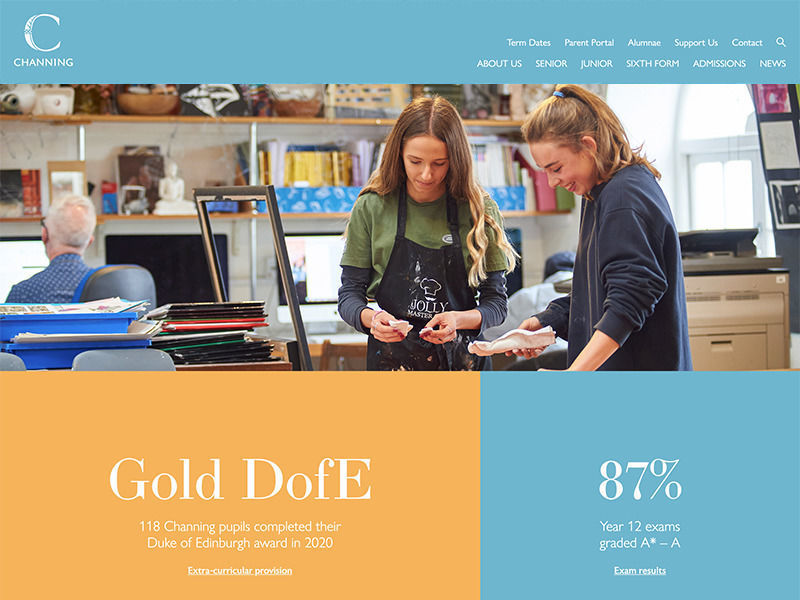 Channing School
Channing School is an independent school for girls aged 4-18 in Highgate, North London. I worked with the school to create a stunning new responsive website.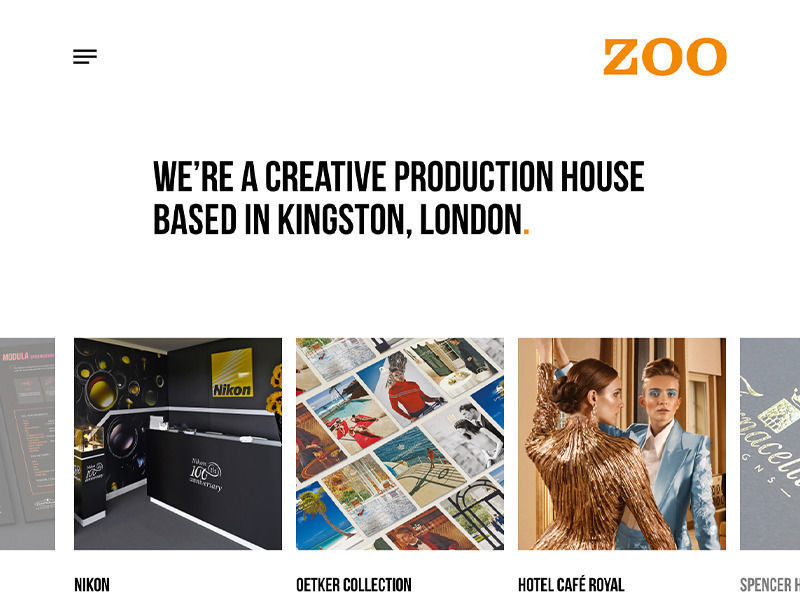 Zoo Comms
Zoo Comms is a full-service agency based in London. During a 2 month contract, I redesigned Zoo's website and worked with brands such as Nikon to deliver design and animation work.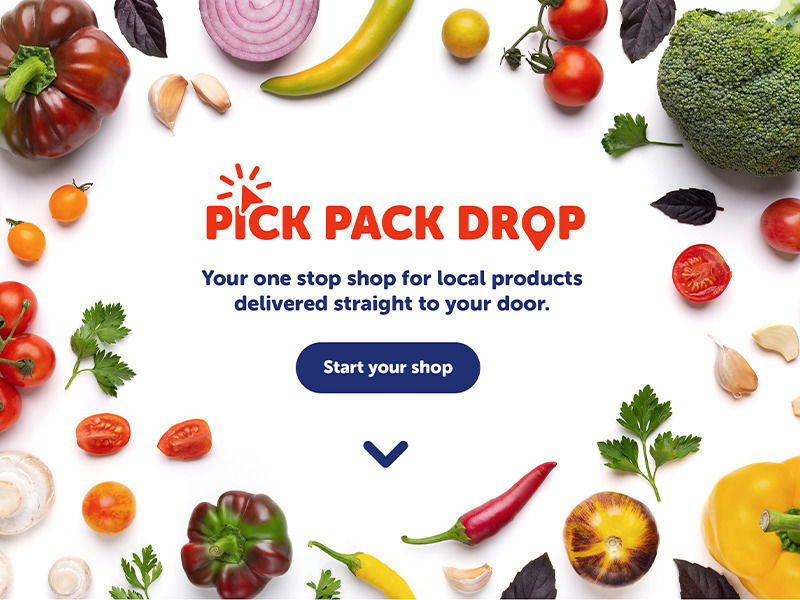 Pick Pack Drop
Pick Pack Drop allows customers to browse a wide variety of products offered by local suppliers. Customers complete their shop in one transaction and the suppliers deliver directly.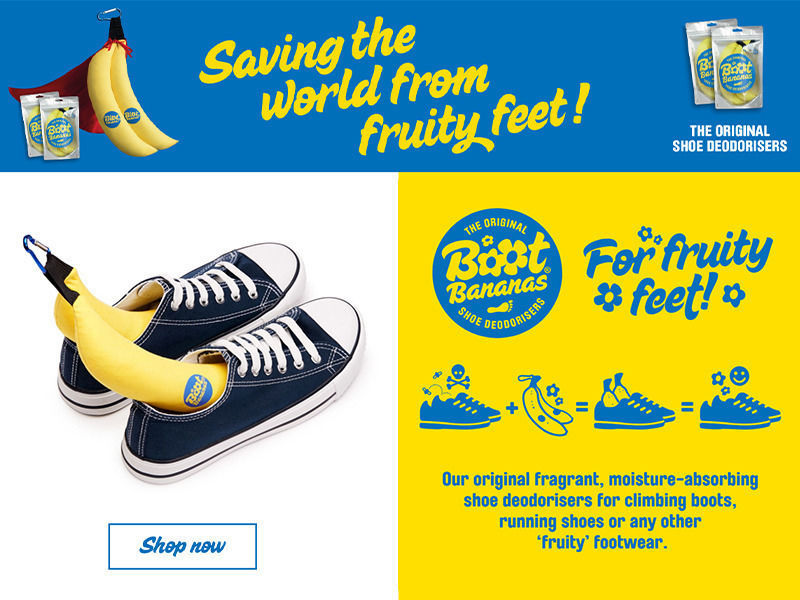 Boot Bananas
Boot Bananas are fragrant and moisture-absorbing shoe deodorisers for climbing boots, running shoes or any other "fruity" footwear. We designed and developed a responsive website using WordPress.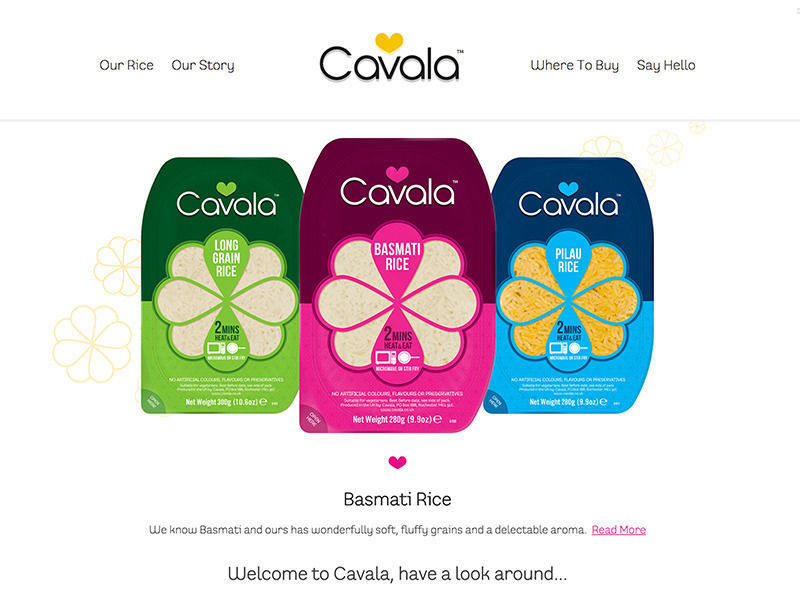 Cavala Rice
Cavala Rice produces a range of easy to cook rices which are sold exclusively to Aldi Supermarket.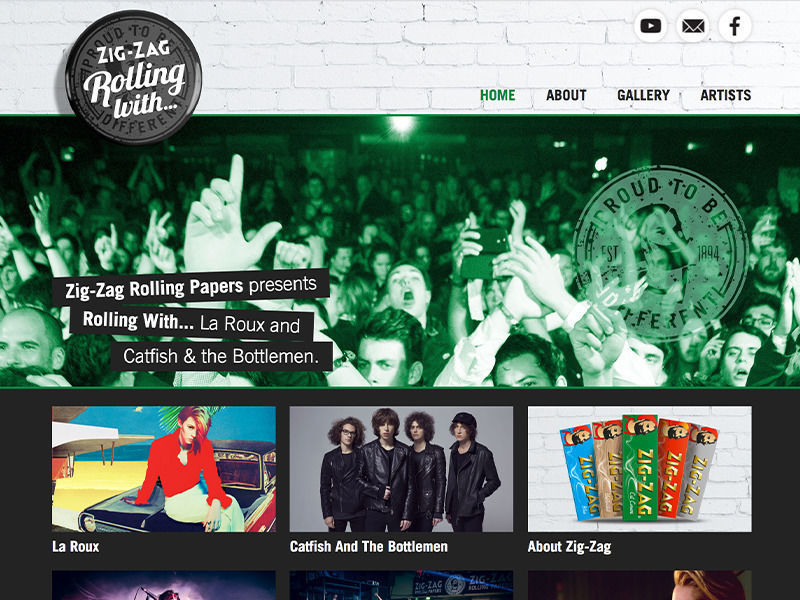 Zig-Zag Rolling With
The "Rolling With" campaign included a series of 5 videos from Catfish & The Bottlemen and La Roux. I worked closely with Universal Music to form a strong digital strategy and website.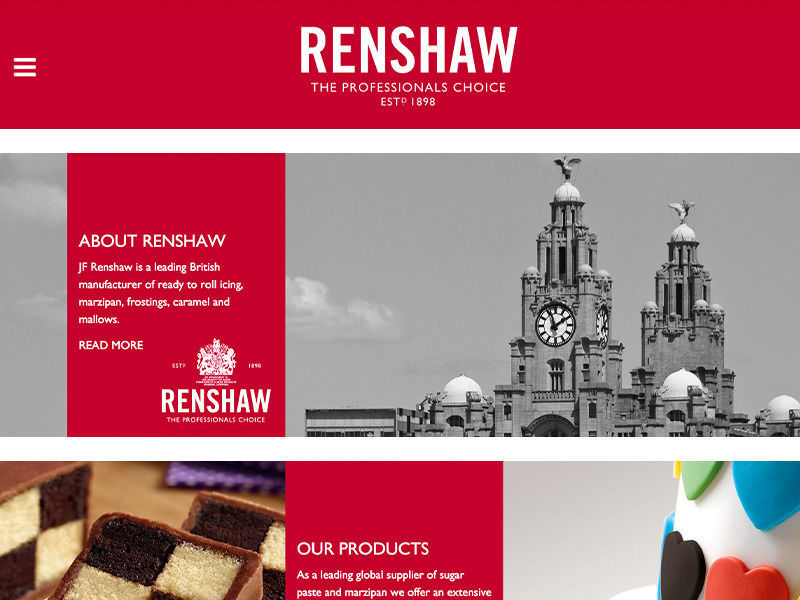 JF Renshaw
JF Renshaw is a leading British manufacturer of ready to roll icing, marzipan, frostings, caramel and mallows. Working with a leading design agency, I developed a bespoke WordPress theme.
Load more