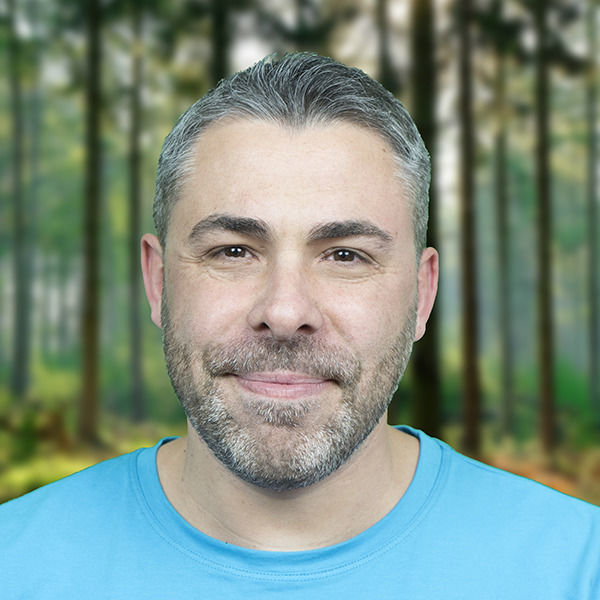 Salva Machí | BE REBEL
Full-Stack Developer
I am a senior full-stack developer living in Valencia (Spain) but working internationally in a remote way. Actually, I'm the CTO and co-founder of BE REBEL agency where we provide all kind of digital services for businesses (development, graphic design, digital marketing, etc).
Languages
Catalan; Valencian, English, Spanish; Castilian
Member since
28 Dec, 2018
5 years
Typical projects
Full Website Builds, Plugin Development, Theme Development
I am a senior full-stack developer living in Valencia (Spain) but working internationally in a remote way. About Me I have been working as a web developer since 2002 but was in 2013 when I started working almost exclusively with WordPress. In this time, I have had the opportunity to create many diverse things for my clients (from simple customizations to complex integrations or complete websites from scratch) and have achieved a great deal of experience in all aspects related to WordPress developments. Five years ago, I decided to create my own web agency (Be Rebel) and since then, we have grown to a team of 12 people: 4 full-stack developers (specialized in WordPress), 2 PWA/Mobile APPs developers, 3 graphic designers (specialized in UI/UX) and 3 digital marketing and SEO/SEM specialists. Quality of Service We focus our efforts on providing the best quality software to all our clients. These are some of our key-rules: - Always following standards. No matter the technology used, it is important to follow the standards. That is why we use code quality tools like PHPCS, WPCS, PSR, ESLint amongst others in all our developments. - Deadlines. For the client, fitting to the deadlines is a top priority. This is why we take this seriously and, if needed, we will involve other members of our team to deliver our projects in time (or even sooner), so as not to cause any inconvenience, so as to comply with the client's expectations. - Bearing UI/UX in mind. The look and feel of any website or application are very important to attract and maintain the users base, so we love to design attractive user interfaces but always bearing the user's experience in mind. - Performance is a must. While developing is important to take care of any repetitive or time-consuming processes that could affect the overall performance and, at the worst, could take down the site. This is why the best good practices to maximize the performance are used: transients, caching, files minification, etc
Salva has done some exceptional work. He has often provided innovative solutions to third parties issues. His constructive approach have enabled to achieve the project. I appreciate that very much and hope have the opportunity to work together again soon.
Mar 25, 2020
2nd time working with Salva and he's been great to work with both times! Very easy, clear, quick and helpful. Does great clean work.
Jul 10, 2019
He was VERY patient with me and my lack of knowledge! Always communicated what he was doing and why so I was never left in the dark. Responded to all of my messages and went out of his way to create a personalized tutorial for me, for after my project was complete. Am so thankful for his help!!!
May 04, 2019
works for Atum and code was for Atum extension
Sep 07, 2023
A great follow-up, thank you for the work done, professional and efficient
Apr 04, 2023
Salva is very clear in his communication and is very patient. He always shows me the best way to tackle the problem at hand!
Jun 25, 2021
Thank you so much for your help, Salva! Appreciate it!!
Apr 15, 2020
Thanks again for your great help, Salva!
Mar 15, 2020
great job, Salva!
Dec 12, 2019
Salva went above and beyond to help me create the perfect plugin.
Oct 31, 2019