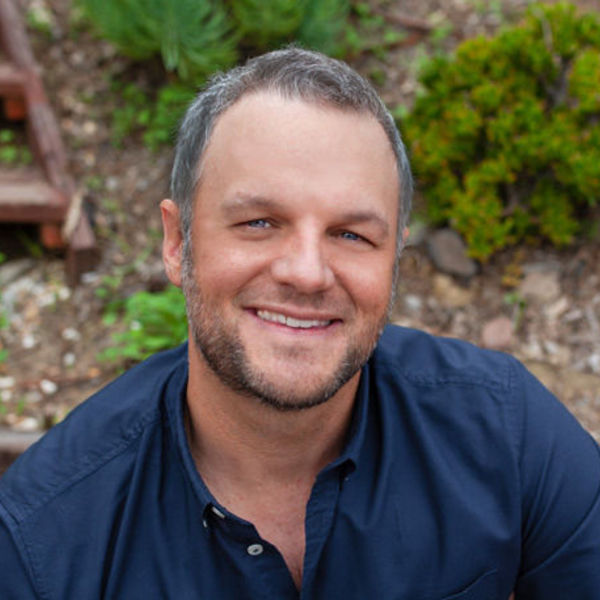 Ryan Pierce
Front-end Developer
My name is Ryan Pierce. I live in San Diego Ca. I am 42 years old and have been freelancing for the past 20 years. So far I have been able to handle most of my client's requests. My passions are my family and surfing.
Location
San Diego, United States
Member since
06 Feb, 2019
4 years
Typical projects
Customizations, Full Website Builds, Troubleshooting and Fixes
I have been building websites and solving online problems for clients for over 20 years.😎 In those 20 years, I have learned so much about Wordpress and client communication. For me the word communication is the most important variable of any project. Without a good understanding of the project it's impossible to deliver a quality product. Please take a look at my site: https://www.rpmade.com and get a feel for what I do. Everything on my site is designed and developed by me. All my projects are built in Wordpress.
We've consulted with a number of developers in planning our WP project and Ryan had one of the broadest scopes of knowledge, we've seen so far. He is an excellent strategist with a wide-ranging knowledge of the different options in the WP universe.
Feb 14, 2019
Ryan was absolutely amazing to work with, had a great understanding of what we wanted to accomplish, has amazing time management skills and was extremely responsive and communicative on a very very tight deadline. We couldn't have been happier working with him and are eagerly looking forward to our next collaboration!
Mar 15, 2019
Excellent communication and results.
Feb 22, 2019
Ryan is really easy to communicate with, incredibly fast and highly skilled. Thank you. Next project is with him again.
Feb 21, 2019
I will work with Ryan He has a great eye Super pro response And fast Top man
Feb 20, 2019
Ryan has the patience of god!! Very quick to make changes and extremely patient. I would highly recommend him.
Feb 14, 2019