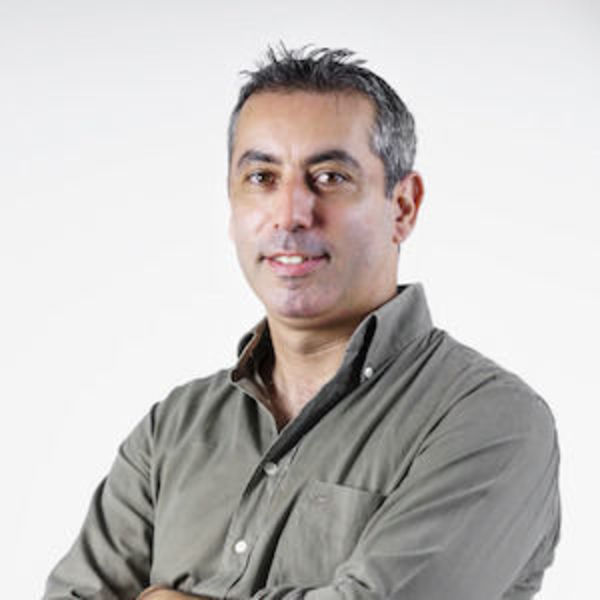 Rui Guerreiro | Freshlight Lab
Full-Stack Developer
Hi I'm Rui. I'm a 42-year-old Senior Software Engineer with over 15 years of experience and specialized in WordPress for the last 10 years. I'm the Lead Developer at FreshlightLab and we are specialized in WordPress custom solutions.
Location
Lisbon, Portugal
Languages
English, Portuguese
Member since
14 Dec, 2019
4 years
Typical projects
Customizations, Full Website Builds, Plugin Development
Building custom solutions using plugins, site and data migration, troubleshooting, LMS and WooCommerce integrations and performance optimizations are some of my strongest points. You can only expect from me is expertize and professionalism always with a nice attitude. I'm also a plugin author check below one of the most famous ones.
I would use him again in a HEARTBEAT. Response time was incredible and evidently knew exactly what he was doing as he got it fixed in no time flat! GREAT job!
Jan 08, 2020
I know it's too hard to say always YES. I think sometimes he faced difficult task or demand. But Rui think with me, talk with me and inform to me what is going on. That is the reason why Rui is fivestar programmer. Thank you Codeable for being able to meet us.
Jan 06, 2020
Professional, great communication, ready ahead of promised date. Overall awesome!
Jan 03, 2020
Rui comes through again! Rui is my go-to guy at Codeable. He once again diagnosed a problem that had been plaguing my website for ages and fixed it first time.
Mar 07, 2023
Rui is a great guy and professional. My go-to guy for WordPress development needs.
Dec 13, 2022
Great project! Communicates clearly and a pleasure to work with.
Jul 05, 2022
The project was done perfectly - all is working as expected. Thank you very much!
Mar 24, 2022
When my 3 sites crashed Rui got on it immediately, diagnosed the problem and had us up and running in two hours. He let me know what was going on all the way and made adjustments so it doesn't happen again. And he's a nice guy! Highly recommend Rui.
Mar 24, 2022
Excellent job, once again.
Feb 24, 2022
Rui is my #1 Go-To-Guy to fix my websites. He's smart and fast and a great guy. Highly recommend!
Nov 04, 2021