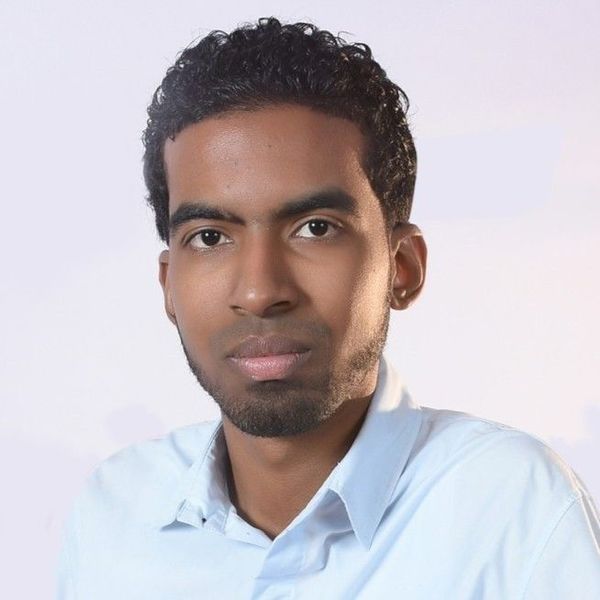 Roger Berges
Designer / Developer
Hi, I'm Roger! I've been a WordPress Developer for more than 9 years. During that time I've helped dozens of clients achieve their goals through digital media.
Location
Santo Domingo, Dominican Republic
Languages
English, Spanish; Castilian
Member since
27 Oct, 2021
2 years
Typical projects
Customizations, Full Website Builds, Migrations
I can help you with: • Theme Installation • Website Migration • PSD to WordPress • Website Development • Debugging / Testing • WooCommerce • Hosting & Maintenance • Analytics & Speed Optimization • Multilanguage Sites • Branding Find more of my work in https://rogerberges.net
Roger is excellent at communicating, getting work done on time, and was always pleasant and professional. Highly recommend.
Feb 06, 2023
Roger was a pleasure to work with, his understanding of the project was solid, communication was clear, concise and professional, and he did exactly what was asked of him, thanks Roger!!!
Nov 07, 2022
Very responsive, Very Friendly, professional and fast. Thanks so much:-)
Jul 06, 2022
Great work as usual. Amazing value, professional and fast work. Couldn't ask for more
Nov 18, 2022
Professional and fast working as usual. Roger is always great and even fixes issues caused by others. I plan to work with him again in the future. Couldn't be happier with the work
Nov 03, 2022
Very thorough and professional. I will check with him first for my next project! He was able to fix things fast and improve the design of the site without requiring step by step instructions. I'm very happy with the work
Dec 31, 2021
With some quick custom CSS editing on his feet, Roger was great at fixing a WordPress issue on our site. Fast and Furious style!
Nov 18, 2021