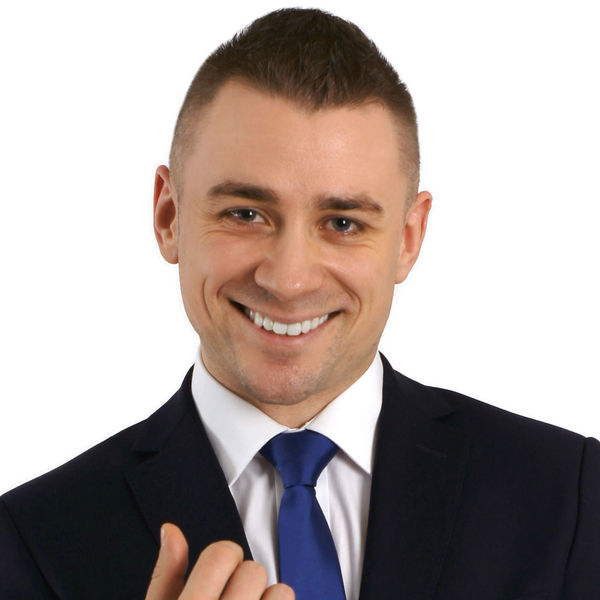 Robert Pakszys
Full-Stack Developer
I'm a problem solver. I'm a strong believer that everything is possible; the impossible takes just a little more time. If you are looking for a custom page development, custom plugin, customizing your theme or speeding up your website, you don't need to search more.
Languages
English, Polish
Member since
21 Dec, 2020
3 years
Typical projects
Migrations, Plugin Development, Theme Development
I'm a passionate IT specialist obsessed with simplicity, quality, and usability. I have commercially worked as a Full-stack web developer for over 12 years and the last 8 years I have fully committed to custom WordPress plugins and custom WordPress themes development. I've successfully delivered more than 200 WordPress websites for key clients from Norway, Sweden, Poland, and the USA. I am convinced that the success and trust of my clients represent my success. I also want my projects to speak for themselves, so feel free to check my portfolio.
Robert is first class. He always delivers and is brilliant at communication and problem solving. 5*
Jul 04, 2022
I am very satisfied with the work with Robert. Thanks for your commitment and patience.
Apr 20, 2021
Like last time - thank you very much for you help.
Apr 06, 2021
Professional, informative and responsive.
Feb 17, 2021
Robert is absolutely first class. He is methodical and thorough, down to every last detail, and is a quick learner when SoW heads into unknown territory (as things often do when you're problem solving a big task). I'd highly recommend Robert for your project. He's a real star.
Feb 11, 2021
The project was well executed with professionalism and competence!
Jan 26, 2021
Robert understood the task immediately and implemented it exactly as requested. The brief documentation requested was also clearly formulated. Thank you very much.
Jan 09, 2021
Again Robert exceed our expectations and delivered quality and on time. Thanks!
Dec 29, 2020
Congratulations to Robert, with completing his first project! ;-) Robert realised a quick turnaround, was communicative by explaining each step he did and delivered before the deadline. He was eager to help and came up with good solutions. We will definitely hire him again.
Dec 23, 2020