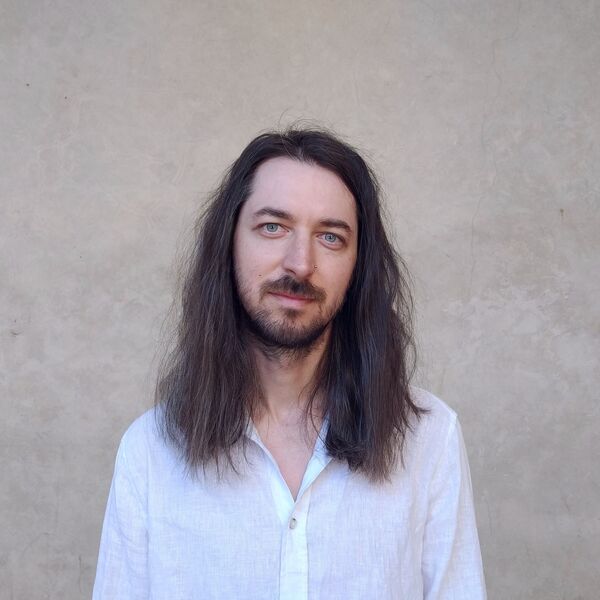 Róbert Mészáros
Full-Stack Developer
I'm here to solve issues and provide high-level solutions to those who can value a customer-centric and efficient developer.
Location
Timișoara, Romania
Languages
English, Hungarian, Romanian; Moldavian; Moldovan
Member since
12 Mar, 2019
4 years
Typical projects
Customizations, Full Website Builds, Plugin Development
I have a background not only in development but in customer support, and I've been a product owner for years. With experience in all these areas, I'm somebody who can understand your pain points, quick to grasp not only technical challenges but interested in making sure you get value out of your endeavors. When you hire me, you can expect: - High-quality plugin and theme development following WordPress' coding standards - A strong focus on security, performance, and scalability - Solutions that take into account future changes - Clear & consistent communication, tailored to your level of technical understanding - Up-to-date knowledge regarding all major WordPress plugins and features
I was very impressed by the work of Róbert Mészáros. It was hard for me to find a reliable developer, who gives news for a quote. A few hours after submitting my project on Codeable, Róbert offered me to work on my project. I am delighted by the speed and high level of competence of Róbert, he understands faster than me what I want! I will not hesitate to do business with Róbert. And I love the Codeable platform it's incredibly efficient.
Nov 27, 2019
Róbert is a very talented developer. He did understand the complex brief quick and added some useful additions. Róberts work is excellent and detail-rich from the beginning to the end. It was a pleasure working with him since he is a great commentator.
Apr 20, 2019
We had a very specific on going project that a previous company messed up a lot, so we were obliged to refer to someone else for fixing. Our main challenge was to find someone that will truly understand and embrace the whole concept of our website which was very specific and unique. As per friend's advise we posted our project on codable and from the very first moment everything went so smoothly. Robert was assigned to us, I have to say that he advised us the best and came up with several innovative ideas that made a difference in our website, not only technical but also look and feel wise. The results were beyond expectations, and this is thanks to Robert's work, professionalism and out of box thinking. We were wondering why we haven't done it with him from the beginning. I highly recommend Robert especially if you want to make a difference with your project, rest assured that he will find a way to get you not only where you want but also surpass your expectations and always on time.
Apr 10, 2019
Thank you Robert, that was perfect as always!
Nov 21, 2023
Working with Róbert is always a pleasure; due to his exactness and well made solutions.
Sep 18, 2023
Working with Róbert is always a pleasure.
Mar 17, 2023
Robert is providing the best possible solutions and the best implementarions!
Nov 25, 2022
Working with Róbert is always a pleasure, he is a very talented developer, understanding and a great listener.
Nov 21, 2022
Because Robert was always there to answer to any of my questions and helped to clarify many issues.
Aug 03, 2022
Working with Róbert is always a pleasure; he is quick in understanding a matter and a very talented developer!
Jul 25, 2022