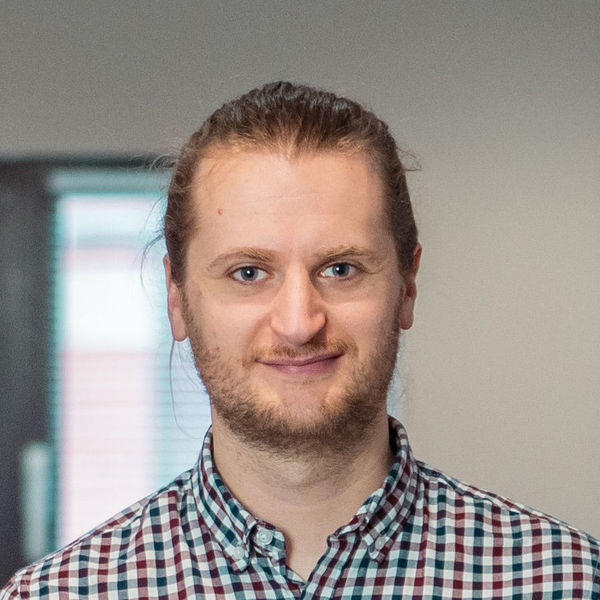 Rich Tarr
Full-Stack Developer
Hello! My name is Rich, I'm a Web Developer from the UK. I have been building beautiful and effective WordPress websites for fantastic clients for over 10 years, combining development techniques with strategic marketing knowledge to deliver highly optimised solutions for national and global brands.
Location
Chester, United Kingdom
Member since
22 Mar, 2021
2 years
Typical projects
Full Website Builds
I can help your business with a wide range of projects, including: - Fully bespoke WordPress website builds, customised to fit the needs of your business and its users - WordPress website optimisation, including speed and security improvements - UX development and user journey planning to improve the conversion rate of your website - Technical SEO improvements to boost your sites search performance - Accessibility improvements – ensuring your business is accessible to anyone who needs it - Tracking and Analytics installation to help us understand and optimise your site and its users - Website maintenance and troubleshooting - Website hosting and migrations My process for getting the best results for your project involves: 1) Discovery – a consultation and planning phase, where we define the core goals of your business, your project and (most importantly) your customers 2) Design – this phase involves translating those goals into a tangible, visual format – this is where you can see how your website will be presented to users 3) Development – the designs are then converted to a fully working website as per the agreed scope, with predefined milestones and regular communication and reviews 4) Delivery – the project is then deployed and monitored to ensure those initial goals are reached – ongoing analysis and refinement is advised at this point I'm always happy to discuss your requirements in great detail to ensure I can provide the right solution for you – please don't hesitate to get in touch for your next project!
Rich is very professional and patient in his communication. He also have very good technical background to help me refine the requirement for the project. Looking forward to work with him again!
Mar 30, 2021