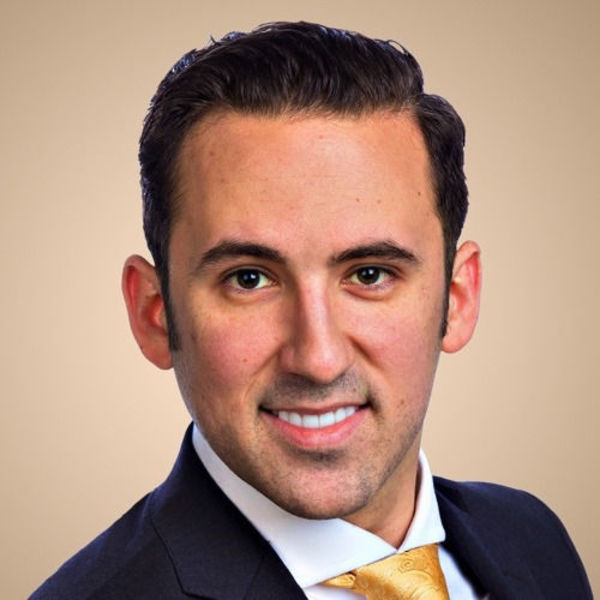 Ren Ventura
Full-Stack Developer
Hello! I'm Ren, a web and software developer based in the USA. I work as a professional software engineer creating awesome products for the web. In addition to my day job, I enjoy taking on fun, interesting, and challenging projects to build out cool functionality for WordPress!
Location
Cleveland, United States
Member since
30 May, 2018
5 years
Typical projects
Customizations, Full Website Builds, Plugin Development
I've been developing complex software applications for years. Most of my work includes custom web applications to fit almost any business requirement. Some of my specialties include MemberPress, WooCommerce, AffiliateWP, Easy Digital Downloads, Gravity Forms, the Genesis Framework, and others. I don't sell websites or code…I develop web and software solutions to solve complexities for modern operations – the more complex the project, the more fun! My primary goal is to put more money in my client's pocket by developing technology solutions that fit their business. When you need attention, you get it right from the person handling the project. As an independent developer for 10+ years, I've learned to approach all projects from a ROI perspective to deliver client-focused results. My experience goes beyond just code, and extends into understanding businesses and their needs. What drives me in my work is that I have fun writing code, and helping others get to where they need to be.
Ren was fantastic! Would work with him over and over again!
Apr 24, 2020
Ren went above and beyond the call of duty to make sure the entire project was finished in a timely matter and what I wanted. Ren also recommended new ideas that would save time and money even though he had to benefit from the extra cash. 5 Star all the way!!
Nov 14, 2019
Ren took on my project and after a short telephone chat, he was able to resolve the issue quickly. I would recommend using Ren for your future Gravity Form project. Don
Jul 14, 2018
Always a pleasure to work with.
Nov 15, 2022
Great job, like always.
Nov 07, 2022
Excellent communication. Easily followed me trying to explain some relatively complex tasks that I was trying to complete. Patient and fast with revisions. Will definitely work with Ren again! Thanks
Mar 31, 2020
Always a pleasure.
Nov 13, 2019
We fixed our issue in a day :)
Oct 11, 2019
Awesome to work with.
Oct 06, 2019
Very quick and high quality work. Thanks!
May 13, 2019