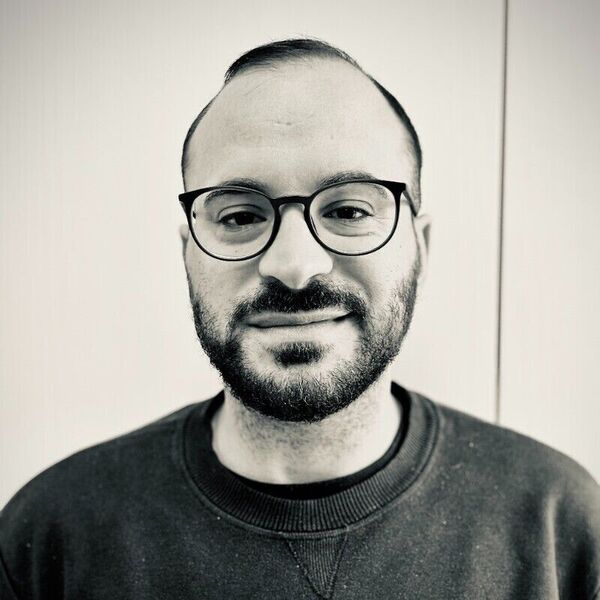 Raffaello Ventrella
Designer / Developer
Hi and a warm welcome to my Codeable page! You can find below some information about me, about my skills and some of my projects! Enjoy your stay!
Languages
English, Italian, Spanish; Castilian
Member since
03 Aug, 2020
3 years
Typical projects
Customizations, Full Website Builds, Troubleshooting and Fixes
Freelance web developer with more than 10 years of experience in developing websites for small, medium and large companies, e-commerce stores, B2B portals, blogs, landing pages and much more. As a freelance, I am involved in numerous roles such as: managing multiple projects, consulting for brands and creating ideas. I carefully combine design and marketing ideas, creating well-formulated design solutions. I pay particular attention to details, taking great care of the UI and UX. I am flexible, with lots of ideas and enthusiasm for what I do. I work mainly with the most used CMS in the world, WordPress, and its component for create and manage online stores, Woocommerce. You can see more about me and the websites that I've created on my personal website: raffaelloventrella.com
Raffaello was AMAZING. At all times, he delivered way more than the project's original scope and had a meticulous and attentive eye for details. We've worked with several developers in the past, but none of them came even close to Raffaello's quality of work. He took his time to ensure that all our needs were met and strategies were brought to life to ensure our website was built for success. I would recommend Raffaello to anyone looking for someone way for than an excellent web developer, but a business partner. I couldn't be happier to have partnered with Raffaello on this project!
Nov 29, 2021
Raffaello is outstanding
Dec 15, 2020
Great experience, my problems have been solved.
Oct 24, 2020
It is the second time I use Codeable Consultancy. Raffaello is knowledge and friendly, he presented me possible solutions to personalize User Registration at different site language. Grazie Mille!
Oct 19, 2020