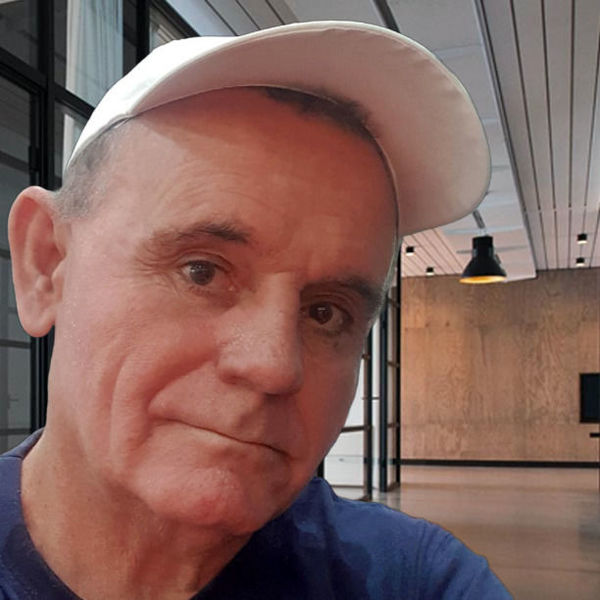 Rafael Minuesa
Full-Stack Developer
Web Developer and Designer with extensive experience building, maintaining, and troubleshooting WordPress / WooCommerce websites
Location
Dusseldorf, Germany
Languages
English, German, Italian, Portuguese, Spanish; Castilian
Member since
08 Dec, 2019
4 years
Typical projects
Customizations, Full Website Builds, Migrations
== WordPress related experience == I created my first WordPress site in 2006 for a printed magazine. At that time I also used to work with Joomla! (or rather Mambo), Drupal and other CMSs, but as time passed by I gradually got more and more involved with WordPress. In 2009 I started working remotely for a Web Hosting company, a job that lasted for over 8 years and taught me the ins and outs of Linux-based server configurations. Being a small company the job was not very demanding, and allowed me to do some moonlighting on the side. From 2013 onward I worked online simultaneously for a number of WordPress Support agencies, which provided me with the opportunity to understand the kinds of issues most users come across when setting up and running their WordPress websites. Throughout all these years I worked in literally hundreds of WordPress websites and I'm fully acquainted with every aspect of installing, customizing and troubleshooting all kinds of WordPress installations. I also mentored many people including customers, co-workers, and employees from companies of all sizes, from small businesses to large multinationals, and with different technical skills, from the very basic to the very advanced. I'm the kind of person who always get the jobs that other developers try to avoid, throughout my career it has always been like that . At first I hated that my coworkers relied on me as their last resort, and now I find myself actively looking for "trouble". Challenging myself keeps me active and learning all the time. There's always a way forward, you just need to care about the job and invest enough time to pull it through. My daily tasks involve installing, configuring and customizing a wide range WordPress Themes, plugins and frameworks. == Additional information == My CV at LinkedIn: https://www.linkedin.com/in/rafaelminuesa/ An interview with Codup: https://codup.co/interview-with-rafael-minuesa/
Rafael did a great job. He helped me think things through as well as I could have expected and was quick to make decisions and keep things moving so I had an answer fast. Would be happy to use his again.
Jan 07, 2022
Rafael was patient and understanding when advising and developing my project. He was able to provide expert guidance throughout the process and offered great alternative solutions when given the opportunity. I would hire Rafael again for a future project!
Jun 12, 2021
Rafael is a master communicator, developer and all around gentleman. He answered all of my questions and made valuable suggestions. I look forward to working with him continually as my website, customer base, and business grows. Top notch performance!
Feb 02, 2020
I have worked with Rafael for many years, always reliable, helpful, and competent. A pleasure to work with.
Apr 14, 2023
Sorry this wasn't completed. The tasks were, but the project wasn't.
Oct 05, 2022
I have used Rafael for many years, always a pleasure to work with, prompt and professional service every time.
Aug 01, 2022
Rafael did a great job and fulfilled everything that was asked of him. Thanks Rafael!
Apr 04, 2022
It's been great working with Rafael.
Mar 01, 2022
Great service.
Jan 24, 2022