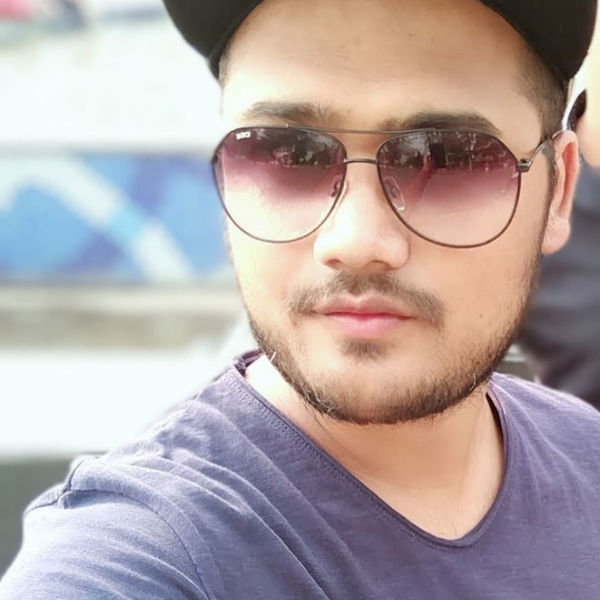 Prince Singh
Full-Stack Developer
WordPress Developer with more than 10 years of experience in creating and customizing themes, plugins and websites. Expertise in - WooCommerce, Learndash LMS, Gravity Forms, Formidable Forms, Paid Membership Pro, Import & Export of data CSV Core skills - PHP, WordPress, JavaScript, jQuery,HTML,CSS.
Member since
09 Oct, 2020
3 years
Typical projects
Customizations, Plugin Development, Troubleshooting and Fixes
Hi ! My name is Prince, and I am here to help you in getting your websites running and upgrade as per any new ideas or requirements. I have over 10 years of experience and I have created more than 100 websites and custom plugins. I customize themes and plugins to match the requirements. I am a quick responder and I am always ready to go an extra mile to resolve any issues my clients have with their websites.
We needed work done on customizing the look and design of some of our Paid Memberships Pro pages, particularly the checkout with credit card or paypal page and the restricted content pages. Without Prince's help, those pages looked quite old-fashioned "out of the box" let's say, but after Prince updated them to fit our wishes the pages now look very fresh, up to date, and in line with our website. On top of that, the work happened extremely fast - much faster than we thought it would take - and the connection and communication was excellent. I've worked with several codeable experts in the past and while they have all been excellent, Prince has gone above and beyond! Thank you Prince and thank you codeable team for creating such a wonderful tool of connection!
Sep 13, 2022
Prince did a great job extending the functionality of our first project, a custom wp plugin. His response was quick and the quality of the work was top. Communication was easy and precise. I highly recommend him and we will definitely use his services when similar needs arise,
Mar 30, 2022
Prince was fantastic to work with - excellent communication and he really took the time to think about the best solution for the site. I couldn't recommend him highly enough.
Mar 16, 2022
Prince was great to work with. He was very patient with our client as it took the client some time to get this project going and make approvals. Prince was patient the whole time and adapted as the client's needs adapted too. Thank you so much Prince. Hope to work with you again.
Sep 28, 2023
Prince did an excellent job on this project, often going above and beyond in order to get everything up and running. All tasks were completed to a very high standard and I couldn't ask for more.
Sep 22, 2023
Good and precise work, quick response. Could be a little faster to start but once started went at great clip.
May 18, 2023
Prince is the best! He and I worked together well to achieve the perfect site for me, and he went above and beyond to give me tutorials. I will always come back to Prince in the future!
Apr 14, 2023
Excellent work done by Prince. He did the project in half the time we budgeted and communicated through the whole thing.
Oct 11, 2022
Very friendly and understanding. Made smaller changes outside the original scope without asking for more money.
Oct 06, 2022
Great communication, completed the project in time and all works great!
Oct 05, 2022