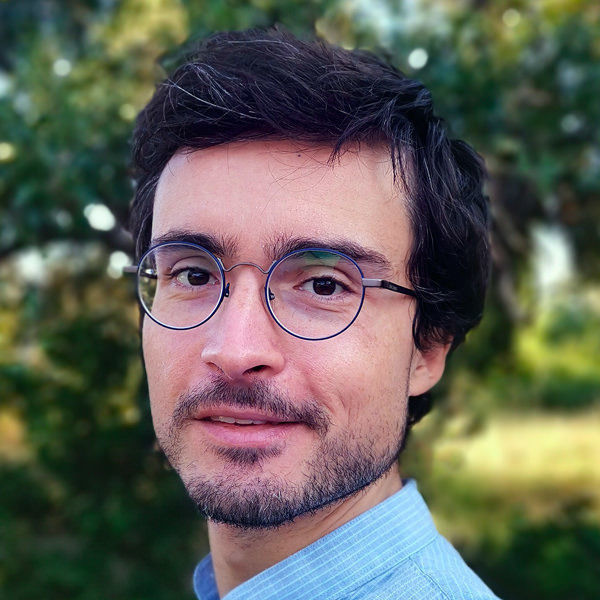 Pierre Saïkali
Full-Stack Developer
Hi, I'm Pierre and I'm here to solve your WordPress problems! With extensive experience in building WordPress systems and a Graphic Design background, I focus on delivering high-quality web solutions to clients from all over the world.
Languages
English, French, Portuguese
Member since
26 Nov, 2018
5 years
Typical projects
Full Website Builds, Plugin Development, Theme Development
I am a Certified Codeable Expert Developer with 11+ years of experience. Over these years, I've built many successful collaborations with worldwide businesses and web agencies. --- 🎓 My diverse expertise: When working with me, you can expect: - ✔ a reactive expert striving to deliver excellent customer service in a very transparent manner - ✔ high-quality plugin and theme development following WordPress VIP coding standards - ✔ up-to-date React JS and React Native knowledge to craft modern web and mobile applications connected to your WordPress back-end - ✔ modern & responsive web design, fully-tested on all major devices and browsers - ✔ a strong focus on security, performance, and scalability - ✔ up-to-date knowledge regarding all major WordPress plugins and features (ACF, Gravity Forms, WP Simple Pay, FacetWP, Gutenberg, WP Rocket, WooCommerce, Contact Form 7, Yoast SEO…) - ✔ a strong passion and a deep curiosity for web technologies, making any challenge the perfect opportunity to learn while delivering high-quality work --- 🎯 I can help you with PHP & WordPress Back-end Development: - ✔ WordPress site integration with third-party API or custom API development - ✔ ReactJS-powered website managed with a WordPress or Laravel back-end via Rest API - ✔ React Native development for a highly-customized, fully-branded mobile application (iOS & Android) powered by a WordPress or Laravel back-office - ✔ WooCommerce custom e-commerce shop development - ✔ handcrafting modern user flows via complex multi-step forms - ✔ Gutenberg / ReactJS editor custom block creation
I've used Pierre on several projects and he'll be my go-to guy from here on out. He's responsive, professional, and accomplishes the exact goal you have in mind. I've worked with other developers (not on this site, but in private arrangements) before and none have compared to Pierre's work product. He's the best. Highly recommend!
Jan 19, 2021
Pierre is the best we could meet! It developed our plugin idea better than we imagined! He is not the kind of expert who seeks solutions from the client but creates them! it was a pleasure to work with you and we will certainly do so in the future for new developments! Thanks Pierre it was a real pleasure!
Jan 14, 2021
Pierre did exactly what was requested and completed the project in the time frame required. He is knowledgeable and provides great suggestions and advice to improve upon the original task. Wonderful finished project. Thanks.
Aug 04, 2020
Really efficient and reliable, and delivers a great product each time
May 27, 2022
Pierre did a fantastic job. He understood exactly what we were looking for and made helpful suggestions along the way. The job was done in the timeframe agreed upon and with good communication throughout the process. Highly recommend.
May 02, 2022
Pierre has done the job fast, with excellent quality and well communicated. Absolute great work!
Apr 19, 2022
Pierre was great to work with, he asked excellent questions about our project and his proposal was detailed but simple to parse and his pricing fair. I would like to work with him again in the future.
Apr 11, 2022
Professional - excellent communication skills - prepared the consultation beforehand!
Mar 15, 2022
Just a great experience. Even when I had to change the brief halfway through the project, Pierre found a way.
Feb 03, 2022
excellent; we are testing on our site, but what was delivered was to scope and very well done from start to finish
Sep 27, 2021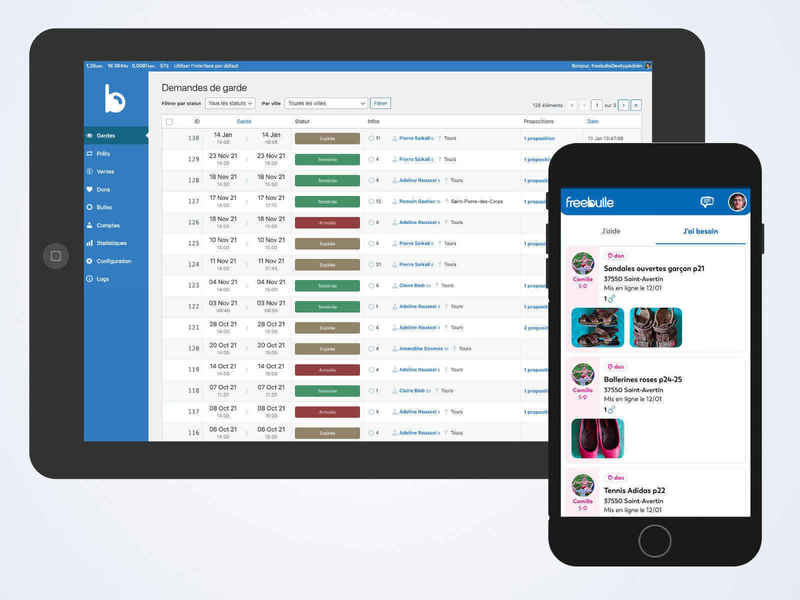 freebulle: iOS and Android app with a custom WordPress back-end
The freebulle application is a French mobile app created to help parents in finding baby-sitting solutions, selling/renting/donating childcare products. I have developed an iOS and Android application using React Native, alongside with a fully customized WordPress back-end and Firebase database.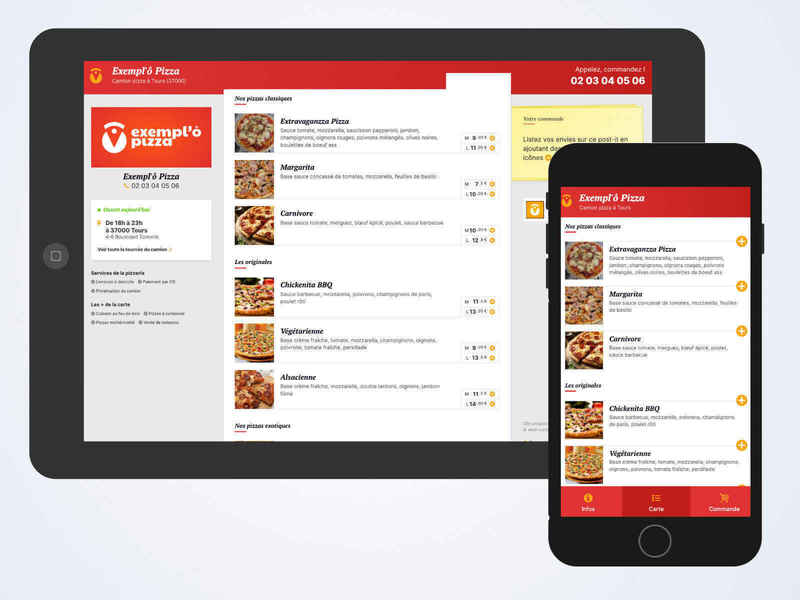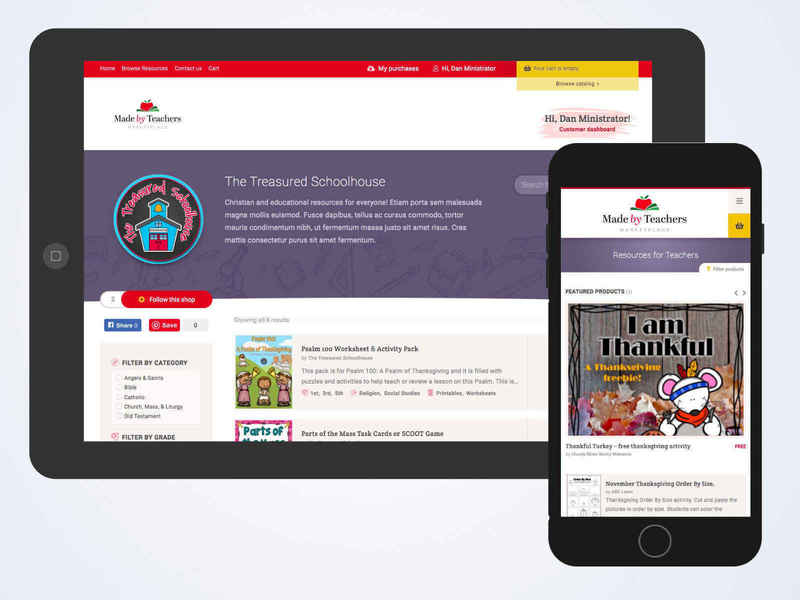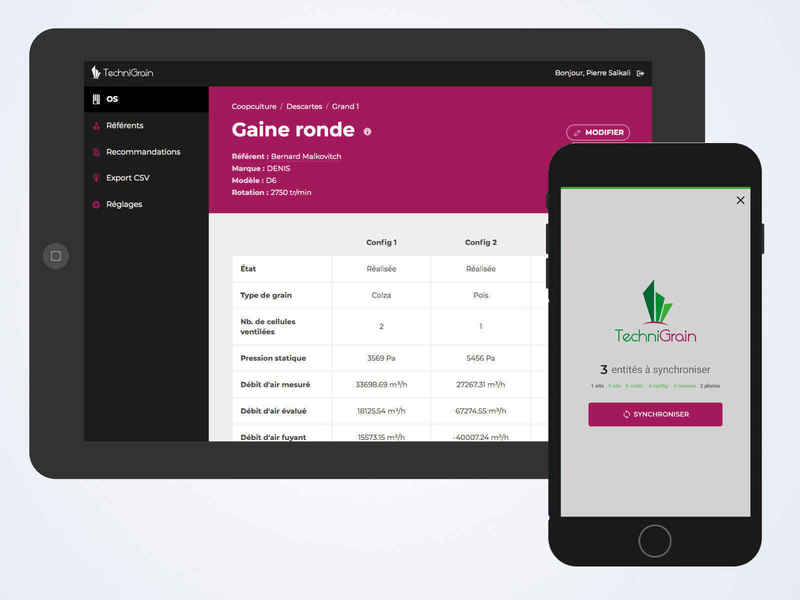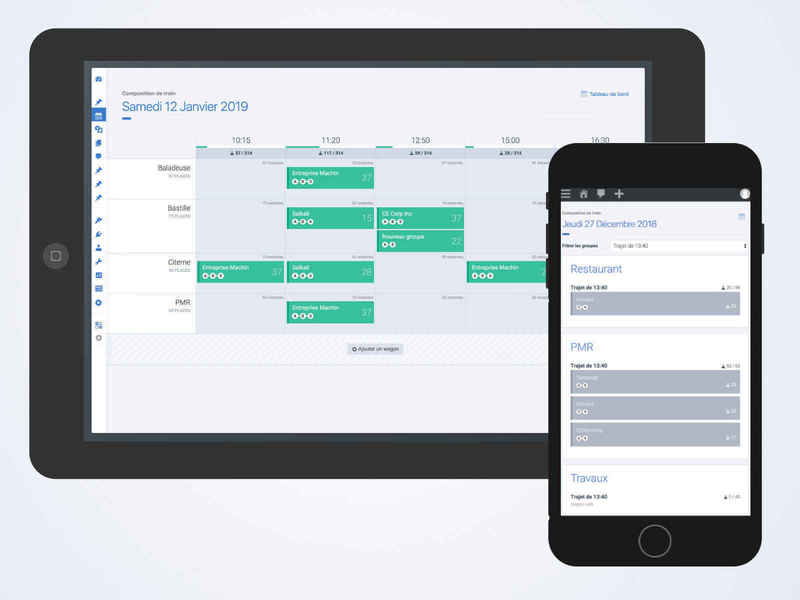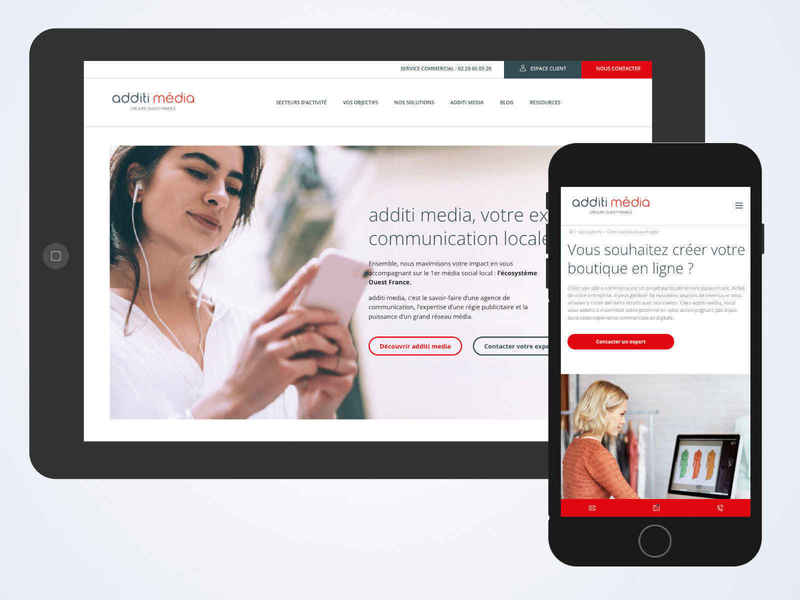 additi média: front and back-end WordPress development
Fully customized WordPress development for a French newsgroup agency. This project included the creation of custom Gutenberg blocks integrated with ACF, a custom publication/moderation workflow and the integration of responsive designs into a new WordPress theme.
Load more