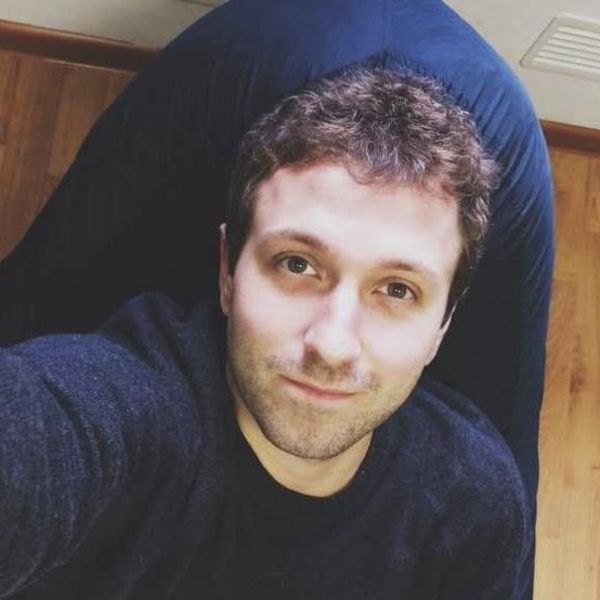 Paul Povoroznuk
Full-Stack Developer
Hello, I'm Paul. A designer, who has enjoyed building aesthetically appealing WordPress websites since 2011. I've created a number of custom projects, as well as premium themes now available on ThemeForest. My designs (and builds) have been featured by Awwwards, WPSelected and CSSDA.
Location
Tallinn, Estonia
Languages
English, French
Member since
17 Mar, 2017
6 years
Typical projects
Customizations, Migrations, Troubleshooting and Fixes
I was lucky: my professional life gave me a lot of practice of working with people. From standing behind the counter in an art museum bookstore to running a design agency. From guiding tours for foreign students to being an editor in a newspaper. And now — helping clients as a WP expert on Codeable. I'm a keen travel photographer and I have visited more than 20 countries (here is my Instagram nickname if you're curious: ppovoroznuk). Whatever you're thinking of hiring me for, be sure it will be done with perfectionism. Just take a look at my themes listed in the Portfolio section as a proof of that.
A nice welcome and successful project completed with my first time using Codeable. Paul was great and very easy to work with. I will certainly be using Pauls services again.
Jun 30, 2022
Great work Paul!
Jun 25, 2022
Paul was wonderful! I would give him 10 stars and he will definitely be my first choice going forward. Outstanding!
May 15, 2022
Paul quickly understood my requirements and was able to fulfil the brief exactly. Another great project, thank you, Paul!
Mar 28, 2022
Friendly, efficient and timely help. Would highly recommend!
Mar 24, 2022
Efficient and clean code. Delivered exactly what was promised
Mar 23, 2022
Paul was full-on when we found some odd site conflicts after his code additions. It is normal to think that issues that were never there would be caused by new code added by an outside developer. It has taught me a lot about how to approach future projects but paul was a bit relentless on the last day of communications as I was managing my client with the issue. However, Paul was very quick to respond and to assist on this and he also helped a lot with the troubleshooting. we appreciate what he has done for us.
Feb 22, 2022
Always in touch, very good communication, finished work totally in time and most of all: high competence in what he is doing.
Feb 10, 2022
Awesome job by Paul.
Feb 02, 2022
Paul is fantastic to work with. He is trustworthy, fast and knowledgeable. I would absolutely work with him again if I have another project.
Jan 26, 2022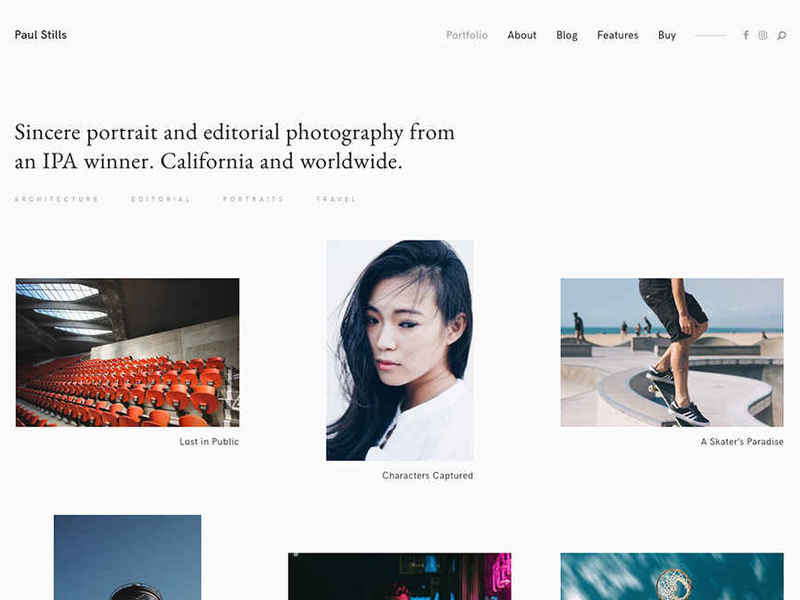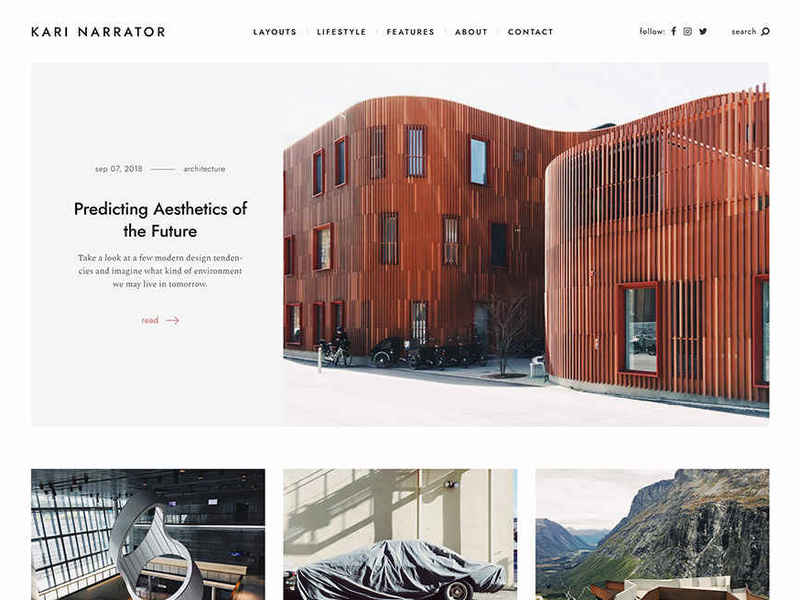 Load more