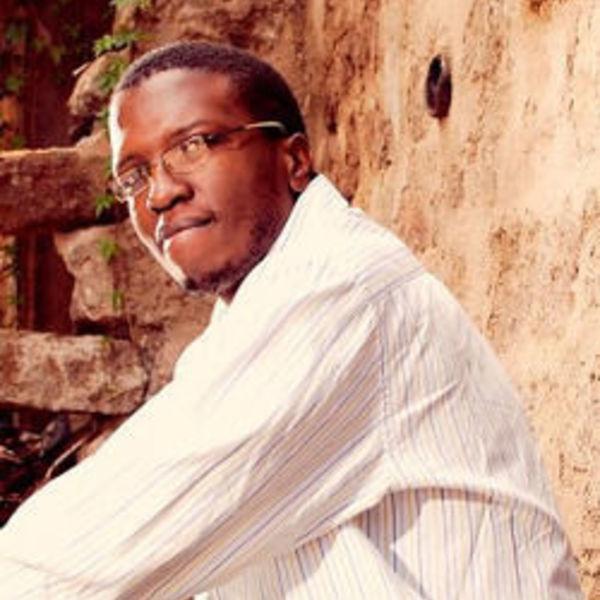 Paul Kevin | Hubloy Limited
Full-Stack Developer
We collectively have about 15+ years of experience developing a range of products, including startup websites to event managing applications. We are technically skilled and adept to developing professional, top-quality products.
Member since
20 Feb, 2019
4 years
Typical projects
Customizations, Full Website Builds, Plugin Development
We work for your success and take pride in creating custom solutions for clients worldwide. Our portfolio encompasses multiple things; from website development & graphic design to website maintenance. We're focused on making a fusion of creativity and technology to beguile businesses, retain a customer, engage the audience and mark a social change. Paul Kevin is our main developer and spends the most time here on Codeable. Joan Ng'ang'a is in charge of design and frontend building.
Paul did an amazing job getting my site set up in the exact way I need it! He worked fast and was well prepared for dealing with the third party integration that I need. I highly recommend his services and I'll definitely be coming back for all my site needs.
Nov 08, 2022
Quick response and good communication. Debugged my issue fast and fixed some things we had missed.
Oct 04, 2022
What an amazing service! He has solved one of our biggest problems in less than 2 days! Perfect service and attention to detail!
Jan 09, 2020
Provided an effective solution with a thorough explanation, including realistic long-term expectations. Responsive and efficient manner.
Jun 19, 2023
Paul is a high quality professional. You should consider working with him.
Jul 27, 2022
We received great service and communication from Paul. He was wonderful to work with and showed off his problem solving skills to find a good solution to the web site issue.
Jul 11, 2022
Paul is a very thoughtful and conscientious person, an excellent communicator and problem solver. He has expert knowledge and very well understood the project details and delivered on time the required discovery phase document with development plan and good recommendations to move the project forward. Paul is true professional and very easy to work with and showed genuine interest and commitment to the project. I look forward to hiring him again for the development phase of the project.
May 26, 2021
Paul continues to deliver better than expected. Has understood all requirements and created better than expected solutions.
Jan 04, 2021
Paul was very clear and patient with his communication. He understood the problem, addressed the immediate issues and then solved the overall problem. No doubt I will continue to work with Paul.
Dec 22, 2020