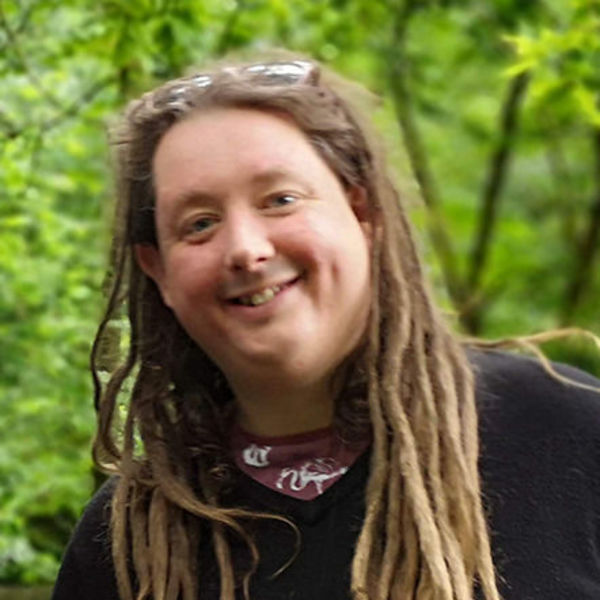 Owen Lewis
Full-Stack Developer
Hi, I'm Owen, a certified Codeable Expert Developer. I've been designing and developing great websites for almost 20 years and am still loving every minute!
Location
Teignbridge, United Kingdom
Member since
23 Nov, 2016
7 years
Typical projects
Customizations, Plugin Development, Theme Development
I started out as a graphic designer in the print industry and quickly moved into website design and development. I genuinely feel lucky to have such an exciting and interesting job, and work with such a diverse range of clients. After spending a number of years building websites with 100% hand coded, standards compliant, html, css, javascript and php (including bespoke content management systems), I discovered WordPress and never looked back! I now almost exclusively work with WordPress and have become an expert in customising and creating bespoke themes, plugins and features. How I Work ------------------------------------------------------------------------------ To me, the most important aspect of a website is user experience. In every project, design choice and line of code I write, I always try to put myself in the user's position and understand how it is going to work for them. To do this I make sure I take the time not only to understand the project, but also your business or organisation, and most importantly your overall end goal. Communication & Customer Service. ------------------------------------------------------------------------------ I want to make sure your project runs as smoothly as possible and ensure you have the best possible experience. I am never too busy to explain, discuss or answer questions, I really do think that great communication is the key to a successful, stress free project. What I'm Best At ------------------------------------------------------------------------------ I have a lot of experience working with all the fundamental aspects of WordPress development, from theme and plugin development to completely bespoke customisation, but I think I am at my best when I'm able to manage and entire project from the initial design concept to the completion of the live website.
I brought Owen on to complete a half-finished project that wasn't well spec'd. He worked with me to flesh it out, asked all the right questions, and finished it in a timely fashion at modest cost. Highly capable and responsive. Much appreciated. Will use again.
Nov 29, 2017
Really excellent work. Owen is super dedicated, answered really quickly to all my questions and just did an amazing job. Highly recommend him!
Jun 06, 2017
Owen was great to work with. He writes clear, clean code that fulfills requirements and meets deadlines with ease.
Dec 09, 2016
Amazing work with a custom API. Owen handled the task quickly and was happy to anwser questions after. Thank you!
Mar 21, 2023
Owen once again goes beyond what is needed to solve problems and deliver the goods!
Sep 13, 2022
Brilliant - thanks Owen :)
Jun 14, 2022
Excellent as always :)
May 20, 2022
Excellent work as always :)
Apr 21, 2022
All good as always :)
Apr 14, 2022
Excellent as usual :)
Mar 18, 2022