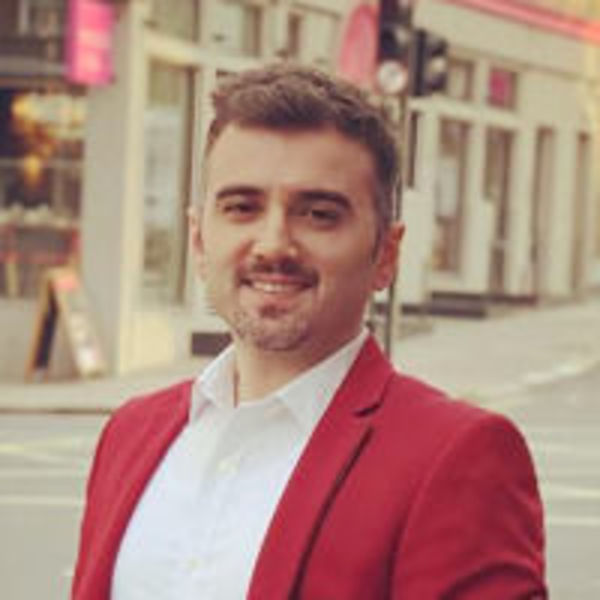 Ossie Chakir | Ossie Web
Front-end Developer
Hi! We are a small agency to help you with WordPress/WooCommerce Development.
Location
London, United Kingdom
Member since
14 Jan, 2020
2 years
Typical projects
Customizations, Plugin Development, Theme Development
Hi! We are a small agency to help you with WordPress/WooCommerce Development. We can help you: * Anything WooCommerce * Custom WordPress Theme * Theme Customization * Anything Front-End * Customize WordPress/WooCommerce Plugins Why Clients choose us? * Understand what you need and we give the best solution for your business * Constantly Giving Information About Process * Respect to Deadline (We are never late) * Fast, Efficient and Best Practise * Obsession with Time Management * Using Latest Technologies * Clean, Less, and Documented Code What are our Specialities? * Theme Customization - I am also an Elite Author on Themeforest. * Custom WordPress Theme Build and Integration * Bug Fixing * Anything Front-End
Work was completed in time and without any issues at all. Ossie paid attention to detail and even found a bug in our theme and then also wrote a version of the solution he implemented for us for when our theme developer fixes the bug. Excellent work - will definitely hire again.
Dec 14, 2020
He was super helpful in every part, very professional and went the extra mile by providing video and photo demonstrations on how to update things in the future.
Nov 10, 2020
I plan to continue working with Ossie. His team did a great job updating my blog website and his responses were always "we can fix that!". He kept me informed about timelines and worked collaboratively with me on all the changes to ensure I was happy. Pleasure to work with and professional.
Mar 24, 2020
Phenomenal work and communication once more!
Nov 23, 2021
Consistent as always, and delivers at pace!
Apr 17, 2021
Ali helped make multiple changes and was really responsive to feedback, to ensure we got the project just perfect. Really appreciate your help, thanks!
Apr 05, 2021
Ali has been an excellent partner to work with. He has both a creative and technical approach and has been invaluable in helping us update our website. He always responds promptly, is very proficient at working to tight deadlines, delivers high quality work and he has a solution to any issue.
Mar 22, 2021
The second time I invited a job work with Ossie, He is simply the best. Understands your needs and what your store exactly needs. (Also his last job resulted in an increase of 0,80% in conversions. That is almost 25% more revenue. Thank you, Ossie! Recommend Ossie a lot he is, Simply The Best!
Mar 09, 2021
Amazing knew what I wanted right away. communication and some additional tasks were also done right away! Overall will outsource all my website developments with Ossie in the future! Thanks.
Feb 26, 2021
Great experience. Ossie explained to me everything he did, answered all the questions that I had, and delivered a quick, beautiful development on time!
Jan 22, 2021