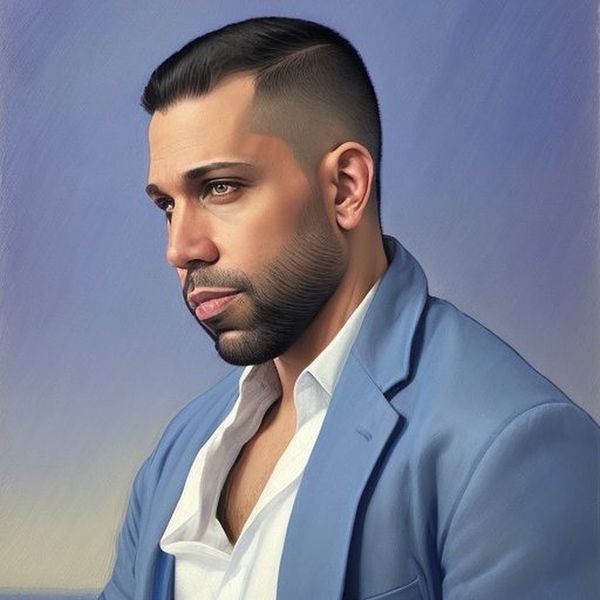 Oscar Ramos
Full-Stack Developer
Outstanding Web Developer who is responsible innovative when it comes to the design and layout of your website. Capable of building your website from concept all the way to completion from the bottom up fashioning everything from the home page to site layout and functionality.
Location
Brooklyn, United States
Member since
16 Sep, 2019
4 years
Typical projects
Customizations, Full Website Builds, Theme Development
An innovative, task-driven professional with over 10+ years of experience in web design and development across diverse industries. Equipped with a record of success in consistently identifying and providing the technological needs of my customers through ingenious innovation. Proficient in developing , creating user interfaces, writing and testing codes, troubleshooting simple/complex issues, and implementing new features based on user feedback.
Oscar was really nice, had great ideas! Really great working with him! Thank you!
May 16, 2023
Prompt, knowledgeable and good communicator. Understood project and good problem solver. Feel comfortable continuing to work with him a project setting with other developers. Oscar was very responsive, appears highly competent and thorough in addressing my site bugs. He is a good team player and good communicator. Would highly recommend
Feb 13, 2023
He did an excellent job for me
Oct 27, 2021
Very knowledgeable, quick and easy to work with. Will definitely hire Oscar again
Oct 22, 2021
Amazing response time, and project was completed exactly as I wanted. Would definitely use Oscar's services again.
Oct 05, 2021
Love working with Oscar!
Aug 20, 2020
Oscar was able to help with a coding issue that was very vexing and under tight deadline, very grateful for his help.
Aug 06, 2020
Oscar diagnosed and fixed the problem very quickly.
Jul 31, 2020
Did a great job and understood right away what I wanted!!!!
Jul 30, 2020
Excellent work!
Feb 13, 2020