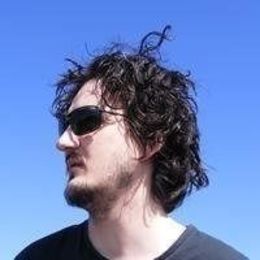 Oliver Efremov
Front-end Developer
Helping small to medium businesses add a twist to their site since 2004.
Location
Skopje, North Macedonia
Languages
English, Macedonian, Serbian
Member since
14 Jan, 2015
7 years
Typical projects
Customizations, Full Website Builds, Theme Development
WordPress left right & center. Design. Development. Both. Pragmatically put together.
Oliver was a consummate professional the whole way through, and consistently went above and beyond what I had anticipated. This was my first experience with codeable.io, and it was a real treat, thanks to Oliver.
Nov 11, 2020
Fantastic as usual!
Mar 06, 2020
Oliver's knowledge and communication are exceptional. Thanks for the great work and insight on this project!
Feb 25, 2020
Oliver has been very great to work with on communication and expectation. I highly recommend.
Mar 15, 2022
True to these habits, Oliver continues to deliver a product that exceeds expectations. Project after project.
Oct 30, 2021
Excellent work! Highly recommend!
Oct 28, 2021
Oliver is prompt and polite, not to mention knows his stuff. A pleasure to work with.
Oct 25, 2021
Excellent communication. Investigative work and resulting recommendations were exactly on point. We would highly recommend Oliver for website analysis and solutions.
Aug 31, 2021
Oliver was quick and responsive - and produced a sleek website that I love! Thank you so much Oliver!!! :)
Aug 27, 2021
Great work! I'm grateful for Oliver's knowledge of Avada theme details and updates, and quick turnaround times. I know when I contact Oliver for a project, things will be done well! Thank you Oliver!!
Aug 26, 2021