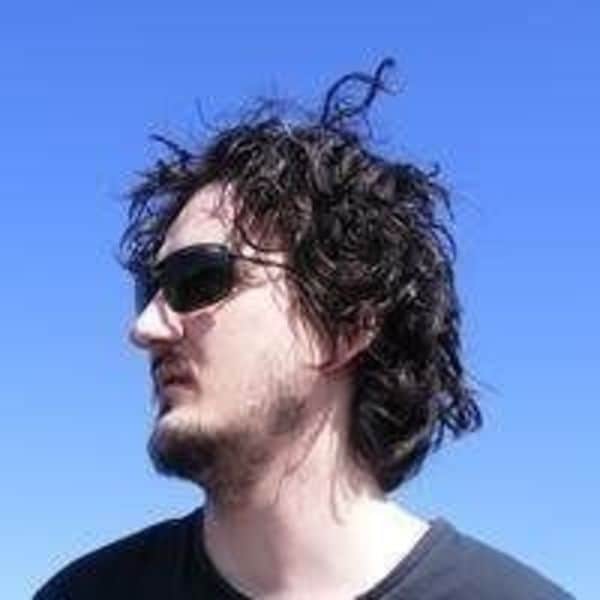 Oliver Efremov
Front-end Developer
Helping small to medium businesses add a twist to their site since 2004.
Location
Skopje, North Macedonia
Languages
English, Macedonian, Serbian
Member since
14 Jan, 2015
8 years
Typical projects
Customizations, Full Website Builds, Theme Development
WordPress left right & center. Design. Development. Both. Pragmatically put together.
Oliver was a consummate professional the whole way through, and consistently went above and beyond what I had anticipated. This was my first experience with codeable.io, and it was a real treat, thanks to Oliver.
Nov 11, 2020
Fantastic as usual!
Mar 06, 2020
Oliver's knowledge and communication are exceptional. Thanks for the great work and insight on this project!
Feb 25, 2020
This was a very easy process and I enjoyed working with Oliver, who communicates a complicated subject very well.
Feb 23, 2023
Great first project.
Nov 14, 2022
Oliver is the best wordpress developer I have ever worked with.
Oct 21, 2022
Simply stated, Oliver is the best. Full stop!
Sep 12, 2022
As always. Quick and even better communication.
May 24, 2022
Oliver has been very great to work with on communication and expectation. I highly recommend.
Mar 15, 2022
True to these habits, Oliver continues to deliver a product that exceeds expectations. Project after project.
Oct 30, 2021